On a recent car trip with my 17-year-old daughter, I unexpectedly blurted out, "You need a guy." She gave me the typical, frosty teenager response: "Dad, we are NOT talking about that." Realizing that I had blundered into perilous territory, I retreated. Not a boyfriend guy but "a guy," the person you call when you need something fixed. Or when you need a product or service that isn't out on the shelf. It's the response you want to hear after describing some particularly messy problem to a friend: "I know a guy. …"
This is where the digital media is falling short. I need a guy because there is an element of judgment and service that we have yet to figure out how to replicate with all the advancements in being able to trade media placements on the fly. Relationships still matter, just like in our regular lives. A relationship means taking the time to talk to the person about what you like and don't like. It's buying stuff from them and paying retail as part of the fair price of good service. It's also asking about their day and their kids occasionally. It's saying thanks and letting their boss know that they are doing a great job. Because people like doing favors for people who appreciate them.
It's fashionable to discount the role of relationships in media, particularly if you are on the buy side. It's easy to think that it's only about the numbers – the biggest reach and the lowest CPM. However, when you have cultivated a guy among your business partners, your RFPs are always a little smarter and a little more creative. Your guy will find a way to make you look good. That's trust built up over time.
Technology has undoubtedly revolutionized the media business, with RTB and trading desks bringing efficiencies and scale that was once wishful thinking. However, the face of digital is still human, and automation will never replace the core of intelligence and creativity that come with the relationships of trust you build with your guys at the agencies.
I personally have a guy that I go to for my haircuts, my suits, my camera purchases, my watch repair and even to have high-quality replicas of designer jewelry made. A guy doesn't have to be a male. My go-to guy for my suits is a woman at a small menswear store in Westlake Village, CA. Why? Because she knows what I like, what fits, and how much a sale they have to have to get me down there. I have bought far more wine than I intended from Italian Wine Merchants in NYC and Brix26.com in SF because I got a phone call or email saying, "Hey, try this. I think you'll love it."
A few months ago, my daughter and I ran into one of the ultimate go-to guys, my friend Michael Kassan of MediaLink. We chatted for a few minutes and then said our goodbyes. Afterwards, my daughter asked what he did, and I said, "Well, he's sort of a fixer. When companies have a problem, they call Michael because he's the guy who knows a guy." And it's true. He has solved a lot of thorny problems for a lot of big companies because "he knows a guy."
In typical 17-year-old style, my daughter asked, "Dad, don't you know anyone with a real job?" So I tried to explain again about the importance of knowing a guy.
Peter Horan is an entrepreneur and consultant and has served as CEO of IAC Media and Advertising, About.com, AllBusiness.com and Goodmail Systems. Follow him on Twitter @peterchoran.
https://digiday.com/?p=1813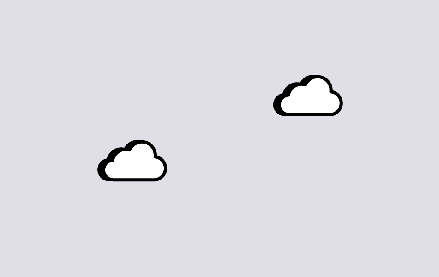 November 29, 2023 • 6 min read
Reducing carbon emissions from the digital ad ecosystem is an important priority, but various players are skeptical that much can — and is — being done to practice sustainability.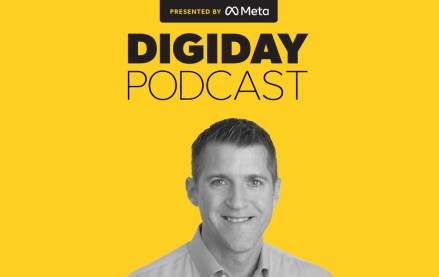 November 28, 2023 • 4 min read
Google's vp of global ads is confident that cookies will be gone from Chrome by the end of next year, despite all the challenges currently facing the ad market.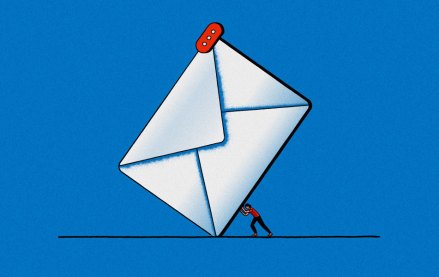 November 28, 2023 • 6 min read
Some email newsletter platforms' click-through rates are actually click-to-open rates, which are measured against the number of emails opened rather than the emails sent. But buyers seem to prefer it that way.