How will Twitter's push-back on third-party apps effect major publishers? The results might all be positive, at least on the publisher side. The new pecking order will help clear the field of tech redundancies in app services as well as plug-ins that have dicey privacy policies. Twitter recently settled with the FTC over privacy issues between 2006-2009 and can't really afford another controversy in an era of Do Not Track hysteria.
Twitter clamping down on third party interactions means that publishers using official Twitter clients to build apps or to connect with consumers are less likely to be drawn in to potentially murky privacy conflicts. Perhaps most importantly for Twitter, the move will help herd ad dollars away from platforms which would attempt to copy popular third-party applications like Flipboard that aggregate Twitter content along with other network streams and aren't in direct partnership with Twitter.
Twitter-connected innovations from major content and retail brands stand to benefit. Take Conde Nast's iPad-based, tweeted reality show Glamour Girls which integrates e-commerce with live action. It stands to get more clicks and benefit from a playing field which is now "officially" less crowded with indie competition. Twitter currently has 750,000 registered apps and certainly not all of them should exist. While Twitter gets its game face on to carve a business model out of an ever changing digital landscape, publishers have several unique opportunities because of Twitter's new outlook.
Twitter can be a flow of valuable, real time data, if your content brand can harness it. Publisher tools, real-time data signals, verticals and social customer relationship management are areas that, according to a blog post by Twitter's platform product manager Ryan Sarver, have managed to flourish on the Twitter API in terms of quality and selection. Sarver highlighted SocialFlow, Sulia, Klout and Gnip as top Twitter tools for major content brands and Hootsuite, Radian6, Seesmic and Crimson Hexagon as leading brand insight resources. Twitter isn't the right core social tool for every publisher, but it is a digital glue that can that can connect publishers to a greater Facebook presence and help bring that presence to multiple devices.
View the rest of Sarver's recommendations here
https://digiday.com/?p=974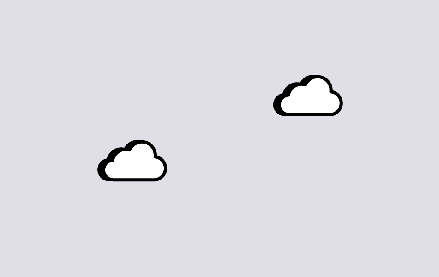 November 29, 2023 • 6 min read
Reducing carbon emissions from the digital ad ecosystem is an important priority, but various players are skeptical that much can — and is — being done to practice sustainability.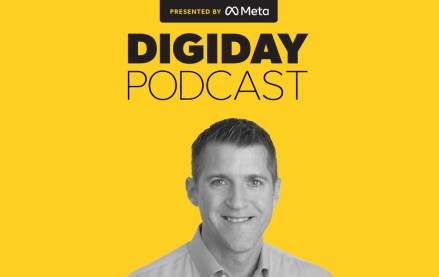 November 28, 2023 • 4 min read
Google's vp of global ads is confident that cookies will be gone from Chrome by the end of next year, despite all the challenges currently facing the ad market.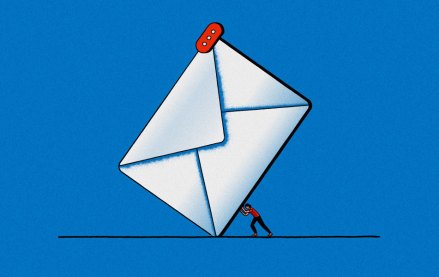 November 28, 2023 • 6 min read
Some email newsletter platforms' click-through rates are actually click-to-open rates, which are measured against the number of emails opened rather than the emails sent. But buyers seem to prefer it that way.