How travel publishers are adapting their editorial strategies for this holiday season
November 5, 2021 • 6 min read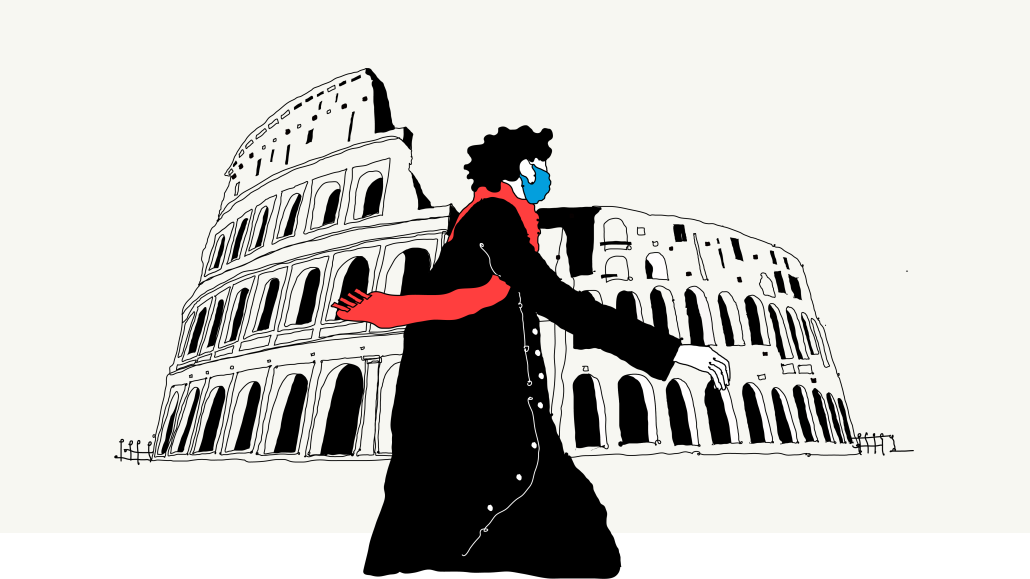 Ivy Liu
With the influx of rising prices, flight cancellations, and shifting COVID-19 related health and safety restrictions, traveling this holiday season might be more of a headache than usual. For many people, it may also be the first time going on a big trip since the start of the pandemic.
While many publishers are sticking to the pivots they made back in 2020 — such as travel guides on countries reopening to travelers, travel news coverage and tips and recommendations for taking trips during a pandemic — some publishers are coming out with new editorial undertakings and products to serve readers at this time.
Key details:
Red Ventures' two brands Lonely Planet and Healthline Media teamed up to launch a Health Hub on Oct. 27, with information on the latest COVID-19 related travel information and news in 20 destinations around the world.
On Nov. 1, Atlas Obscura debuted a mobile app with a database of guides to over 22,000 places in the U.S. and 185 other countries.
TripSavvy published its annual Editors' Choice Awards, but this year expanded it to include over 1,000 picks for the best in travel, tourism and hospitality.
Culture Trip created 30 itineraries for small-group trips in September.
In addition to articles about safely traveling for the holidays this year, Condé Nast Traveler will publish an interactive quiz to help readers decide where to go.
Lonely Planet and Healthline Media
Lonely Planet and Healthline Media's new Health Hub has information including border restrictions, rules around testing and mask mandates on 20 places including in the U.S., Iceland and France. The hub also includes advice on travel health insurance, what to do if you get sick on a trip and recommendations for where to go and what to do, based on safety.
The COVID-19 hub is intended to be updated in real-time with stats and charts that speak to changing government warnings. While the landing page is updated daily, the destination pages are updated weekly.
"We were seeing across search and social a real uptick in questions and queries around health and safety logistics as a top of mind concern for our audience," said Nitya Chambers, Lonely Planet svp of content and executive editor. The questions were mainly about what travelers needed to know about the rules and regulations of specific destinations "to get into a place and to return home again, and how to do that responsibly and sensitively," Chambers said. She declined to provide specifics on how much these questions had increased recently.
"Travelers were showing continued interest and desire to travel, but showing real concerns with local policy regulations," Chambers said.
The Health Hub will expand to cover more destinations and ultimately evolve to cover broader health and safety travel topics beyond COVID-19. "Our vision for this is a service that lives beyond this pandemic moment," Chambers said.
Healthline Media's travel health and wellness expert Dr. Jenny Yu is contributing a weekly column on topics like navigating large crowds and traveling to see friends and family and will answer readers' questions about travel. All of the content on Health Hub — other than Dr. Yu's column — is overseen by the Lonely Planet editorial team and created exclusively for the vertical. The team consists of four editorial staff from Lonely Planet, two editorial staff from Healthline as well as Dr. Yu. The destination pages and launch articles have been medically reviewed by Healthline.
Atlas Obscura
Atlas Obscura's new mobile app was created to help people ease back into travel responsibly, according to the company. Land Rover is the presenting sponsor of the app, and Atlas Obscura CEO Warren Webster says the seven-figure deal with Land Rover is the second biggest in Atlas Obscura's 12-year history. The publisher declined to say exactly how much the deal was worth.
Atlas Obscura's trip-planning business has sold more trips for 2022 than it sold for 2019, according to Webster (2020 would likely have been a bit of a wash when it comes to trip bookings). For the holidays this year, there has been a 100x increase in the number of trips sold compared to last year, he said. After seeing most people gravitate towards domestic and road trip travel since the start of the pandemic, Atlas Obscura's most popular trip for this holiday season is a 10-day adventure in Egypt.
"People are booking trips more last-minute. It feels good to travel now, so people are wondering, 'How do we get our trip in before the end of the year?'" Webster said. Travel is "even more of a challenge when dealing with very rapidly changing restrictions and guidelines" related to COVID-19, he added. But booking group trips that are pre-planned and organized, like the ones Atlas Obscura offers, means that responsibility is lifted from the traveler. Atlas Obscura has a trips programming team of six people based in the U.S., who keep track of changes to travel restrictions and guidelines.
TripSavvy
In the last two weeks, TripSavvy has gotten "way more questions and concerns" about travel tips for this holiday season, said Molly Fergus, gm of TripSavvy, who did not provide specific figures.
The publication pared down its annual Editors' Choice Awards last year to feature just 70 businesses by only focusing on U.S. destinations. But this year's awards, which were announced on Oct. 19, featured over 1,000 businesses around the world, up from over 600 in 2019. Fergus said the number increased so dramatically because a large number of businesses stood out this year. The awards are published around this time of year because it's when people are thinking about holiday travel, Fergus said.
"We focused last year on writing helpful content about readers' hometowns, with a specific emphasis on domestic destinations, because of international travel restrictions," Fergus said. This year's awards go to businesses that "not only survived but thrived during a really difficult time for the hospitality industry," she added.
Culture Trip
In September, Culture Trip launched TRIPS by Culture Trip with 30 itineraries for small-group adventures around the world (group sizes are limited to no more than 18 travelers, though some trips have smaller maximum group sizes). The trips come with a "COVID Booking Guarantee": If COVID-19 regulations cause plans to change, Culture Trip will rebook a customer for free.
The small-group trips were created "because we know that exploring the world, discovering something new, and meeting people is now top of the agenda for so many," said Darren Carbine, chief travel officer at Culture Trip. For a majority of Culture Trip's U.S. audience (68% at the moment), international travel content is more popular than domestic travel and has grown over the last few months, he added.
As travel restrictions lift next week for international travelers coming to the U.S. this holiday season, Culture Trip plans to publish quick-turnaround content on how to navigate entering the US, as well as where to go and what to do, Carbine said.
Condé Nast Traveler
Condé Nast Traveler published an article on Nov. 4 about what the COVID-19 vaccine approval for children means for family travel. Next week, Condé Nast Traveler will come out with a story on what to expect from holiday travel this year, with information on how to deal with crowds at airports and pandemic-related safety precautions to take into consideration. The website will also soon publish an interactive quiz to help readers choose where to go for the holidays (and where Americans can visit), from last-minute getaways to international vacations.
https://digiday.com/?p=431201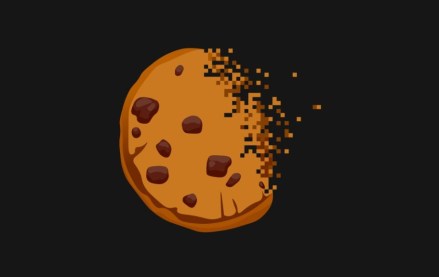 September 25, 2023 • 1 min read
During the Digiday Publishing Summit, execs from companies including Condé Nast, Dotdash Meredith and Thomson Reuters assessed the industry's readiness.
September 25, 2023 • 5 min read
Publishing executives shared their honest and unfettered opinions on the rise of generative artificial intelligence technology and its impact on traffic, IP protections, content production and jobs at the Digiday Publishing Summit last week.
September 25, 2023 • 5 min read
Here is A sampling of other AI-related news from last week.