How small Black- and Latinx-owned print publications created digital advertising businesses through the Google News Initiative
November 16, 2021 • 5 min read
•
•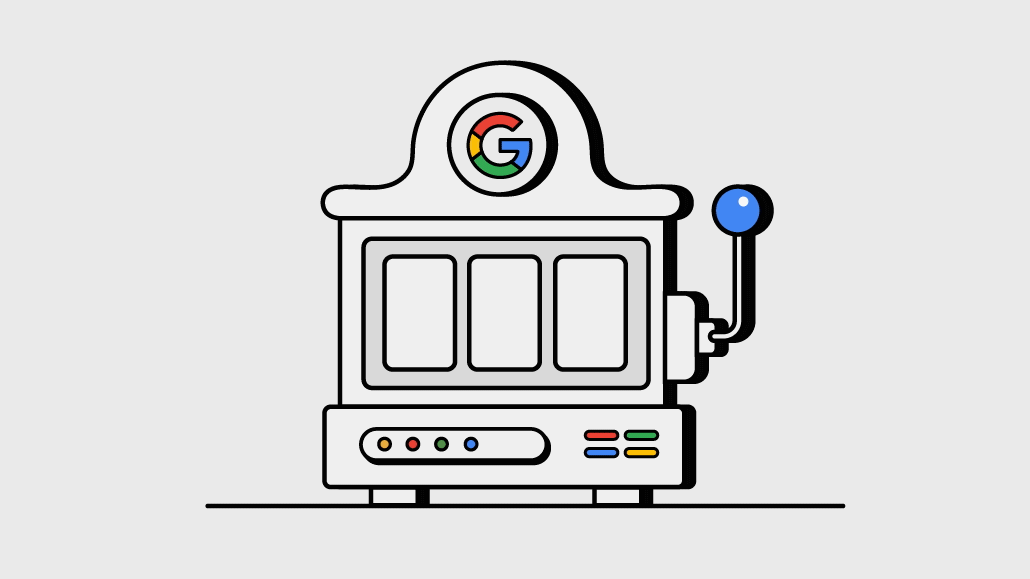 Ivy Liu
BIPOC-owned media companies may have collectively received an influx of RFPs and longer-term ad deals from advertisers that increased their multicultural marketing budgets in support of the Black Lives Matter movement last summer. But those without programmatic capabilities or digital advertising rate cards were missing out.
Google saw an opportunity to help independent Black-owned and Latinx-owned media companies improve their digital advertising abilities to field the increase of advertising requests from companies, as well as compete for larger portions of those multicultural media budgets. And thus was born the Google News Initiative's Ad Transformation Lab for Black and Latinx-owned news publishers, created in partnership with the National Newspaper Publishers Association, the National Association of Hispanic Publications and the Association of Alternative Newsmedia.
Over a six-month period, 28 Black-owned and Latinx-owned publications, including Blavity News and The Los Angeles Sentinel, underwent a digital transformation led by the Google News Initiative — for some monetizing their digital operations for the first time ever — to catch up to the rest of the publishing industry.
All of the media companies applied to the program and were selected based on a number of criteria, which includes proof of being Black or Latinx-owned or that the publication serves underrepresented communities, proof that scaling digital ad revenue is a priority for the business and indication that upper management is invested in long-term digital ad revenue success, according to the selection requirements section of the online application form. Selected participants are not required to join Google's ad network, nor did they have to adopt the platform's ad tech and toolkit. The Lab is completely free to participants, without any stipulation that they have to share any programmatic ad revenue with Google. This is due to the pledge made by Google in 2018 to allocate $300 million in funding to news organizations.
Bootcamp for programmatic businesses
The first iteration of the Lab was a six-month-long program that ran from January to June 2021 and gave 28 publications the opportunity to learn how to use new technologies from the Google advertising suite, as well as learn how to price and sell their digital operations more accurately. It had a particular focus on programmatic advertising, although the participants learned how to set CPMs and create rate cards for direct-sold campaigns as well.
Every Friday, representatives from each publication met virtually to learn search engine optimization (i.e. tactics to help their sites rank higher in organic search results), how to create a competitive pricing model, how to use the Google tools that are available to them and more, through the help of their coaches and cohort members. They were also assigned homework, which meant sharing the lessons with the companies' publishers and sales teams and implementing the tools.
On average, the lab's participants experienced a 25% increase in programmatic revenue as well as a 10% increase in traffic from the first three months of the Lab compared to the second three months of the Lab, according to Google, but the most important growth indicator, according to two publishers that participated in the program, was the impact to their business operations. Google did not provide exact figures.
Publishers' experiences
The AFRO is a 129-year-old publication based in Baltimore, Maryland and is the longest-running Black and family-owned newspaper in the United States. Up until this year, however, programmatic advertising was so marginal, it wasn't even tracked as its own revenue stream, according to Dana Peck, the publication's director of digital solutions.
"As digital requests became more prevalent, we realized we needed to expand our knowledge base," said Peck, adding that there were several missed opportunities from relying solely on the publication's webmaster to place ads, rather than hiring a digital solutions coordinator who could read analytics and pitch advertisers as their primary job. That position and additional digital sellers were subsequently hired this year, bringing its total staff to 25.
The AFRO makes most of its money from its digital business, and programmatic ad sales has become a trackable revenue stream, although Peck declined to share how much money is projected to be made from this business this year. However, the company has benefitted from being able to sign more national advertisers, rather than the local advertisers it typically carries in its print product.
"We've been focused on regional sponsors, and now we have the ability to court national sponsors. That's been a big change," Peck said. Currently, The AFRO is running a completely digital campaign with Verizon that is worth six-figures of revenue, a price tag she said the media company is not accustomed to.
About 80% of Prensa Arizona's advertisers are national brands, however, Arizona's largest independently owned Spanish-language newspaper still primarily makes the vast majority of its revenue from its print product, accounting for approximately 90% of its overall revenue per year, according to Will Medina, director of sales and marketing at the paper.
His goal for the Ad Transformation Lab was to learn how to diversify revenue much more effectively and "make money while we sleep" via programmatic advertising. "I'm a one-person sales team," he said, "I don't have a digital marketing background."
Medina said his team was encouraged by the program's coaches to publish more frequently online and hired reporters to update the site on an hourly basis, rather than weekly — which was the cadence of the newspaper's output — which led to traffic increasing from 20,000 average monthly visitors to 100,000. That change, as well as learning SEO and implementing some of Google's tools, gained the publication, five new advertisers, during those six months and helped increase digital revenue by 1,000% over the past year, though he declined to share hard revenue figures or name exact brands. Medina said his team is expecting programmatic revenue to increase by 50% in 2022 compared to 2021.
"There are brands looking to be more inclusive with their advertising dollars. As brands are taking steps to do so, Black-owned and Latinx-owned publishers can also make themselves easier to discover in the programmatic space," said Yuting Zhang, digital engineering director at media buying agency Media Kitchen.
The next step for these publishers, however, is future-proofing those strategies, according to Zhang. As the death of the third-party cookie looms, programmatic strategies are at risk so partners like Google need to help these media companies prepare, or they will be back to square one.
https://digiday.com/?p=432004
October 2, 2023 • 1 min read
•
•
The publishers who attended DPS were focused on the potential upsides of applying the technology to their operations while guarding against the downsides.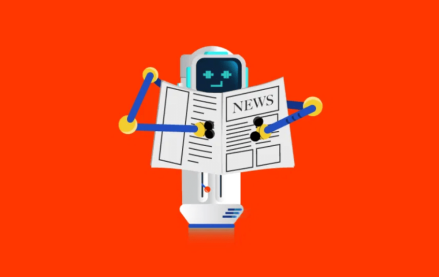 October 2, 2023 • 4 min read
•
•
Now that ChatGPT users can surf the internet for information, some publishers are reconsidering the weight of the issue.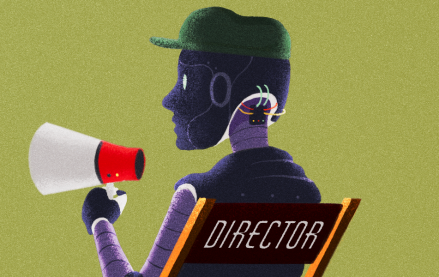 October 2, 2023 • 5 min read
•
•
As Meta makes celebrity-like chatbots, ChatGPT learned to "hear," "see" and "speak" while Spotify is piloting AI-translated podcasts.