How HR leaders can become more AI-informed
June 20, 2023 • 2 min read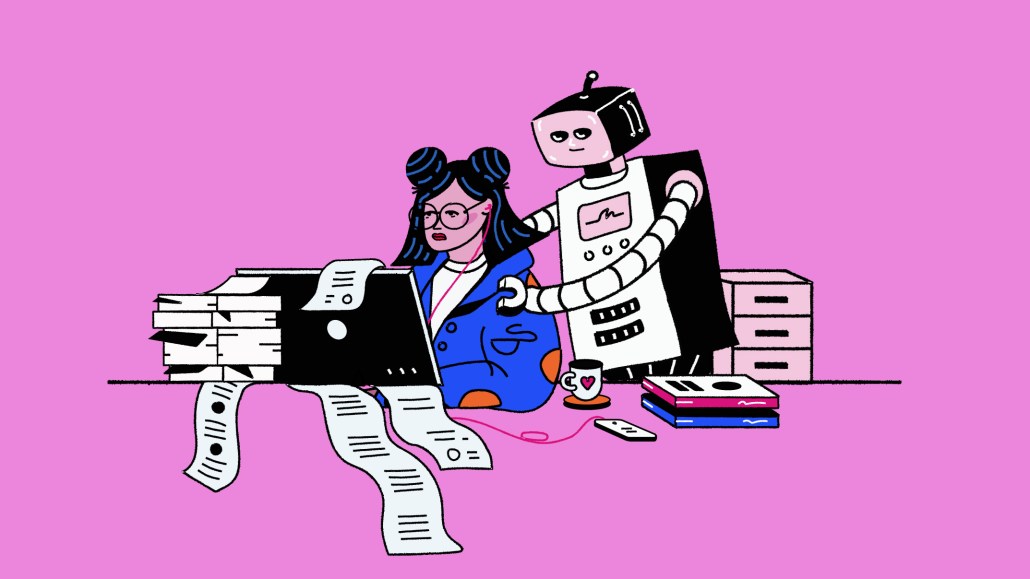 Ivy Liu
This article was first published by Digiday sibling WorkLife
Will AI take the "human" out of human resources?
That's the question experts are trying to answer. With the boom in attention around generative AI across all sectors this year, the pressure to leverage AI developments to improve both customer and workforce experiences has intensified. But the million-dollar question remains: What is the right balance between capitalizing on the opportunity of AI within workforces without neglecting the vital role human employees play?
The bulk (92%) of HR leaders intend to increase their AI use in at least one area of HR, according to a recent report from AI acquisition and talent and recruiting platform Eightfold. But HR leaders also face the same challenge most of us do: they don't all know how to use generative AI tools like ChatGPT, what questions to ask AI vendors, and what policies to put in place so it's used responsibly.
Meanwhile, the immediate benefits that AI can offer when it comes to traditional HR functions, like job hiring and people decisions, make it vital for HR professionals to get a handle on the complex underlying flaws the tech currently has. For example, much of ChatGPT is trained on large datasets from the web, which is full of misinformation, and causes the dreaded "hallucinations." And the confidence with which the chatbot can relay such false information, can fool even highly-trained legal professionals. But also, there are valid concerns around AI tools being discriminatory – a vital area HR execs must be across.
To read the full article click here
https://digiday.com/?p=507637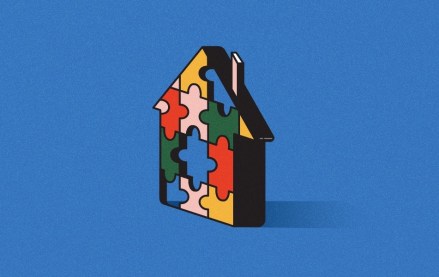 September 22, 2023 • 4 min read
Apartment Therapy's president Riva Syrop took the stage at the Digiday Publishing Summit to discuss the convergence of commerce and sponsorship revenue within its Small/Cool event.
September 22, 2023 • 4 min read
Media execs took stage at the Digiday Publishing Summit to discuss the growing importance of ROI in ad campaigns this year.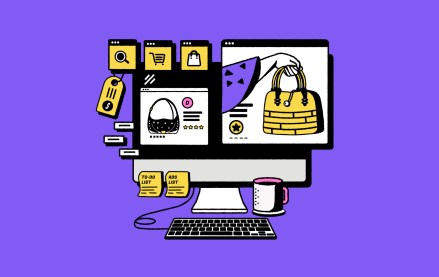 September 22, 2023 • 4 min read
CEO Satya Nadella said AI assistants will be as ubiquitous as PCs and will help users navigate across apps, operating systems and devices.