How Complex entered the race to earn revenue from audience insights
December 23, 2020 • 5 min read
•
•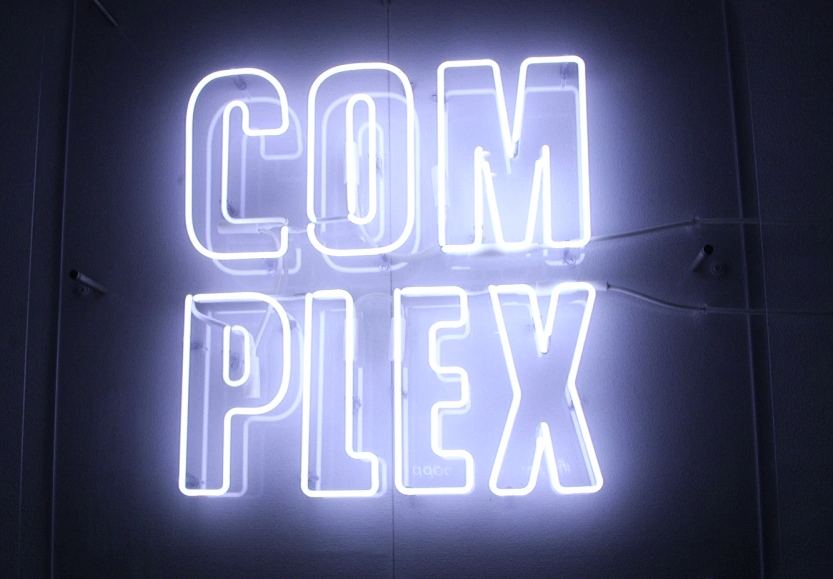 Successful media companies are ones that give readers what they want as well as anticipate their needs.
That's proven to be even more crucial this year as media companies tried to emphasize their own first-party data in anticipation of the demise of the third-party cookie and as they navigated changing consumer habits amid the pandemic.
Complex Networks built its own audience insights panel, called Complex Collective, to not only bypass the guessing games but to boost its offerings to advertisers by giving them more information on key demographics.
Launched at the beginning of 2020, the Collective has since amassed over 30,000 participants who have signed up to provide their perspective for research projects. Some of those thoughts have been turned into insights that help marketers inform their ad campaigns, of which has totaled seven-figures in revenue, according to Complex Collective general manager Aaron Braxton. He would not say how much that actually represented or what percentage of total company revenue it accounted for.
This was Complex Network's first business-to-business operation to inform brand partners on audience habits across everything Complex Network is doing from understanding consumer e-commerce habits to mobile usage to interests in e-gaming.
The group of 30,000 is meant to be reflective of Complex Network's collective audience across its four brands — culture title Complex, music brand Pigeons & Planes, food brand First We Feast and sneaker title Sole Collector — Braxton said.
In its first year, the Collective generated three large-scale trend reports that had more than 1,000 audience responses in each. These reports were put together by the edit team tracking industry trends and painted a broad picture of the media company's audience. They included topics such as the pandemic's stress impact on younger generations and how to mobilize undecided and disenfranchised young voters. The data was used by both Complex and was shared with interested marketers.
The Collective also boasts being able to produce granular reports on specific demographics as it also created 26 smaller "spot insight" research initiatives and 3,000 other reports that were, on occasion, solicited by brands, Braxton said.
The goal for 2021 is to more than double the output of research it did this year and have just under 10 trend reports that cover topics ranging from the future of influence to the future of gaming.
Currently, there are three ways that Collective is able to sell these reports.
The first is by sharing the custom research, like the trend reports, that were created apart from brands' involvement, but with the hope that brands will buy the insights for their lead generation.
The second is through brand solicitation, in which brands work with the Collective team to craft their own research reports based on a specific problem they are having. And the third is using the research as a source of first-party data to learn more about Complex's audience segments. Braxton declined to share the pricing for the different models.
Banana Republic, for example, commissioned the Collective to inform how it could get younger men to shop inside its retail locations, according to Nick Susi, Complex Collective's head of strategy. The Collective received hundreds of responses from people in this demographic set within the Collective in just a couple of days, he said.
The Collective's demographics are similar to that of the company's overall readership. Overall, Complex Networks claims it targets a primary age group between 18 and 34, with 40% of its readers falling in the age range of 25-34 and 18% between 18-24. Of that, there is a 75:25 ratio of men to women and within the Collective, specifically, its members identify themselves as 30% Black, 26% white, 16% Latinx and 11% Asian, according to Braxton. The average response rate on all of the reports is about 70%, he added.
All of the Collective members apply and are grouped into different demographics with topical interests. If they fit the demographic that the research survey is looking to hit, then they are asked to participate in an online survey.
During the coronavirus pandemic that left many publishers' advertising businesses uncertain at best, some turned to their audience panels to get more insights and data on what consumers were actually looking for to give advertisers more reassurance in their media buys.
"This year in particular enhanced the rationale for audience based-buying for the industry at large as the marketplace adapted towards the transformed media behaviors at an accelerated pace," said Sargi Mann, evp of digital strategy and investment at Havas Media.
The audience research surveys that Leaf Group sends out to its readers increased in cadence over the last few months with a goal of sharing insights from up to 20,000 respondents weekly with marketers that would eventually lead to new business. The Washington Post, which has the The Washington Post Advisory Panel made up of about 10,000 members, turned its insights from its panel into free virtual master classes for its advertisers this year.
The number of participants in media companies' audience research groups varies. Comparatively, Bustle Digital Group's BDG Reader Panel (formerly known as the BDG Hive) has a collection of 5,500 audience participants, according to a company spokesperson. Meanwhile, Condé Nast has more than 70,000 readers spanning 12 different countries that have opted in to share feedback and thoughts on an ongoing basis, according to the company.
Audience-based media buying has been on the minds of marketers for a while, however, and Mann added that publishers will need to ensure that in the coming years they are "raising the bar on their audience data insights and utilization" for marketers as well.
That said, the advantage publishers have compared to research agencies like Kantar and Nielsen is that they can get deeper, topical research from their audience panels that can be complimentary to the larger data sets these agencies put out, Mann said.
"Those datasets give a view into media consumption behaviors for audiences and the custom research from publishers can connect the why and how for those media habits," she said.
https://digiday.com/?p=387211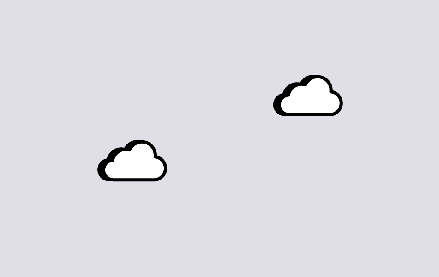 November 29, 2023 • 6 min read
Reducing carbon emissions from the digital ad ecosystem is an important priority, but various players are skeptical that much can — and is — being done to practice sustainability.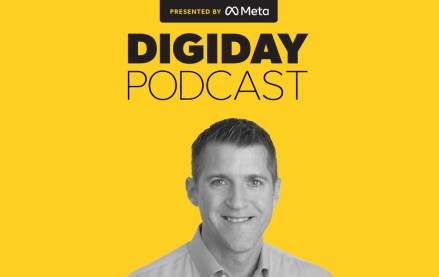 November 28, 2023 • 4 min read
Google's vp of global ads is confident that cookies will be gone from Chrome by the end of next year, despite all the challenges currently facing the ad market.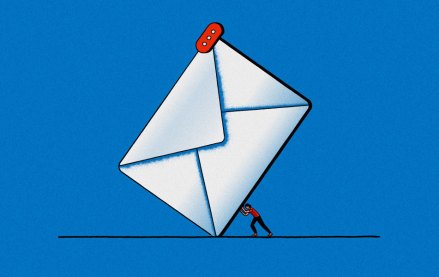 November 28, 2023 • 6 min read
Some email newsletter platforms' click-through rates are actually click-to-open rates, which are measured against the number of emails opened rather than the emails sent. But buyers seem to prefer it that way.