Homebrew's Hunter Walk: Brand safety concerns can be overblown
August 21, 2018 • 3 min read
•
•
Subscribe: iTunes | Google Play | Stitcher | Anchor
The brand safety conversations are cyclical. Each time a brand's ad gets spotted next to controversial content on a platform, there is a strong reaction from participants and observers of this cycle. Observers point fingers at the brand and the brand blames the platform. Then the conversation dies down and marketers never steer their spend away from the platforms. In addition to that, Hunter Walk, a partner at early stage venture firm Homebrew, says these reactions are completely overblown in the first place.
"Transparency is good, giving advertisers understanding and control is good. But sometimes, we overreact to a notion of what brand safety means and underestimate the consumers' ability to understand what they're viewing. Technology continues to get better. Consumers don't have the same reaction as a CMO does when you think about millions of impressions."
Walk explains decision making at tech platform companies like Facebook and Google, investing in media companies and more. Edited highlights appear below.
Tech platforms don't have a 10-year impact vision for their tools.
"Historically, there's a disconnection between some of the communities being affected by your choices. When you're touching a billion people, even one error means thousands of people will be affected. They are not decisions that are planned 12 years in advance with the dominos falling just right. It's people with partial information and good intent trying to make the best call in the moment. In the years I was [at Youtube], content quality meant dogs on skateboard, not politics. We were too optimistic that anybody could record what was happening in front of them and upload it on essentially a global TV network, meant that it was a platform for truth. Before, video production was in the hands of a few. Now, it could be anybody. But now, it's being manipulated."
Brand safety is hard.
"I would challenge the notion that platforms don't think about these things. Would we have waited before shipping live video for coming up with a fool-proof way to make sure that the 100 terrible ways of using live video was preventable? I don't know. That would be punishing the 99 percent people who are doing interesting things with it. Let's trust people and put systems in place where is a person proves not trustworthy, then we don't get fooled again. This is an area where companies have under-resourced — customer support, content review. When [YouTube CEO Susan Wojcicki] talks about hiring thousands of content reviewers, it's a positive step. It's a signal from the companies that they're willing to spend margin points on content review and policy enforcement. And it's an admission that no matter how many bright technologists they have, the last mile problem might be hard.
Hard to disrupt yourself.
"There is a belief that content will find a way. Platforms think they're creating a level field, that organizations will adapt quickly to new realities. But the industries that have been successful doing one thing one way for a long time, the incentive is to continue to make that work. It's hard to disrupt yourself. A lot of industries underestimate the speed at which technology change can impact your business."
The maths behind investing.
"If you're a $1 billion fund, media is a very hard business to get a fund-returner on," said Walk on the Digiday Podcast. "If you own 10 percent of a company and you have a $1 billion fund, the company has to exit for $10 billion so your 10 percent of that is $1 billion. Very few media companies in the last decade have exited at that scale. Our funds are under a $100 million. For us, a $300-$700 million exit for a company that's been capital efficient is the equivalent of a $1 billion fund."
https://digiday.com/?p=298993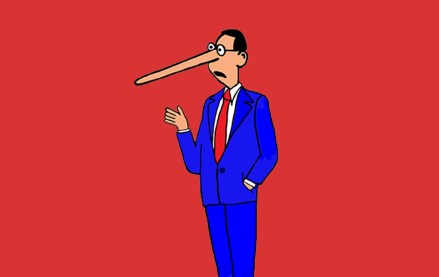 October 3, 2023 • 7 min read
•
•
A new definition for MFAs is available but the vague nature of the guidelines is leading to a lack of standards that might prevent adoption.
October 2, 2023 • 1 min read
•
•
The publishers who attended DPS were focused on the potential upsides of applying the technology to their operations while guarding against the downsides.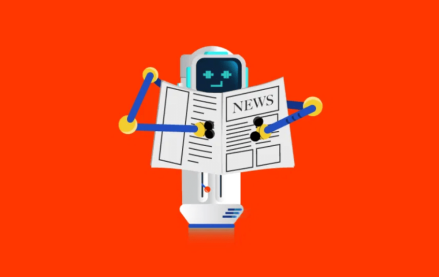 October 2, 2023 • 4 min read
•
•
Now that ChatGPT users can surf the internet for information, some publishers are reconsidering the weight of the issue.