RadiumOne founder is back with a new company — and a new manifesto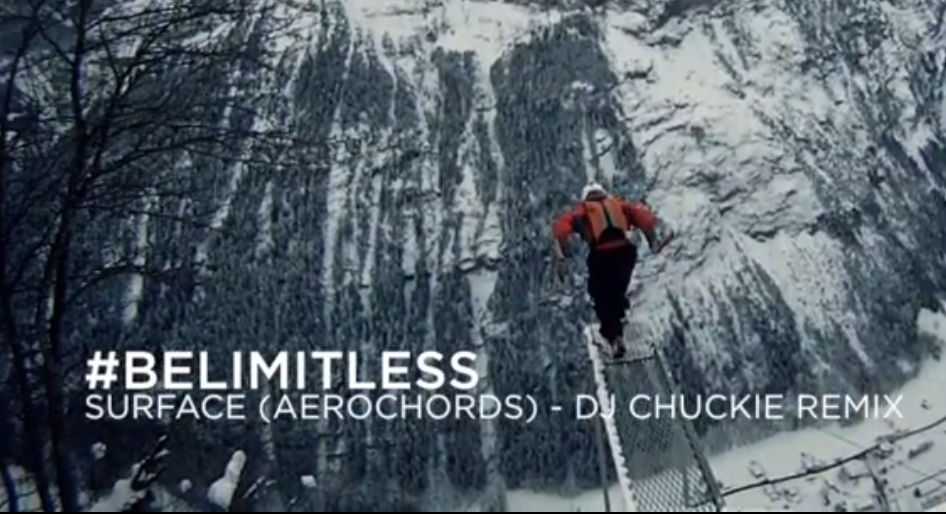 The many critics of Gurbaksh Chahal, the deposed CEO of RadiumOne, will be disappointed to know he won't be going away anytime soon.
The ad tech veteran, who was forced to resign from RadiumOne after pleading guilty to domestic violence charges, took the wraps off his newest company, Gravity4 today. Chahal chose to launch the company with a post on LinkedIn that mostly continued his string of motivational airy musings about "being limitless," having a purpose in life beyond money and "chasing your dreams." The 500-word post is almost entirely about Chahal and doesn't mention what Gravity4 does.
There is, however, a video montage of base jumpers set to a remix beat by DJ Chuckie. Chahal does the voiceover, which gleans from his introductory blog post and similarly does not explain what Gravity4 does. It is unclear if Chahal is one of the base jumpers.
Here's what we do know about Gravity4: the name is a homage to being Chahal's fourth company, "each of my three previous businesses became more and more successful than its predecessor," he writes. The company is billed as a "high-frequency marketing OS." The company's vision, according to its site, is to personalize an experience with new consumers, lower the cost of buying media, generate the highest yield, and maximize conversions."
The company also claims to be an "app center" to integrate marketer data, a data management platform to store and crunch it, and a demand-side platform to make data-backed media buys in programmatic advertising.
That's quite a lot considering Chahal was leading RadiumOne until late April.
Chahal has chops in ad tech. Prior to RadiumOne, which is widely expected to file for an IPO soon, he founded ad network Blue Lithium, which Yahoo bought for $300 million in 2007.
The larger question, beyond whether Gravity4's ad tech "stacks" actually work, is whether the company will be held back by Chahal's leadership. He has continued to proclaim his "innocence" of beating up his girlfriend, although he pled guilty to two counts of misdemeanor battery. The firestorm over his leadership of RadiumOne led to the board pulling the plug on him. Chahal published a blog post over the weekend, vowing a scorched-earth litigation strategy against RadiumOne's board of directors. (He subsequently deleted the post.)
That's a lot of baggage to carry around when getting yet another ad tech company off the ground. Todd Sawicki, president of Zemanta, summed up the critic's sentiment.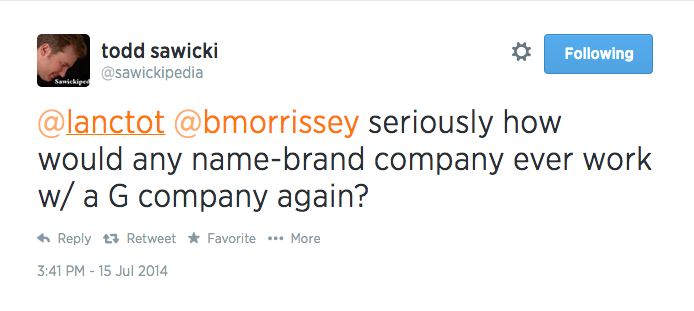 Gravity4's site and announcement press release do not list any clients.
https://digiday.com/?p=81379