'Green shoots of recovery': Advertisers eye Q4 with guarded optimism
October 6, 2020 • 5 min read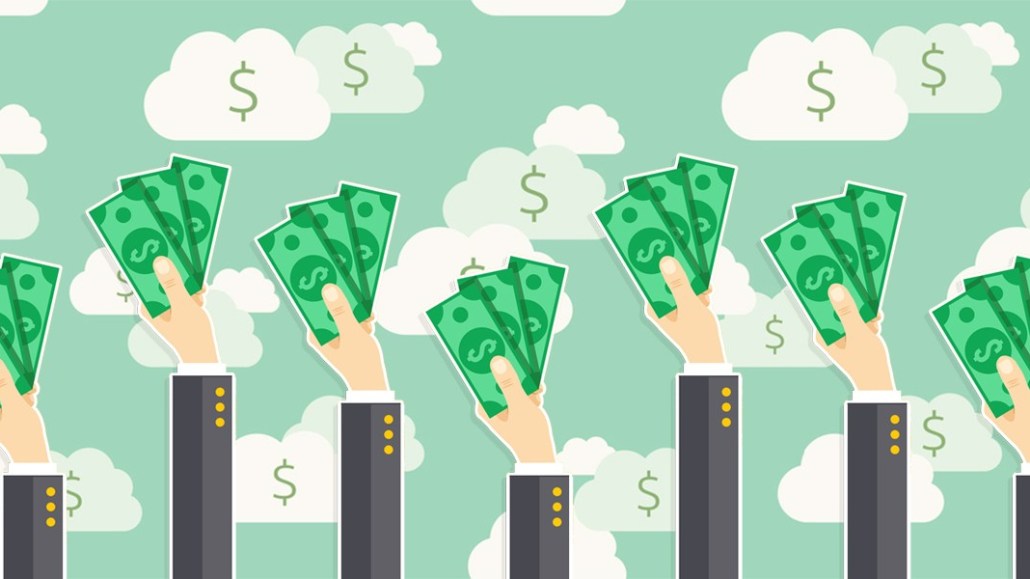 For many global advertisers, the last quarter of the year will be a waiting game — waiting on economic forecasts, waiting for the outcome of the U.S. presidential election in November and waiting to see whether a second wave of the pandemic arrives.
More than ever, those advertisers want to be able to respond to those changes when they happen, which is impacting ad spending throughout the remainder of the year.
While it won't be business as usual anytime soon, cuts, pullbacks and cancellations to media spending over the next three months won't be as drastic as they have been. More than half (54%) of advertisers are no longer deferring campaigns, according to 39 respondents from 35 global companies in the World Federation of Advertisers.
If the pandemic takes another turn for the worse then advertisers believe they're ready. Nearly a quarter (21%) of the senior marketers who were surveyed said they now feel positive about the macro-economic environment, while 36% feel neutral compared to only 8% feeling positive and 41% feeling neutral in June, per the WFA.
"We are starting to see some green shoots of recovery with more than half our members no longer holding their campaigns back as a result of the pandemic, said Stephan Loerke, CEO of the WFA.
It goes some way to explaining why ad spending appears to be rebounding despite the uncertainties. Last month, IPG's Mediabrands Magna unit said the U.S. ad sales will decline 2% in the second half of the year. Ad sales declined by 7.2% in the first half of the year.
The path of the coronavirus and its impact on consumer behavior may still dominate the decision making of advertisers, but they're increasingly factoring business realities into their recovery timelines more than they have done in previous quarters.
Nearly half (46%) of marketers plan to add money back into revised budgets in the fourth quarter — and of those — most (80%) say it will be equal to or larger than what they allocated pre-pandemic, per a study of over 500 marketers commissioned by Openx over the summer.
Having the flexibility to adjust media strategies on the fly will continue to be important to advertisers over the festive season, though many seem just as concerned with when to commit those dollars and are limiting it to commitments in the fourth quarter.
The timing of those campaigns is important for advertisers that are usually reliant on the final quarter for sales to boost revenues or at least break even every year.
"For example, if you're a CPG brand your strategy during the pandemic is likely still tied to driving to short-term and direct sales," said John Donahue, CEO at media consultancy WLxJS. "The difference may be whether your supply chain is intact and products are available to buy at shelf or online. So your strategy has matured but largely remains similar, but your levels of media spend to go up and down to match demand and product availability."
Add to that a myriad of macro-economic headwinds, and it's going to be a frantic race to the finish line.
"We still don't know how bad a second wave might be or when a vaccine or other major mitigating factors might arrive," said Christian Polman, chief strategy officer at Ebiquity.
Add to that other major uncertainties with regional or global impact — Brexit, the U.S. election, trade tensions, further jobs support packages, or even a potential insolvency crisis — and its easy to see why Polman believes advertisers have no choice but to move forward with caution.
Online media owners are benefiting from this guarded optimism among advertisers. With advertisers in a constant state of flux as the world changes around them, online media gives them features like online auctions and self-serve ad platforms to shift media dollars at speed.
In the U.S., for example, digital ad spending is set to rise 6% this year, while traditional advertising plummets 30%, per the latest IAB ad spending study.
And e-commerce appears to be one of the main accelerants of online ad spending.
Of GroupM's top 10 biggest advertisers, only two aren't pushing e-commerce projects over the coming months, the company said on its most recent earnings. Meanwhile, both Havas and Merkle are in the process of developing solutions that help advertisers spend more of their media dollars with retailers like Walmart and Kroger.
"There is a shift in the conversation about what retail and commerce media is, how investment should be handled, and where testing should take place," said Jess Richards, head of commerce at Havas Media. "Traditional e-retailers are pushing for brands to own and support product pages, invest in brand keywords and categories to drive volume and ensure they have set up the logistics for fulfillment covered."
More advertisers vying for online media could push up ad rates.
For example, agency execs in China will be experiencing inflation as high as 11.3% when buying online video, compared to the U.S. where inflation with stay around 1.5%, according to marketing consultancy R3 Worldwide's analysis media cost data over the first three quarters of the year. Conversely, online display ad rates aren't likely to inflate as highly due to less competition with advertisers continuing to avoid certain terms related to the pandemic.
The major risks for brands remains that activation becomes too short-term oriented and that quality of inventory remains a challenge with persistent issues around brand safety, fees and overall effectiveness.
https://digiday.com/?p=379677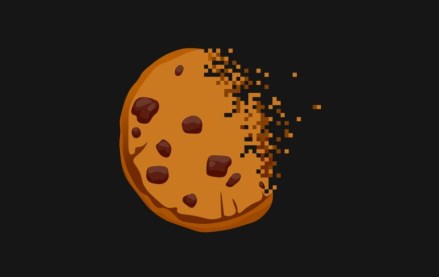 September 21, 2023 • 9 min read
Publishers who attended the Digiday Publishing Summit opened up about their top challenges, concerns and curiosities during closed-door, anonymous town hall meetings.
September 21, 2023 • 3 min read
WBD is seeing ad revenue growth from its YouTube channels and engagement on Threads surpass performance on X.
September 21, 2023 • 4 min read
Powering all of Amazon's hardware is an updated large language model, that could help connected devices actually be smarter.