Google is inching its way into social search.
Searching for someone in Google Plus requires putting the "+" symbol in front of their names. Similar to Bing's efforts, searching for a Google Plus member also can access their posted content and articles that they have tagged with their "+1" tag. Before the move, Google's search network wasn't effectively searchable online; now searching for an item, service or content could, if Google Plus expands its offering, include a customized search and brand experience based on an individuals social graph.
The move away from using the "+" shifts a little more power to Google's algorithm, and less to marketers hoping to use SEO to improve visibility.
Using the boolean "+" symbol allows a search to include a range of results that include the submitted keywords; using the quotation marks, which Google now requires, returns exact phrases or keywords
in some cases
. In other cases where the keywords searched for using the quote symbols conflict with a Google guess of what you're searching for, it may return a range of options, or the exact phrase. The one way to reach a consumer searching for a product with certain keywords that might not match your brand is investing in the Google ad ecosystem. That might not be an accident.
"Google constantly reshapes a search based on what it guesses a searcher wants, rather than what they entered,"
wrote
Danny Sullivan in Search Engine Land. "It also goes against 15 years of how search engines have operated, where quotes are used to find exact phrases. Now all those references across the web have become outdated, for no apparent reason other than maybe Google picked a name for its social network that wasn't searchable."
https://digiday.com/?p=2048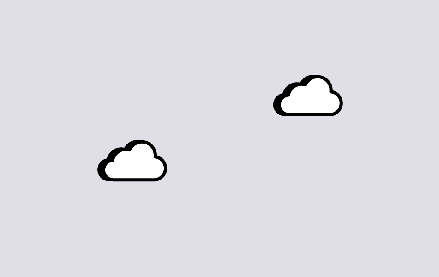 November 29, 2023 • 6 min read
Reducing carbon emissions from the digital ad ecosystem is an important priority, but various players are skeptical that much can — and is — being done to practice sustainability.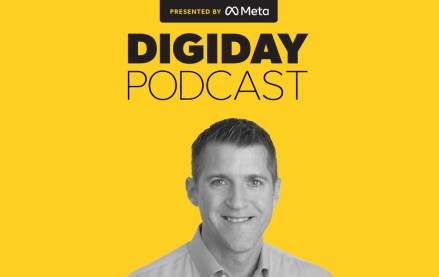 November 28, 2023 • 4 min read
Google's vp of global ads is confident that cookies will be gone from Chrome by the end of next year, despite all the challenges currently facing the ad market.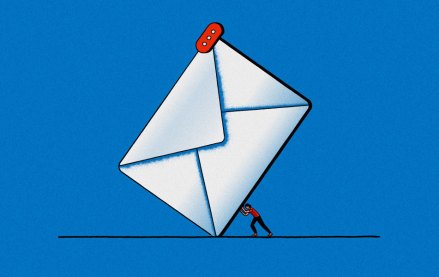 November 28, 2023 • 6 min read
Some email newsletter platforms' click-through rates are actually click-to-open rates, which are measured against the number of emails opened rather than the emails sent. But buyers seem to prefer it that way.