Data exchange? What data exchange? Neal Mohan, Google's vp display product and architect of its display ad strategy, denied on Monday that Google is getting into the data exchange business — to a degree.
"Within Google there is no single data-related product," he said in a keynote interview on Monday at Digiday's Data Management Summit in Deer Valley Utah. "I don't even really know what that would frankly mean. We're building a number of data capabilities to work with a number of products. We're not solving things through one singular product."
Last week a story in
Ad Age reported
that Google is working on plans to build out an elaborate data exchange platform that would help bolster its ad exchange and own display ad business. According to the Ad Age article, Google's data exchange is being built using the code name DDP. Yet Mohan said that DDP was actually "internal code name for a number of data-related efforts."
It could be a matter of semantics. Google wants to play in the data space given its mushrooming importance for the online advertising business. Among the company's goals listed by Mohan are to serve as a company that can help publishers better use and protect data, help advertisers more easily plug into data sources, and also increase transparency and control for users.
"We want to be the mechanism through which display can grow a lot faster," Mohan said.
That wasn't always the case. Mohan was asked about some disparaging statements Google founders Larry Page (now CEO) and Sergey Brin had made about banner advertising. But Mohan indicated that that attitude was well in the past — even within Google's engineering-heavy culture.
"Display has come a long, long way," said Mohan. "Larry and Sergey were talking about punch the  monkey ads, which we all remember.The world has dramatically changed since then."
In more recent conversations with the two founders, Mohan said their goal is to make display advertising more useful and relevant to users. However, in typical Google fashion, he didn't discuss how Google might (or should, or could) make display ads more visually appealing or memorable.
"We want to build display ads that can actually deliver true user value," Mohan said. "That's the primary motivation."
Mohan also discussed the endless slew of targeting, data management, yield management and ad technology companies cluttering up the business — e.g., the infamous
Luma partners slide
.
The biggest problem, per Mohan, isn't the existence of these 200 or some companies but rather the difficulty these companies have plugging into existing infrastructures or even working with one another, which is often difficult because each essentially speaks a different language.
"I don't think innovation is the problem," he said. "You can't lose sight of the fact that these technologies need to speak with each other. Innovation is happening in silos. [That's a] problem. Integration is a huge issue."
Another huge but not necessarily new issue is the difficulty in buying display advertising in bulk. Mohan cited research that found that 28 cents of every dollar spend on display advertising goes to simply processing, things like "schlepping ad tags back and forth," he said.
In TV is that number s just 2 percent. "It's 14 times more efficient," said Mohan. "No wonder there's a huge delta. It's still pretty complicated to put a meaningful amount of money to work in display."
Other topics Mohan discussed were Google's recent acquisition of Admeld, which he saw as yielding more revenue potential for publishers' direct sales than remnant — and Google +.
Regarding Google +, Mohan said the early focus has been on product, not monetization. "We haven't really talked about advertising at all," he said.
https://digiday.com/?p=3760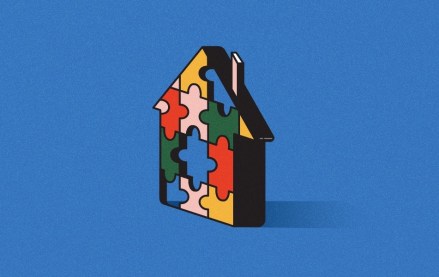 September 22, 2023 • 4 min read
Apartment Therapy's president Riva Syrop took the stage at the Digiday Publishing Summit to discuss the convergence of commerce and sponsorship revenue within its Small/Cool event.
September 22, 2023 • 4 min read
Media execs took stage at the Digiday Publishing Summit to discuss the growing importance of ROI in ad campaigns this year.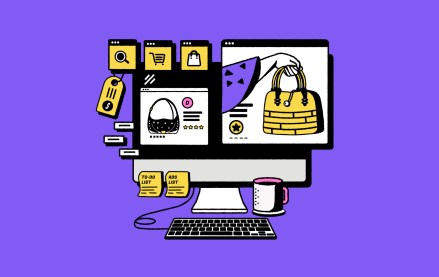 September 22, 2023 • 4 min read
CEO Satya Nadella said AI assistants will be as ubiquitous as PCs and will help users navigate across apps, operating systems and devices.