'Good proxy for propensity': Group Nine preps first-party data offering focused on video views
June 2, 2021 • 3 min read
•
•
Ivy Liu
Add Group Nine Media to the list of publishers looking to future-proof their direct sales business with first party data.
The home of digital brands including Thrillist, The Dodo and Popsugar has begun assembling the pieces of a first-party data offering called In-Genuity. In-Genuity builds audience segments using, among other things, the amount of time its sites' audiences spend watching its content. Group Nine uses those segments to target its audiences both on its owned-and-operated sites and, using lookalike modeling, across the social platforms where much of its audience lives.
"Engagement depth we've seen, so far, is a good proxy for propensity for intent to purchase," said Ashish Patel, chief insights officer at Group Nine. "It's more efficient to hit the 45-second viewer than the 15-second or 30-second viewer. "What we're excited about is we're seeing this pattern across multiple categories."
At first blush, Group Nine seems an unlikely media company to be focusing on first-party data. Even though one of its core brands, Thrillist, was built around email newsletters, and its newest acquisition, Popsugar, has a robust web presence that pulls in over 16 million unique visitors per month, Group Nine is an avowed believer in distributed audiences, and most of its audience is concentrated across platforms such as Facebook, Instagram, YouTube and Snapchat; Group Nine drives 7 billion views across platforms every month, per Nielsen, making it the internet's largest publisher of mobile video.
It is also relatively new to the idea of tending an owned-and-operated audience. At the time of Group Nine's merger, for example, its news brand, NowThis, didn't even have its own website.
Yet the sites, collectively, have a decent amount of owned-and-operated scale. Group Nine's websites averaged around 47 million monthly unique users through the first three months of 2021, according to Comscore.
And going back to last year, Patel and colleagues noticed a significant uptick in advertisers hungry for specific audience segments.
"In 2019, maybe 10-20% of our clients were asking for some kind of data component pass-back when we were doing top of funnel [campaigns]," Patel recalled. "Then that went way north of 50% [in 2020]….We realized what they were looking for is retargetable segments."
Patel said Group Nine is working with its upfront partners on ways to take its segments and target them outside of Group Nine's ecosystem.
At the moment, Patel said, Group Nine identifies those segments by mapping advertiser products and services against its video library and analyzing the behavior and content consumption of people who appear to be interested in those products or services. Group Nine uses metadata that has been applied by a mixture of its sites' video producers and automated processes. It is still finalizing a proprietary taxonomy that can be used to build highly specialized segments that advertisers might not be able to find elsewhere; Patel said the goal is to finish that process across Group Nine's 120,000-asset library by the end of 2021.
What they need is more data and information about the people watching and reading their content. Group Nine works with a few vendors to append extra information onto its users. Group Nine is kicking around a number of other first-party data ideas, including the prospect of requiring log-ins to access certain kinds of content on its owned-and-operated properties; Patel suggested that the specialized service content on The Dodo Well, a kind of wellness vertical aimed at pet owners, might be useful enough to justify a user registration.
"More and more publishers are going after behavioral data and decorative data," said Louis Prunel, the CEO of BeOp, a digital ad vendor that focuses on contextual targeting; Group Nine is among BeOp's clients.
https://digiday.com/?p=416181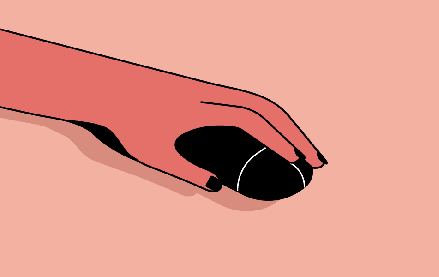 December 1, 2023 • 3 min read
People claim that the role of chief diversity officer is vanishing. However, AI is booming, and the CDO can help ensure responsible AI.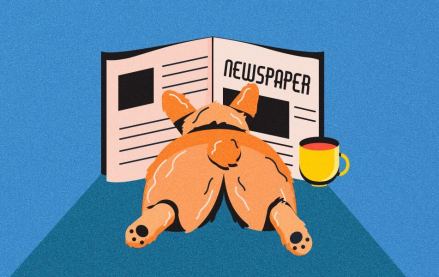 November 30, 2023 • 4 min read
Digiday+ Research found that publishers' programmatic ad revenue didn't quite live up to expectations this year, but they still see it as a growth area.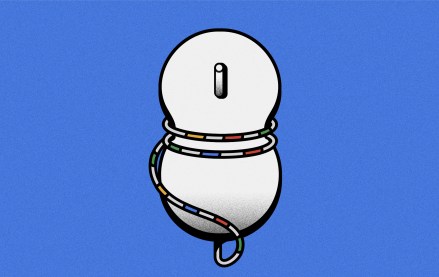 November 30, 2023 • 13 min read
For a couple of publishers, referrals from Google are down upwards of 60%.