GDPR will lead to a scramble to pass off liability to others
December 6, 2017 • 3 min read
•
•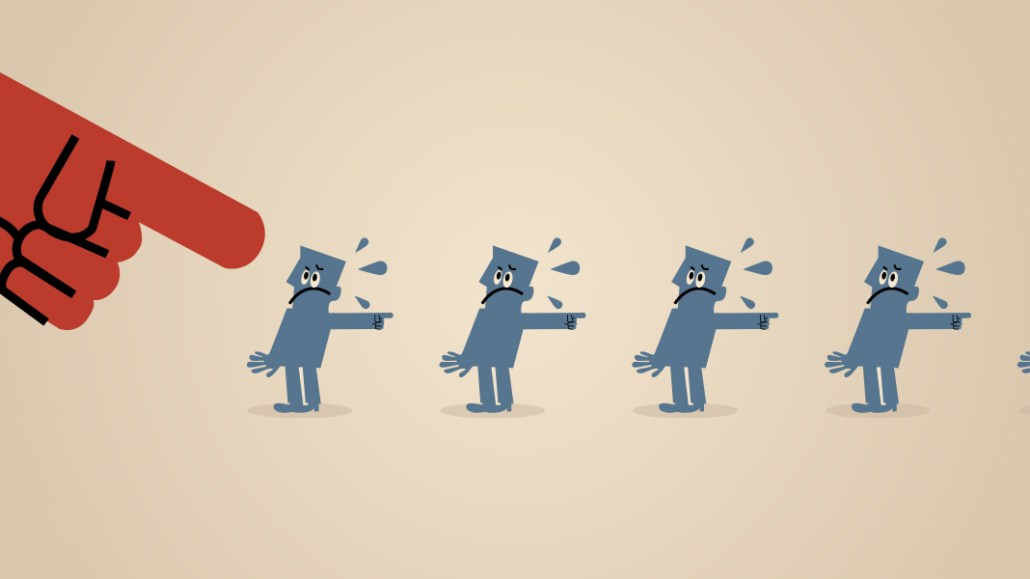 When it comes to the General Data Protection Regulation, it's a dog-eat-dog world.
For many in digital media, that will mean a giant game of hot potato, as clients want agencies to assume risks, while agencies insist publishers assume them, and publishers then do the same to tech vendors. It's hard to blame everyone from running away from responsibility: Maximum fines of €20 million ($24 million) or 4 percent of annual revenue are at stake.
In an effort to dodge the GDPR-fine hot potato, agency groups are tweaking contracts to ensure any risk gets passed back down the supply chain to the data source, putting ad tech vendors and publishers closer to the line of fire. Publishers themselves aren't standing still either, calling their biggest ad tech suppliers and demanding they agree to compensate them if the publisher is fined for something that happens on the ad tech vendor's watch.
Under the GDPR, businesses that are defined as "data controllers" are most liable for fines, as they are the source of the consumer data. That means publishers in particular are in the line of fire, as are advertisers that operate websites with first-party customer data. Ad tech vendors can be a mix of data controllers and data processors, but either way, they'll also be expected to gain consumer consent for using both publishers' and advertisers' data.
Publishers on either side of the Atlantic are renegotiating contracts with ad tech vendors that guarantee the publisher will get compensation should it be fined for something the vendor has caused, while also demanding the vendor prove they're GDPR-ready. They'd be crazy not to. "Ad tech vendors can't hide in the herd anymore but must get their houses in GDPR order fast," said Todd Ruback, chief privacy officer and vp of legal affairs at marketing analytics company Evidon.
But the buck doesn't stop there. The biggest ad tech vendors are in turn pushing their own GDPR-specific contracts further downstream to their own subcontractors. "Indemnification and liability is becoming the hot potato, getting passed from company to company," Ruback said. "It's getting very complex." Smaller ad tech vendors won't necessarily have the funds to cope with paying compensation to publishers should they be found in breach, which will lead to consolidation in the ad tech market, he added.
Meanwhile, agency groups are also trying to cover their backs, updating contracts to push the liability back to the data source, which ultimately is the publisher. Sequential liability has long been a standard part of agency-client contracts. It's there as a backstop for agencies, so if a client fails to pay up, the agency can then refuse to pay the media owner that supplied the inventory. It's only recently that they've started writing in GDPR sequential liability — an approach that's angered some in the market, who believe agencies should take more responsibility for isolating how and where data is shared in their own supply chain in preparation for the GDPR, not just push back on the publishers. Others believe agencies will try to bury the new terms in 2018 trading deals with publishers.
"This is just another example of the buy side raping and pillaging the sell side," said an ad tech exec who spoke on condition of anonymity. "The smart publishers will be savvy to it, but most will be resigned to it because agencies have the buying power, and publishers need the money."
While agencies with the most leverage and buying power can more easily dictate GDPR contractual terms with publishers, publishers with the most clout will be able to make indemnification demands of vendors, and the biggest vendors will be able to do the same with smaller vendors. When it comes to GDPR readiness, size will likely matter a lot.
But the skirting of liability from either end of the supply chain can't last. "There is a collision happening. But the market will eventually right itself," Ruback said. "If agencies want to do business with publishers and publishers want to do business with agencies, they'll have to come to some kind of middle ground about liability."
https://digiday.com/?p=266368
October 2, 2023 • 1 min read
•
•
The publishers who attended DPS were focused on the potential upsides of applying the technology to their operations while guarding against the downsides.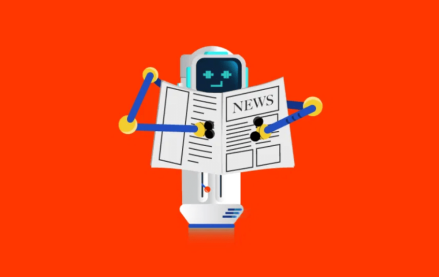 October 2, 2023 • 4 min read
•
•
Now that ChatGPT users can surf the internet for information, some publishers are reconsidering the weight of the issue.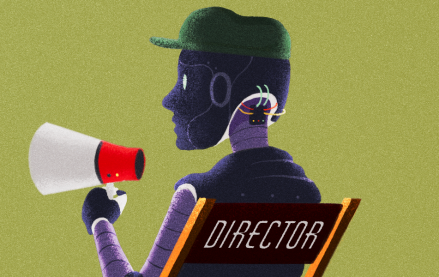 October 2, 2023 • 5 min read
•
•
As Meta makes celebrity-like chatbots, ChatGPT learned to "hear," "see" and "speak" while Spotify is piloting AI-translated podcasts.