Most online video companies are little more than YouTube vassals, dependent on the Google-owned juggernaut for traffic, promotion, even monetization. Funny or Die has chosen a more independent path, which increasingly looks like the right move.
The comedy site has become one of the most lucrative video websites online without having to depend on YouTube for traffic. Funny or Die sees just a fraction of its traffic on YouTube, but that hasn't hurt it all that much. The company is expected to bring in more than $40 million this year because its avoided having to make such a bargain. By directing viewers to funnyordie.com, it retains more advertising revenue. Funny or Die's direct traffic has also made the site alluring to advertisers looking to funny up their image. The site has created commercials for brands as small as Old Milwaukee and as large as Miller Lite.
"We were fortunate that we started our site at a time that you could create a standalone site and not rely on a third-party distribution platform," said Chris Bruss, Funny or Die's VP-branded entertainment.
That stands in contrast to other video creators. Machinima and Maker Studios, for instance, rely on YouTube for most of their distribution. While YouTube offers publishers access to more than 1 billion unique users each month, it also retains 45 percent of all advertising revenue earned on its platform. And there are the standard risks of building on a platform. As many companies dependent on Facebook and Twitter have found, things can change quick when you're a renter, not an owner.
Funny or Die had fewer  than 4.3 million unique visits in October, but nearly 80 percent of those came from Funny or Die's own site, according to comScore. On the other hand, Vevo, YouTube's largest partner, had more than 47.8 million unique visitors in October. But Vevo own's website constituted only 11.2 percent of that traffic.
While Funny or Die is currently an outlier, its success suggests to some that well-known video publishers might not need YouTube as much as YouTube would have them believe. Some say media companies have equal footing when it comes to negotiating with YouTube. "It's symbiotic. Without the video content, why would you ever go to YouTube?" said Gian LaVecchia, U.S. digital lead at MEC.
Lavecchia said YouTube's reliance on quality video is why YouTube is enhancing its so-called "sweetheart" deals. YouTube once convinced Hollywood to post on YouTube by allowing them to keep 70 percent of ad revenue earned there. Now, YouTube is offering premium video publishers a lower share of ad revenue upfront (55 percent), with the caveat that publishers can retain 100 percent of ad revenue sold above YouTube's rate card. YouTube's sweethearts have the opportunity to earn more, but the onus is on them to upsell advertisers. (YouTube declined to comment for this story.)
But Funny or Die proves that Hollywood doesn't necessarily need YouTube to make money off video.
"We always wanted to have complete control of our own product, whereas other people chose to use the resources available via the YouTube platform," Funny or Die CEO Dick Glover told Digiday. Glover added that Funny or Die has an "excellent" relationship with YouTube.
To be sure, not every digital video property can tout Will Ferrell as a co-founder. But as venerated publications like The New York Times double down on video production, they have to decide whether trading ad revenue for audience is a worthwhile bargain.
If publishers must insist upon calling themselves "established brands" and "tech platforms," perhaps before long they too will demand viewers, and advertisers, go directly to them.
https://digiday.com/?p=56230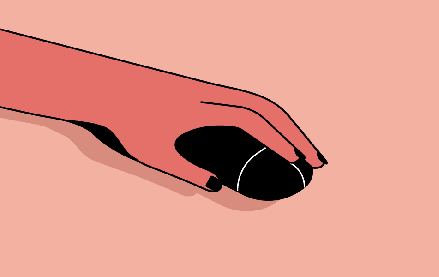 December 1, 2023 • 3 min read
People claim that the role of chief diversity officer is vanishing. However, AI is booming, and the CDO can help ensure responsible AI.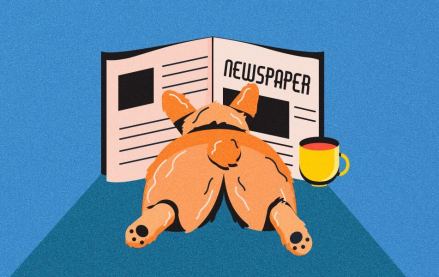 November 30, 2023 • 4 min read
Digiday+ Research found that publishers' programmatic ad revenue didn't quite live up to expectations this year, but they still see it as a growth area.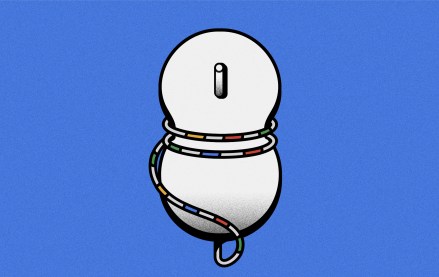 November 30, 2023 • 13 min read
For a couple of publishers, referrals from Google are down upwards of 60%.