Before Ivan Hernandez started developing digital strategies for many of Grey Group's clients in Poland and across Central and Eastern Europe as Grey Group's digital strategy and development officer, he was catching people and doing tricks as a flying trapeze instructor. Hernandez took time to talk to Digiday about his trapeze artist past before entering the advertising world.
How did you get into flying trapeze in the first place? It's not a very common activity.
I used to work for Club Med in Mexico, Cuba, Turkey, Bahamas, Dominican Republic and Turks & Caicos Islands. The great thing about that place is that employees can have access to all the sport facilities, and the flying trapeze was one of the main attractions at the resort where I used to work as a water-sports (windsurfing, sailing, snorkeling) instructor. One day after work, I passed by the rig, and the guy in charge for the circus program invited me to try it. I did and immediately fell in love with it.
How did you learn to do it? How long did it take to learn?
That same guy who invited me to try it offered to train me. He said that even though I have never done any sort of gymnastics before, he had the feeling that I had talent and would be able to learn quickly. After that conversation, every single day after work I would run to the flying trapeze and train. I was not only learning different tricks, but also how to pull the safety-lines, work the platform, how to catch and, most important, how to teach others. Additionally, I trained other circus arts such as juggling, tumbling, static trapeze, Spanish web and much more. After five months, when I was offered my next destination as a windsurfer instructor, I let my boss know that what I wanted was to be a member of the circus team. The guy that trained me confirmed that I was ready, and that's how I officially started my journey as a circus artist. Like any other sport, flying trapeze is not something that you simply learn how to do it once. It is a process involving continuous improvement and countless hours of training and dedication. Overall, I worked as a circus artist for about three years.
What is the hardest part of being a trapeze artist, and what is the hardest part about teaching others to do it?
As a performer, probably the hardest part is learning to control that "little voice" inside your head that every once in a while tells you, "I can't do it", "It is too difficult", "I'm tired", "My hands/back/legs, etc. hurt." As you are constantly training and trying to improve or to learn new tricks, you often have to deal with "the little voice." As an instructor, probably the hardest part is having to react to unexpected situations created by students not listening or not following instructions, which as a result could turn into dangerous situations. The flying trapeze is the safest sport you can try at Club Med, because the instructors fully control what is going on. However, this means the instructor is sometimes putting him/herself at risk so that nothing happens to the student.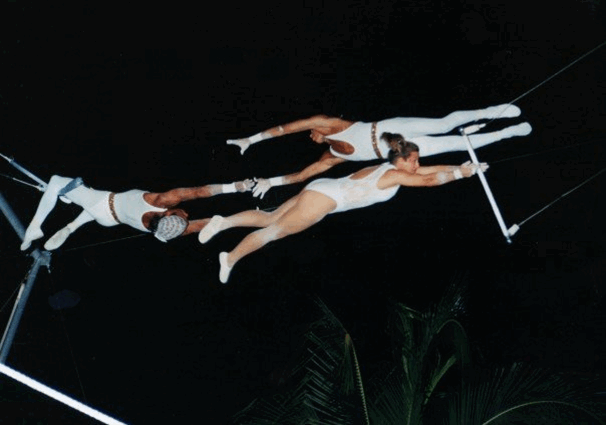 What's the most challenging stunt you can do on a flying trapeze?
Well, it has been a while since the last time trapeze flying was my full-time job. Back then I had the opportunity of being both a flyer and a catcher, which means I had the chance to perform great tricks in different roles. As a flyer, the hardest trick I did was a double-back somersault. As a catcher, I had the privilege of catching very talented trapeze artists performing really cool tricks involving twisting and flipping simultaneously. Perhaps the most spectacular trick I accomplished was "the passing leap" in which you have not one but two trapeze flyers performing with the catcher at the same time. The best part is that I performed that trick in all three different roles (as a catcher, as the flyer going over and as the flyer going under).
How in the world did you go from flying trapezes to advertising?
After I met my wife (whom, by the way, I taught to fly on the trapeze and ended up working with me as a trapeze artist for couple of years), we decided to leave Club Med and establish ourselves in her home country, Poland. For the past few years, I have worked in different industries (media, executive search, strategic consulting) but always with a strong focus on marketing and business development, being always fascinated by the the huge opportunities that digital technologies give us to add value. As I noticed that not many people in the marketplace fully understand the great shift created by the Internet and the impact it has on the way businesses communicate and interact with their customers, I decided to channel my energy on helping businesses improve their performance, by better understanding and taking advantage of this huge opportunity.
What is the worst part about being in the ad world? And the best?
The best part is that I get to work on my passion. I am a strong advocate of meaningful marketing, in other words, marketing that itself improves people's lives. And today, thanks to digital technologies, the opportunities to add value and have a real impact on people's lives are endless. Interestingly enough, a big part of what I do is to educate individuals and organizations on how to take advantage of these opportunities. I believe that my background as a flying trapeze instructor has had a huge influence on my life, as it gave me the foundation on how to understand, breakdown and explain complex concepts in a simple and clear manner, like the mechanics involved in performing a full-twisting double-somersault. Today I apply that way of thinking to my daily activities, which helps me more effectively reach and connect with my audience.
Do you still do any trapeze stuff?
Unfortunately, in Poland, there are no circus arts or flying trapeze schools. So, every year we go on holidays to a Club Med resort with a flying trapeze. Funny thing is that every time I go, I end up training and helping the team of instructors there, which is a great opportunity to get many memories back and, at the end of the day, keep adding value.
https://digiday.com/?p=16141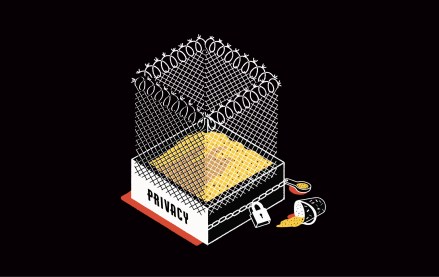 December 4, 2023 • 4 min read
FLEDGE stands for 'First Locally-Executed Decision over Groups Experiment' and makes ad auction decisions in the browser, rather than at ad server level.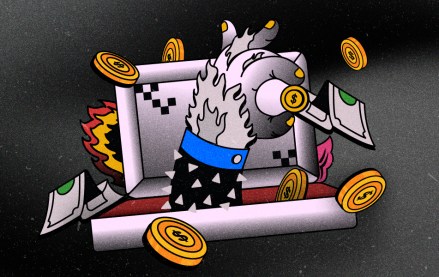 December 4, 2023 • 7 min read
A look at the genesis of ad tech, from the first online display ad in 1994 to the dotcom crash.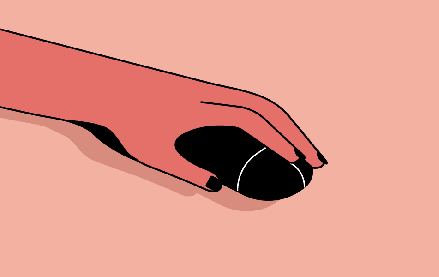 December 1, 2023 • 3 min read
People claim that the role of chief diversity officer is vanishing. However, AI is booming, and the CDO can help ensure responsible AI.