French publisher Liberation now gets half of mobile ad revenue from Facebook Instant Articles
October 4, 2017 • 3 min read
•
•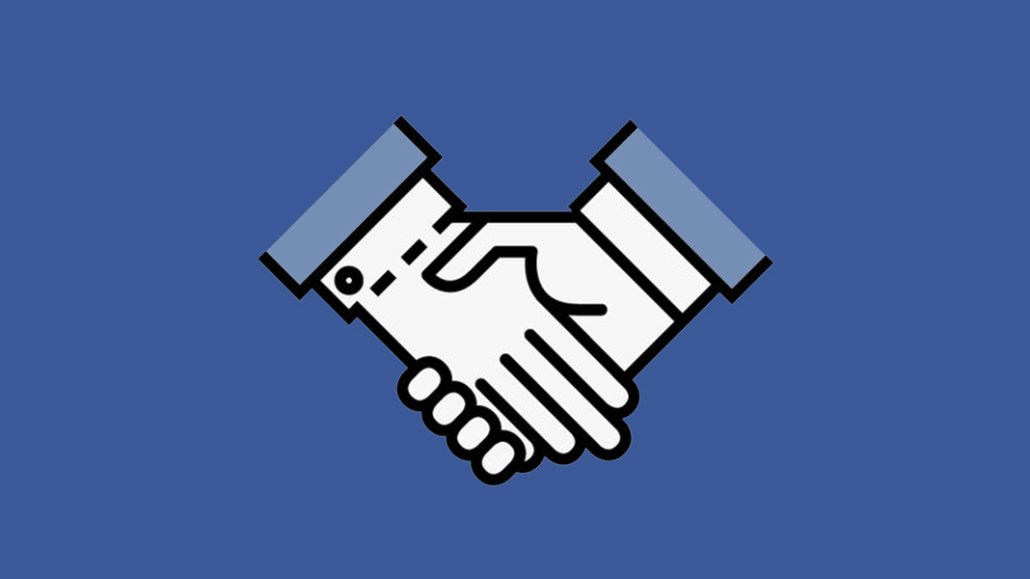 While some publishers have found it challenging to monetize Facebook Instant Articles, French news publisher Libération remains a fan. According to the publisher, it makes more money through ads sold by Facebook via IA than on its own mobile webpages.
Libération has formatted all its 150 daily articles for Facebook's fast-loading mobile pages feature since January 2016. CPMs have fluctuated: For the month of June, on average, CPMs for ads within the article on IA were $3.56; this figure dropped during the summer lull of July and August to $2.85. In September, it climbed to $3.19, according to the publisher.
Revenue from IA is nearly three times what Libération makes on its own mobile pages, where 96 percent of its ads are sold programmatically, fetching CPMs of around 36 cents, according to the publisher. This increases to $6 for direct ads, but with few of them making up Libération's mobile webpages, IA revenue emerges on top.
"Facebook knows its ads better than others; it owns the data, so it can do a better job at targeting on its platform," said Xavier Grangier, the publisher's head of digital.
Grangier said revenue from IA, which is in the five-figure range, accounts for 55 percent of its mobile revenue (desktop revenue is still the majority). This IA revenue is modest, but it's punching above its weight because IA accounts for just 10 percent of Libération's mobile pageviews, he said. A number of factors would account for higher CPMs in IA, including publisher readership, seasonality or fewer pageviews. Grangier said the fill rate for IA is often above 94 percent and 98 percent on Libération's own mobile site. IA fetches average dwell times of 3.24 minutes, compared to 2.17 minutes on the publisher's own mobile site, he added.
For other publishers who monetize their own mobile pages more effectively than Libération, through more direct sales, for instance, the reasons for being on IA, while the user experience is good, are less clear-cut — leading publishers to withdraw from it — as most of the data and analytics lie with Facebook. While some publishers suggest that decline in Facebook reach is linked to IA, it's hard to attribute traffic drops, there is no clear evidence that Facebook prioritizes IA.
Elsewhere in the French market, Le Parisien has been outspoken on the insufficient monetization of IA. Le Monde and Le Figaro decided to eschew the feature.
Facebook has been making more of an effort to offer publishers more monetization routes and data around IA. In June, it introduced more ad units, the company said early tests showed incremental increases in revenue for publishers. Other publishers are seeing IA revenue increase, albeit from low bases. Facebook has said that since the beginning of 2017, revenue per thousand impressions from Facebook Audience Network in IA has increased by over 50 percent. It also introduced call-to-action units for people to sign up for a newsletter or install an app to sweeten the deal for publishers.
Since February, Libération has offered newsletter subscriptions through IA, signing up 2,000 new subscribers a month to its morning briefing, which has about 200,000 subscribers. On its own site, it signs up roughly 500 people a month, but Grangier notes there are fewer email sign-up options on site. IA email sign-up is performing well for Bauer Xcel Media, where IA users are 50 times more likely to sign up for email newsletters than those who visit its own properties. This is partly because users don't have to enter their email addresses, as Facebook automatically pulls them in.
Libération has 11,000 digital subscribers and gets half of its revenue from its subscriptions, according to Grangier. "For us [IA is] a good thing," he said. "The problem is we don't drive subscriptions, but revenue and visibility are important at the moment. This could change in time to focus more on subscriptions."
Facebook is on the cusp of letting publishers sign up subscribers through IA, a feature Grangier said Libération is interested in using.
https://digiday.com/?p=256856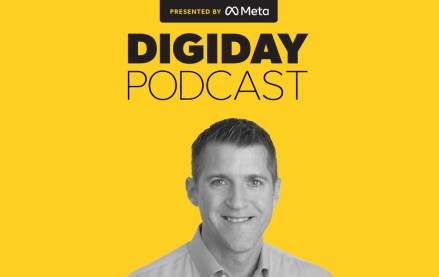 November 28, 2023 • 4 min read
Google's vp of global ads is confident that cookies will be gone from Chrome by the end of next year, despite all the challenges currently facing the ad market.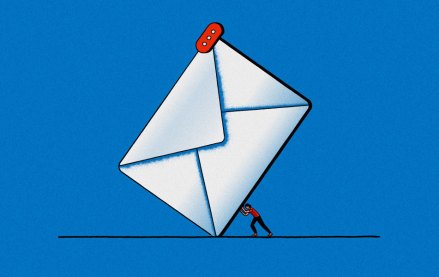 November 28, 2023 • 6 min read
Some email newsletter platforms' click-through rates are actually click-to-open rates, which are measured against the number of emails opened rather than the emails sent. But buyers seem to prefer it that way.
November 24, 2023 • 5 min read
Publishers' events businesses picked up pretty significantly during the back half of this year — and they will focus on sustaining that lift into 2024, according to Digiday+ Research.