The Fader's Andy Cohn: Being multiplatform is 'the only way to stay alive'
September 4, 2019 • 2 min read
•
•
Subscribe: iTunes | Spotify | Google Play | Stitcher
Two decades ago, The Fader launches as a magazine for up-and-coming music, entering a crowded space with the likes of Rolling Stone, Spin, Vibe, The Source and XXL. Times have changed.
For one, The Fader has outlasted some of its larger foes. To do so, the company has morphed from a straightforward print ads-dominated business to making money in many ways, from print ads to experiential to branded content to merchandise. Taking a multiplatform approach, joked Fader president and publisher Andy Cohn on this week's Digiday Podcast, is "that's the only way for us to stay alive."
"We wouldn't have survived [the 2008-2009 print downturn] if it was just the print advertising," he said. "Or just going online. Display advertising at the time was pennies on the dollar. From a CPM standpoint from gross revenue standpoint, it wasn't as if one filled the gap on the other side. We did tons of events and were able to get brands involved on a multiplatform level."
Music publications scrambled for scale
"They became so heavily driven by circulation and celebrity, who was on the cover. They had to have as big possible artist as you can imagine, whether Jay-Z on The Source or Coldplay on Rolling Stone. The bigger the circulation got, the more you could charge for ad pages. It was a very simple business model that changed."
Spin is a cautionary tale
"Spin is an example where it was supposed to be the alternative to Rolling Stone. They were putting artists like P.J Harvey, Tori Amos and Rage Against the Machine on their covers while Rolling Stone was putting people like David Letterman and Buffy the Vampire Slayer [on their covers] because they were trying to become so big, like an Entertainment Weekly, instead of a music and cutting-edge lifestyle magazine, which it was in 1968 and its early years. When Spin got sold, they started getting a lot of pressure to grow the circulation because it wasn't an independently owned private company anymore by Bob Guccione Jr anymore, who was a music fan and believed in supporting these emerging artists."
Fader filled a void
"What Fader was at that moment was a combination of what those other publications were at their best moments. If you look at Spin starting out in 1985 and Rolling Stone in 1968, they were counterculture and edgy. Spin was writing an HIV column, which was crazy at the time. Rolling Stone had crazy investigative journalism pieces. Fader came out with a fresh voice that was speaking to this new generation of hard-core music fans."
https://digiday.com/?p=345176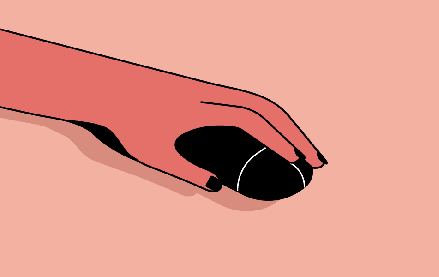 December 1, 2023 • 3 min read
People claim that the role of chief diversity officer is vanishing. However, AI is booming, and the CDO can help ensure responsible AI.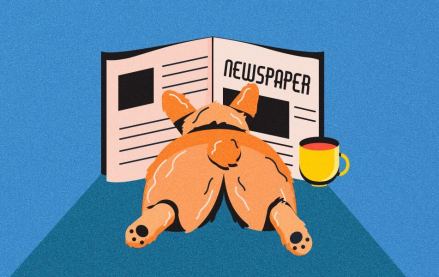 November 30, 2023 • 4 min read
Digiday+ Research found that publishers' programmatic ad revenue didn't quite live up to expectations this year, but they still see it as a growth area.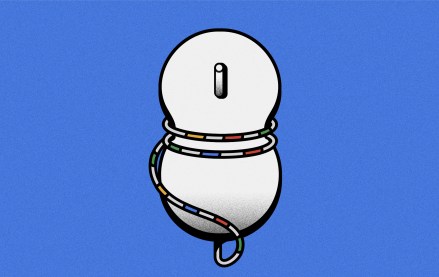 November 30, 2023 • 13 min read
For a couple of publishers, referrals from Google are down upwards of 60%.