Convergence has never been tougher. Last week, Facebook unveiled its newest incarnation, a mobile-inspired design with bigger pictures and more video designed to work across devices.
If you're a brand marketer, chances are your cross-screen strategy is still evolving. And chances are you don't have Mark Zuckerberg's army of tech superstars on hand to help. Here are four examples of excellent cross-screen campaigns designed to inspire.
Take a look, then watch the two-minute video below to find out how John Nardone, CEO of [x+1] thinks brands should think about connecting with customers across devices.
The Mars Curiosity Rover: NASA managed to turn the Mars Curiosity Rover into a real-life WALL-E last August when it created an anthropomorphic Twitter account that tied into online footage and TV coverage of the rover itself.
"The robot had a personality. It was funny; it would sass you back. It put a very human spin on something that was very inhuman in a very inhuman place," said Dave Snyder, ecd, Firstborn in New York. And it worked. "For about a month, everyone was talking about science and geeky Mars-related things."
Nike Greatness: This 2012 Olympics ambush campaign debuted with the brand's usual inspirational television spots, and encouraged folks to share their achievements with the hashtag #findyourgreatness. The ads then springboarded into a series of digital missions that users were encouraged to complete, then share their achievements with friends via a website and social streams. User footage was then aggregated into the Nike+ Fuelstream.
"The Nike campaign was inspirational, but it allowed you to engage and actually participate and make a difference," said Todd Lefelt, managing director of user experience at Huge in Los Angeles. "It's always difficult to make something that is truly inspirational but also gives you a way to engage. So, there is some utility to it as well."
The Walking Dead: This AMC blockbuster — these days 12 million viewers constitute a blockbuster — encourages its fan base with a social multi-screen campaign that includes television, Facebook, Twitter and an online game. Viewers can re-watch episodes online in black and white, reminiscent of the graphic novel, live tweet questions to recap show "The Talking Dead," and kill zombies online with fellow fans.
"It's a great mix of creative hashtags, follow-up social conversation as well as re-purposing of old content," Greg Zapar, COO and user experience director of TenFold Social Training in San Diego, Calif.
K-Swiss and Kenny Powers: This digital-first campaign found a strong, established character in Kenny Powers from HBO's "Eastbound and Down," then created a successful multi-screen campaign by staying true to his tone. The content made it into the social stream, was shared across screens and put K-Swiss back on the map.
"More often than not, TV plays a crucial role in establishing the story quickly, followed by the behavior of search, share and discussion online across mobile, tablet and PC," said Steve Baer, partner, creative strategy, Code and Theory, New York.
https://vimeo.com/61381607
https://digiday.com/?p=33890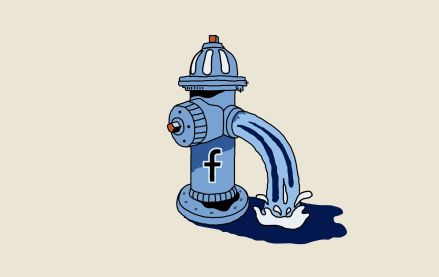 October 4, 2023 • 5 min read
•
•
Publishers are still feeling the effects of a change Facebook made in May that caused a steep decline in referral traffic. Nearly four months later, publishers aren't sure when — or if — that traffic will come back.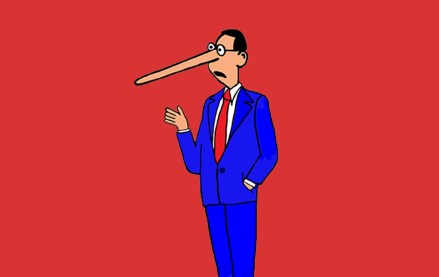 October 3, 2023 • 7 min read
•
•
A new definition for MFAs is available but the vague nature of the guidelines is leading to a lack of standards that might prevent adoption.
October 2, 2023 • 1 min read
•
•
The publishers who attended DPS were focused on the potential upsides of applying the technology to their operations while guarding against the downsides.