Agencies cried foul earlier this year when organic reach on Facebook hit nearly imperceptible levels. Looking back on how Facebook pitched agencies in April 2011, it's easy to understand their frustration.
A Facebook presentation on marketing best practices from April 2011 obtained by Digiday shows the company urged marketers to build their audiences on the social network by buying "likes" and creating "earned media" on their Facebook posts.
Best Practice Guide – Marketing on Facebook
A few highlights from the pitch deck:
Facebook … allows businesses to create rich social experiences, build lasting lasting relationships and amplify the most powerful type of marketing – word of mouth. (Page 3)
These tools give you the effectiveness of earned media, at the scale and predictability of paid media. Every campaign you run has a lasting impact via the relationships you build along the way. (Page 4)
[Facebook Ads and Sponsored Stories] allow you to show your brand's message to your target audience with stories about their friends who have already engaged with your business. (Page 12)
Facebook has not turned out to be the pinnacle of "word of mouth" marketing it once billed itself as. Rather, it's a paid media channel like many others. Brands certainly built relationships with Facebook users, but they have not lasted; they've gone the way of organic reach. Facebook defended the value of likes in a June 5 blog post acknowledging decreased organic reach but conceded that they should no longer be a central focus of an advertiser's Facebook strategy.
"Facebook Like Ads" are the quickest way to acquire fans. (Page 4)
While true, paying to acquire likes (or followers) in 2011 now feels like time and money ill-spent considering brands no longer have the free access to those followers they were once promised. Facebook still offers this ad product, though.
Just like in the real world, building relationships with people on Facebook takes time and requires a long-term investment. (Page 5)
This advice is ironic given Facebook's fraught relationship with agencies over the years and its reputation for radically changing how it values brand posts without first consulting with agencies.
Run a contest or event to gather input on Facebook by building an application to gather submissions … Have the community vote and provide incentives for participation (Page 7)
Create a Facebook Ads campaign that encourages people to take an action that will be seen by their friends … Encourage liking to build connections and make future campaigns more effective (Page 8)
Post stories that people care about, ask questions and encourage participation (Page 11)
Encourage people to like your Page (Page 12)
Facebook advocated soliciting input in April 2011, but today it punishes brands for resorting to the same tactic. Facebook has made a concerted effort in recent months to rid users' news feeds of "low-quality content" that tries to "game News Feed distribution." One of the spammy tactics Facebook now disdains: "asking for people to like the content," according to a December 2013 blog post.
Perhaps it's unfair to hold Facebook accountable for failing to honor a set of guidelines it circulated more than three years ago, especially considering the company's unofficial motto until this April was "move fast and break things."
But agencies — accustomed to being swooned by ad sellers — are sensitive to broken promises, and the best practices delineated in this deck are in stark contrast to the current reality of Facebook: Three years after being told accumulating likes was integral to success, brands now have negligible organic reach and publishers are promoted for free.
When Facebook's vp of ads products Brian Boland acknowledged frustrations over decreased organic reach in June, he said the company "must be more transparent with and helpful to the businesses that market on Facebook." We'll see how that how well Facebook delivers on that promise three years from now.
https://digiday.com/?p=81553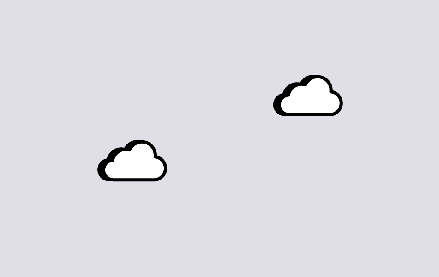 November 29, 2023 • 6 min read
Reducing carbon emissions from the digital ad ecosystem is an important priority, but various players are skeptical that much can — and is — being done to practice sustainability.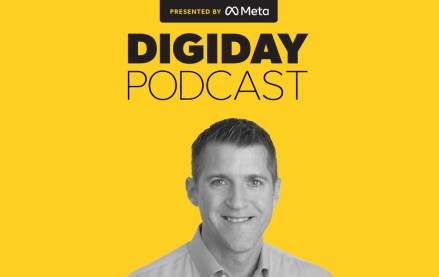 November 28, 2023 • 4 min read
Google's vp of global ads is confident that cookies will be gone from Chrome by the end of next year, despite all the challenges currently facing the ad market.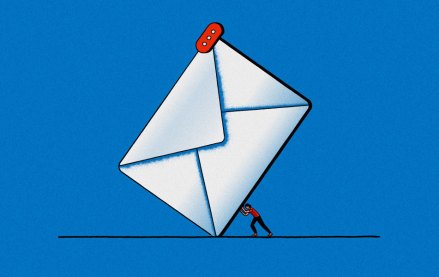 November 28, 2023 • 6 min read
Some email newsletter platforms' click-through rates are actually click-to-open rates, which are measured against the number of emails opened rather than the emails sent. But buyers seem to prefer it that way.