Facebook's video-piracy crackdown means ads are coming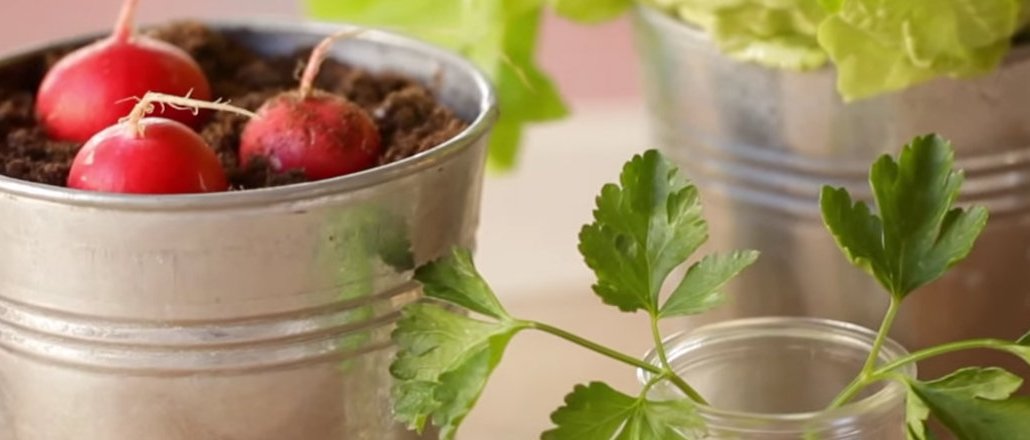 Facebook finally has a copyright management tool, launched last week, a critical step to making money off the 500 million people watching video on the platform every day.
The rights manager product lets video content owners sniff out who is pirating their clips on Facebook, a common problem known as "freebooting." Facebook's not inventing the wheel here: YouTube's path to monetization was paved by its introduction of similar anti-piracy tech two months prior to the introduction of an ad system. The only way for Facebook to build video into a big business is if it makes content creators feel they're getting a square deal.
"It's also an attempt to appease individual video creators who they say are important to their ecosystem," said Chris Dorr, executive director of the Global Online Video Association.
So far, Facebook has been content to rack up giant video view numbers. There are limited ways for publishers to make money, although Facebook is telling video creators in-stream options — don't expect pre-rolls! — are on the way.
The move to clamp down on rights violations is somewhat overdue. YouTube content creators have looked warily at Facebook, where they've seen their videos frequently ripped off. Kin Community, for instance, saw its April Fools day video become a minute-long version on an unauthorized Facebook page that proceeded to rack up 72.2 million views. Kin had minimal recourse to get that video taken down. There was no Facebook help number, especially for smaller publishers.
"For media brands, Facebook makes sense because that's where the eyeballs are," said Beth Le Manach, vp of original video programming for Kin Community. "But for individual creators, YouTube is still the only place that's set up monetization for content in a way that is meaningful to them. Many look at Facebook as a promotional tool, but not yet as another distribution channel that can be profitable for them."
Facebook does offer some revenue with its Suggested Videos product. But according to one source, CPMs for that are as low as 10 cents. All of that could change as Facebook rolls out its rights management system and pairs that with a monetization system that works.
Jukin Media, which license viral clips, has tested the rights system. It saw as many as 300,000 violations per week when testing the product. "That was everybody from a random mother to bigger media companies," said Jon Skogmo, CEO of Jukin.
Before Rights Manager, Jukin was only able to send "dozens" of takedown requests to Facebook, and only the videos they came across in their own news feeds, Skogmo said. By rolling out a product that not only allows content owners to track and set rules for what can happen with their videos on the platform, Facebook has knocked down a huge hurdle before it brings on monetization.
"If Facebook wanted to be taken seriously as a video platform, and wanted creators to upload more content to their platform, they had to figure this out first," said Skogmo.
https://digiday.com/?p=173150