As Facebook and Twitter stumble on measurement, Snapchat scores brownie points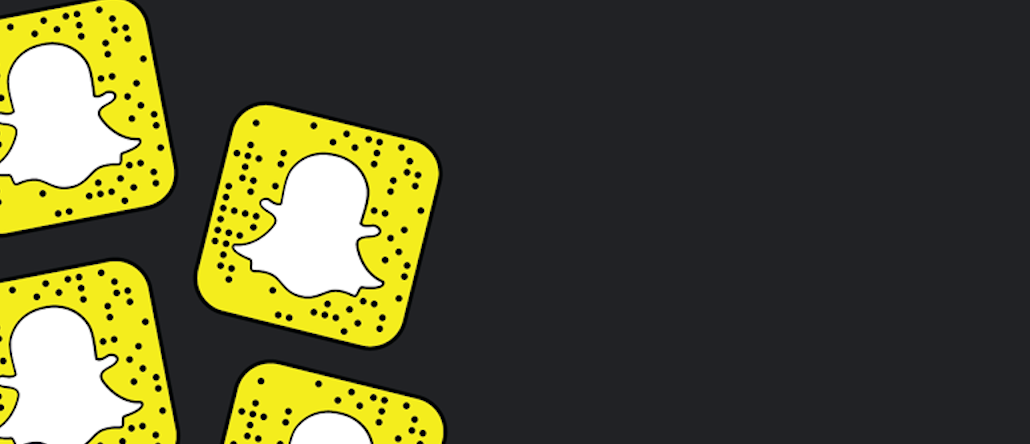 Snapchat's latest measurement play has earned it a gold star from media agencies at a time when rivals are still working to scrub off their black marks.
This week the Gen Z favorite rolled out an integration with third-party provider Moat for the U.K. and France so brands can see if their video ads are viewed and heard by a human being (versus a bot) and for how long. The feature has been live in the U.S. since June.
Facebook and Twitter, meanwhile, have amassed four measurement mishaps between them since September — the label "incompetent" came up a lot — around issues from video metrics to organic reach. While they are on the defensive, Snapchat has been proactive in recruiting third parties over its comparatively short lifespan. On the U.S. side, it had inked 15 partnerships with companies like Nielsen and Millward Brown. The tactic is winning it brownie points.
"I always liked the way they came to market," said Alex Smith, head of digital planning at Maxus. "They very quickly realized their aggressive growth targets need third-party measurement, not just the same old marking-your-own-homework."
In digital advertising's much-discussed Facebook-Google duopoly, agencies know that platforms can now dictate the success of campaigns. Equally, agencies can find themselves effectively acting as salespeople for these platforms — as they are the best fit for many briefs — so trust is essential. Clients don't want excuses.
"Clients are astute these days. They are not going to take fluff; they want tangible results," said Rob Kabrovski, iProspect's director of biddable activation for social and video. "Platforms that don't adapt will start to fall by the wayside, no matter how big they are."
Through the wall
Agency holding group WPP has spent $70 million with Snapchat, and there's certainly an appetite for the platform in the U.K. Agencies contacted for this article say they have seen increased interest in Snapchat — though some brands still consider it a risk or a one-off.
Simon Gill, chief creative officer at Isobar, said now that the novelty factor of the platform is wearing off, his clients want better user data — a grumble that has followed Snapchat since it first ventured into advertising. "I think once you move beyond clients experimenting, you hit this wall," he said. "We want to know which users are on it and whether they engage or not. They [Snapchat] still need to address this issue."
For example, one fast-food client that works with the agency sided with Facebook over Snapchat on a recent campaign as Facebook allowed it to track audiences in-store.
For someone like Kim Hoeu, Essence's head of paid social, Snapchat won't be a real rival to platforms like Facebook until it can help marketers optimize their ads. Essence already uses Moat for Twitter and Facebook, so while the partnership is promising, she said, there's plenty of data Moat still doesn't cover. If Hoeu could show clients a measurement like dwell time, Snapchat would be an "easier sell." Better demographics would be a draw for clients, too, she said.
"It's good to push content to your audience (and identify that humans are watching it and not bots), but you want to do it in the smartest way possible. That's optimization," Hoeu added.
Differentiating
While a unified measurement across platforms, like the one Moat provides, makes the lives of media buyers easier, that doesn't mean the platforms themselves should be identical.
The industry wants to see differentiation from Snapchat's ad products, a task that's getting harder in an ecosystem that's chock-full of Snapchat feature clones. As Facebook and Instagram copy Snapchat at will, to battle for space on the media plan, it must connect with its core audience in a different way.
"We weren't holding budget away for the measurement reason," said iCrossing's chief media officer, Alistair Dent. "Snapchat is something any client who has any visual identity is interested in. Currently, their formats are obvious, but they are unique. Plus, the platform is moving faster on ad products than Facebook did at the same age."