Facebook tweaks political ads policy, but not enough to satisfy irate publishers
June 28, 2018 • 4 min read
•
•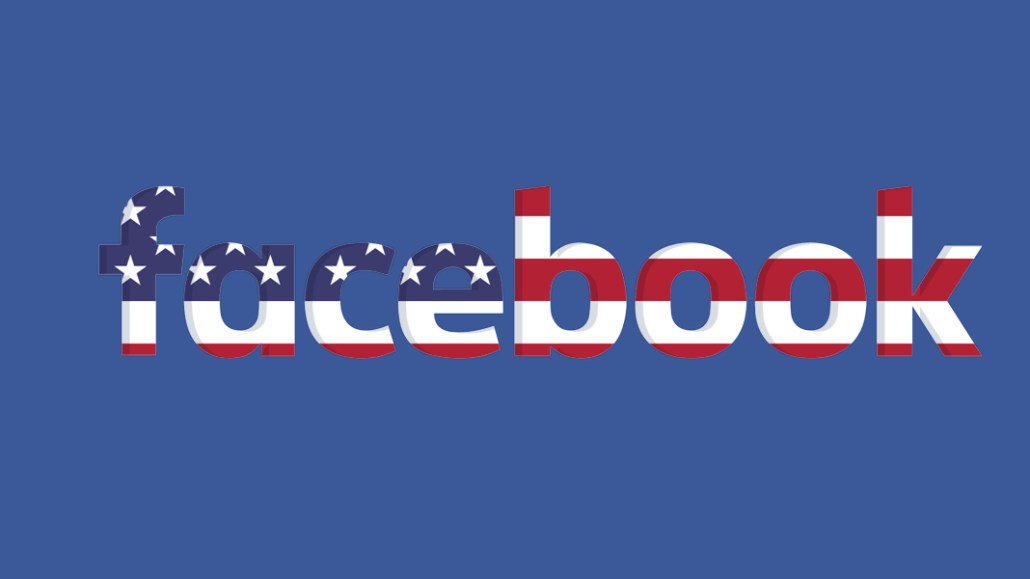 Facebook said it's about to adjust its political ads policy to create a separate section in its archive to separate news publishers' promoted stories from traditional political and issue ads, but won't exempt news publishers from the archive as they hoped.
In a June 26 update, Facebook's head of global news partnerships, Campbell Brown, wrote that in the days ahead, Facebook would launch a news publisher-specific section of its ads archive called Promoted News, which will carry the articles publishers have paid to promote that fall under what Facebook considers political topics. The policy was enacted after the fire Facebook came under for its role in Russian meddling in the U.S. presidential election.
News organizations that have protested the policy said it still treats promoted news stories like traditional political ads. The most telltale sign of that is the umbrella archive is still called "Archive of Ads with Political Content." Facebook's position is that the archive is for any ad from any advertiser that includes text or images that Facebook defines as political content.
"Facebook continues to conflate journalism with political advertising, which is just plain dangerous," said David Chavern, president and CEO of the News Media Alliance, which represents some 2,000 newspaper companies, including The New York Times and News Corp, and is one of seven news organizations that have protested.
Facebook continues to put the promotions in the "political archive," which "confounds the distinction between journalism and political advocacy," said Michael Golden, president of WAN-IFRA. "They somehow believe their users will notice a difference since the ads are in a subarchive within political."
The blog post also doesn't deal with the stories that Facebook has mistakenly flagged as political. That was the case with a story about mistreatment of migrant children that investigative reporting site Reveal tried to promote on Facebook.
"In trying to combat the spread of fake news and other disinformation ahead of 2018's elections, Facebook is putting barriers in front of legitimate news organizations that want to get their stories in front of a wider audience," said Byard Duncan,
engagement reporter for Reveal. "On top of that, its system for identifying so-called 'political' content is already running into problems, both technical and philosophical."
One local publisher called Facebook's addition of publishers to the political ad policy "wildly infuriating," saying Facebook blocked promotion of a story about a county fair because the story mentioned a politician, even though the politician wasn't running for re-election. Rather than spend the energy fighting Facebook, the publisher is shifting its spending to Twitter, this person said.
News publishers have protested the policy. Publishers pay Facebook to boost exposure of their articles, and they say having those articles in the same archive as political ads would make their content appear biased. Some publishers have stopped spending on Facebook rather than be subject to its policy.
Facebook says its process won't be perfect but that there's an appeals process to deal with situations like that.
Jon Slade, chief commercial officer of the Financial Times, said on the Digiday Podcast last week the view of many publishers: "It is dangerous to describe journalism as political content. Journalism is journalism, and political lobbying is political lobbying. To conflate the two is an extremely dangerous precedent, particularly in this era when there are so many question marks about the veracity of news."
The process has also revealed how Facebook has dealt with opposition from the publishing industry. The loudest opposition came from the News Media Alliance, but Brown said she would deal with publishers directly rather than their trade organizations. On June 26, she emailed details of the archive update to around 18 publishing execs. In the message, she wrote that Facebook worked with four other organizations, including the Local Media Consortium and Local Media Association, to determine what news outlets should be in the archive. None of those organizations were among the seven that protested the policy, though.
The ads policy is one of several sore spots in publishers' relationship with Facebook, which has frustrated publishers in their attempts to find audiences and make money from the social network. Facebook also has been testing subscription sales, which it says has had promising results so far, but it only has one month of results.
https://digiday.com/?p=293305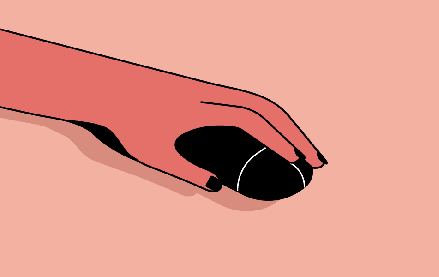 December 1, 2023 • 3 min read
People claim that the role of chief diversity officer is vanishing. However, AI is booming, and the CDO can help ensure responsible AI.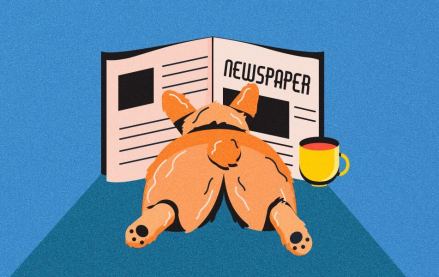 November 30, 2023 • 4 min read
Digiday+ Research found that publishers' programmatic ad revenue didn't quite live up to expectations this year, but they still see it as a growth area.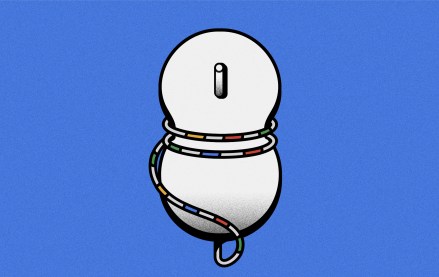 November 30, 2023 • 13 min read
For a couple of publishers, referrals from Google are down upwards of 60%.