Facebook tries again by hiring journalists to staff its news tab
August 20, 2019 • 2 min read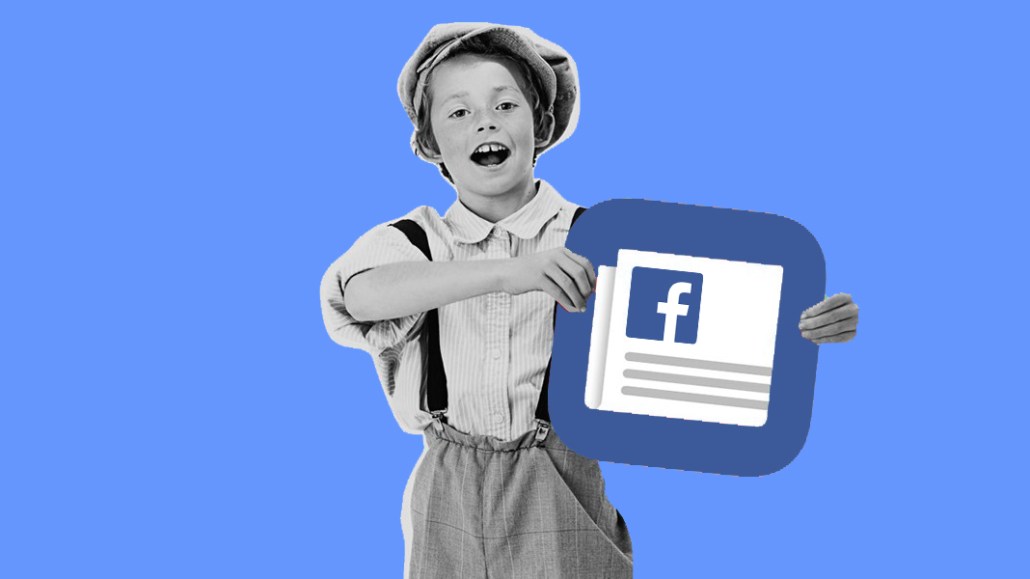 Facebook famously got rid of its "trending topics" editorial team back in 2018. Now, it's again hiring editors — just don't expect "trending 2.0."
On Tuesday, the platform announced plans to hire what it is describing as a "small team" of veteran journalists – likely fewer than 10 at the outset – to choose content that will be featured in a section of the news tab, a much-discussed product Facebook will begin testing on portions of its U.S. user base toward the end of October.
The journalists, whose job is purely curatorial, will help select the content that users see in a section of the news tab called Top News. Contents of the other sections of the news tab, which will focus on different topics relevant to each specific user, will be chosen algorithmically, Facebook said.
Unlike the independent contractors who worked on Facebook's Trending Topics module or who moderate the contents of News Feed, these journalists will be full-time Facebook employees, spread across the U.S. with one in London. While the team may get larger, it will be significantly smaller than the curation team that works on Apple News, for example, which had a team of "roughly 30" former journalists stretched from Sydney to New York curating that app's contents, according to The New York Times.
Facebook decided to add the team after numerous conversations with publishers. Those conversations convinced Facebook that it needed to have human curators with news judgment selecting at least some of the news tab's contents.
Defining the "right stories" will be fraught for Facebook. In 2016, Facebook's Trending Topics module was plunged into scandal when a Gizmodo story revealed that the module's contents, instead of being surfaced algorithmically, were regularly altered by a small team of independent contractors, who were frequently asked to suppress stories about conservative news, as well as news about Facebook itself.
After months of awkward pivoting, public apologies and intense scrutiny from both conservative lawmakers, Facebook announced it was getting rid of the module last year.
The addition of human curators is the latest detail to emerge about the news feed, which Facebook founder Mark Zuckerberg described for the first time in a conversation with Axel Springer CEO Mathias Döpffner. The Wall Street Journal reported earlier this summer that Facebook intends to pay some publishers up to $3 million in licensing fees to include their content in the news feed.
A source inside Facebook said that the curators will have the option of including that content in the Top News section of the news tab but will not be obligated to.
An earlier version of this story said curators will have the choice to include licensed publishers' content in the news feed. The curators are only responsible for a portion of the news tab. 
https://digiday.com/?p=343959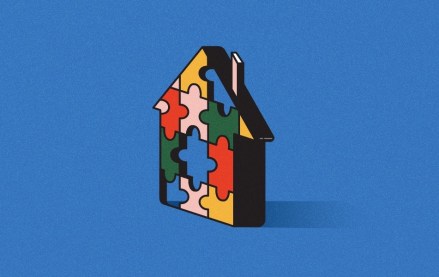 September 22, 2023 • 4 min read
Apartment Therapy's president Riva Syrop took the stage at the Digiday Publishing Summit to discuss the convergence of commerce and sponsorship revenue within its Small/Cool event.
September 22, 2023 • 4 min read
Media execs took stage at the Digiday Publishing Summit to discuss the growing importance of ROI in ad campaigns this year.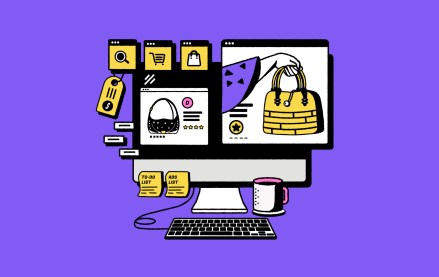 September 22, 2023 • 4 min read
CEO Satya Nadella said AI assistants will be as ubiquitous as PCs and will help users navigate across apps, operating systems and devices.