Facebook gives in to brand demands and lifts the veil on video views
September 17, 2015 • 3 min read
•
•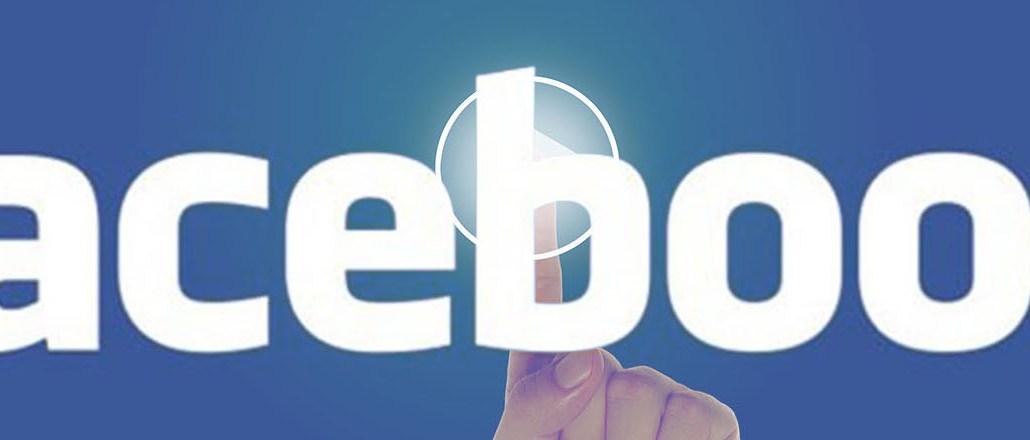 The advertisers are winning the measurement fight with Facebook. For the first time, the social network is letting an outside party examine its ad books, giving brands an independent measurement of views.
Advertisers have been demanding such impartial audits to confirm the view counts that Facebook provides when billing them for their ads. It's not just Facebook either. YouTube, Pinterest, Snapchat and others have been hearing from major advertisers that they want third-party measurements, according to sources. A recent Financial Times story said YouTube was close to announcing a third party measurement agreement.
Twitter already has one, and it's with the same company that Facebook just partnered with: Moat. Facebook also said today that Moat would provide similar ad view verification services for brands on Instagram.
"This comes at a crucial time, as distrust is so pervasive in the ad industry where impressions can be scammed, bots can fake interactions, and third-party blockers can prevent anyone from seeing ads," said David Berkowitz, chief marketing officer at MRY. "Publishers can now differentiate themselves by adhering to the highest standards. Facebook will go a long way to building trust with brands, ensuring ads get seen."
View standards vary across many publishers, which makes it difficult to compare how well an ad performs on different platforms. The basic industry standard is that an ad counts as viewed when it's 50 percent on-screen and plays for at least two seconds.
But platforms including Facebook, YouTube, Snapchat and Twitter have different standards for ads they charge for. Facebook charges, depending on how the advertiser buys, for 10-second guaranteed views or by impression, which includes anytime an ad appears on screen, even for a millisecond. YouTube's TrueView ad charges advertisers after 30 seconds, but also charges for some ads after a user clicks on it to watch.
Snapchat charges for any ad that loads, no matter how long it's watched.
Advertisers have been threatening to withhold spending with some of the biggest publishers unless they can provide some independent analysis of their views on video ads and other content, according to one source who is familiar with ongoing talks within the industry.
"Basically, marketers go in and say, 'We're done buying non-viewable impressions, and not only that, we want to measure it ourselves,'" the source said. "And initially, Facebook and YouTube said no to third-party measurement, and the brands just said, 'Cool, we'll stop buying.'"
Now, with Moat, brands will get another opinion on their Facebook impressions. The measurement firm can measure everything about a video ad view: How long users watched; how much of video player was on screen; did a user turn on the sound or not.
It's rare for Facebook to even slightly open the door for another company to track aspects of its platform.
"As part of the partnership, we're integrating Moat technology to verify video ad views and view lengths, giving interested advertisers assurance that they know exactly how their video campaigns are performing," Facebook said in its blog announcement today.
The company also said today that it had a new option for brands to buy ads based on 100 percent viewability. Facebook would charge only for ads that were scrolled on completely, rather than charging the second any bit of an ad appears on screen.
https://digiday.com/?p=136223
October 2, 2023 • 1 min read
•
•
The publishers who attended DPS were focused on the potential upsides of applying the technology to their operations while guarding against the downsides.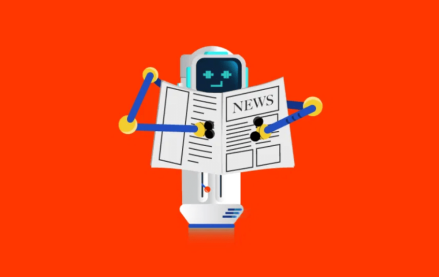 October 2, 2023 • 4 min read
•
•
Now that ChatGPT users can surf the internet for information, some publishers are reconsidering the weight of the issue.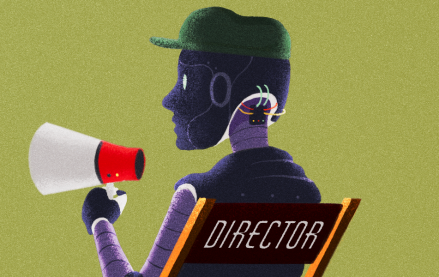 October 2, 2023 • 5 min read
•
•
As Meta makes celebrity-like chatbots, ChatGPT learned to "hear," "see" and "speak" while Spotify is piloting AI-translated podcasts.