Examiner.com has built a large user base through a Demand Media-style approach: stitching together a collection of freelancer-dependent local content sites while also glomming onto every headline and highly linkable headline under the sun to snag drive-by traffic. And thus, like Demand and its brethren, Examiner.com has plenty of detractors who sneer "content farm."
However, the company has just received a noteworthy endorsement from a traditional media company. CBS Local Digital Media has inked a deal with Examiner that will see both companies' editorial staffs collaborating on lifestyle content. In fact, the two new partners output will be distributed on 25 CBS local sites by the first quarter of next year.
The deal is something of a coup for Examiner.com, which should enjoy an infusion of legitimacy from the CBS halo effect. Demand received a similar boost when it began delivering content to USA Today.
https://digiday.com/?p=359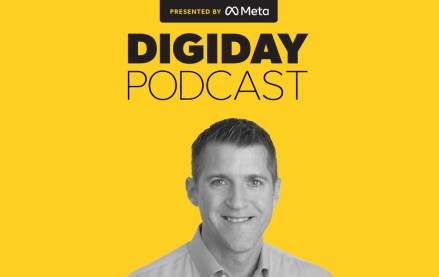 November 28, 2023 • 4 min read
Google's vp of global ads is confident that cookies will be gone from Chrome by the end of next year, despite all the challenges currently facing the ad market.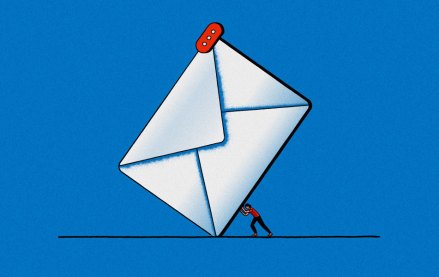 November 28, 2023 • 6 min read
Some email newsletter platforms' click-through rates are actually click-to-open rates, which are measured against the number of emails opened rather than the emails sent. But buyers seem to prefer it that way.
November 24, 2023 • 5 min read
Publishers' events businesses picked up pretty significantly during the back half of this year — and they will focus on sustaining that lift into 2024, according to Digiday+ Research.