Evan Spiegel gets serious in his video pitching Snapchat video ads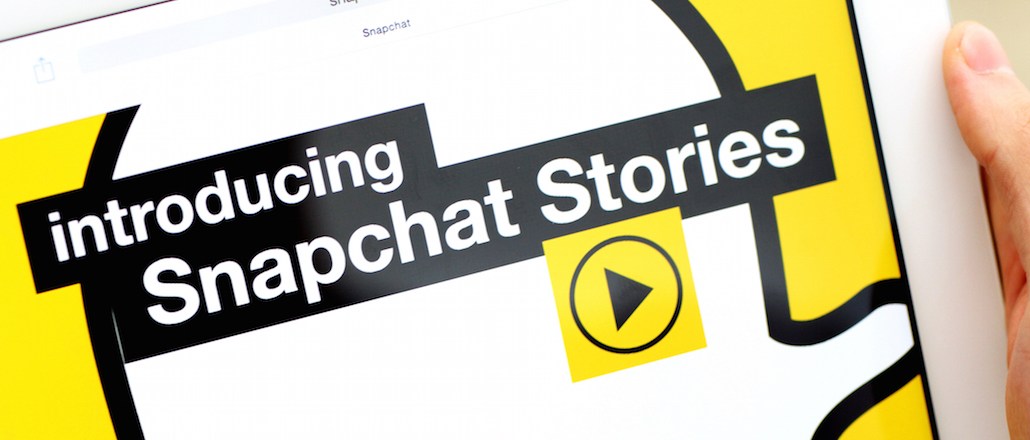 For the second time in a week, Evan Spiegel is proving to be quite the budding YouTube star. The Snapchat CEO released another homemade-like video, this time pitching the app's new advertising approach in conjunction with his presentation at Cannes Lions this morning.
Looking fresh in an outfit perfect for picture day and speaking over generic track of music reminiscent of pre-roll ad in movie theaters, Spiegel lays out his idea behind "3V: vertical video views" in a manner that only an advertiser could love. There's no fancy geofilters or trippy animation here.
"Fifty years ago, it would've been hard to believe that everyone would have a little TV in their pocket," Spiegel says, young-splaining that pesky millennials are more inclined to watch videos on smartphones than the boob tube.
So, if advertisers want to target them, then Snapchat is the solution. Naturally. He suggests that videos should be shot vertically because they fill up the entire phone screen and capture users' attention. And, unlike pre-roll ads that get in the way, Spiegel says ads in the app slyly appear in the "context of premium and curated content."
Spiegel once again shades targeted ads, prominently used on Facebook and Twitter, saying Snapchat builds ads that "respect our community and privacy."
Hopefully that works because Spiegel doesn't have a future as a spokesperson fit for the televisio –, er, smartphone.