The rising use of ad-blocking software is an under-the-radar issue for publishers. Some estimates, which are sketchy, say over 25 percent of U.K. users and 50 percent of German users employ ad blockers.
Some French companies have prepared to sue AdBlock Plus, the most popular ad-blocking software, while others have taken a wait-and-see approach. For all of them, though, it's a warning to them to be mindful of how much data they collect and how intrusive their ads are.
Digiday asked publishing executives at the Digiday Publishing Summit Europe in Monte Carlo whether ad blocking is a serious threat.
Cesare Navarotto, chief operating officer, Monrif Group
Ad blocking isn't something I've seen our customers or our sales people complaining about. You're seeing French publishers sue AdBlock Plus, but I'm not sure how that's going to solve anything. It's a browser-level technology that can be replicated easily rather than a product unique to that individual company. They might stop AdBlock Plus, but I can't see that preventing others from popping up in its place. It's better that we focus on preventing the underlying cause of ad-block adoption: bad ads.
Alessandro De Zanche, head of audience and advertising systems, News U.K.
It's a manifestation of a bigger problem, which is data privacy. I don't think the public understands the difference between data collected by advertisers and practices of intelligence agencies like the NSA. They put them in the same bucket. We need to educate the public and regulators, which will prevent things like ad blocking. We also need to promote good practices and implementation within our industry. The industry uses lots of dubious third-party data, which leads to bad targeting, which gives users a reason to ad-block.
Ben Maher, U.K. advertising director, Mashable
We're 4 months old in the U.K. market, and therefore we're at an early stage in our life cycle as a company. For mature media companies, it might be a threat, but it's not something I view as a threat to Mashable, because we've got so much growth ahead of us.
Matt Jones, head of digital, Dazed Group
For us, ad blocking is actually a bit on an unknown. We haven't assessed the extent of ad-block usage on our site yet, and I guess it might be affecting us as we're targeting a younger demographic. At the summit, someone raised the idea that publishers should collaborate to tackle the problem. That's an interesting idea, but it only takes one low quality site outside of that group to make a user install an ad blocker which then affects all of us.
https://digiday.com/?p=104781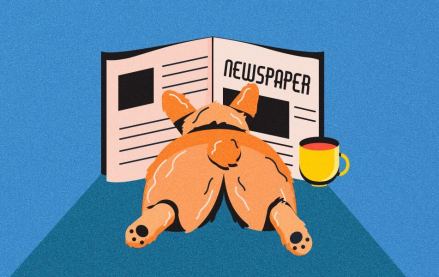 November 30, 2023 • 4 min read
Digiday+ Research found that publishers' programmatic ad revenue didn't quite live up to expectations this year, but they still see it as a growth area.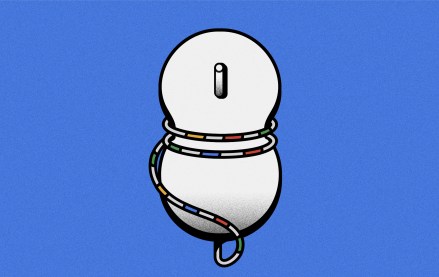 November 30, 2023 • 13 min read
For a couple of publishers, referrals from Google are down upwards of 60%.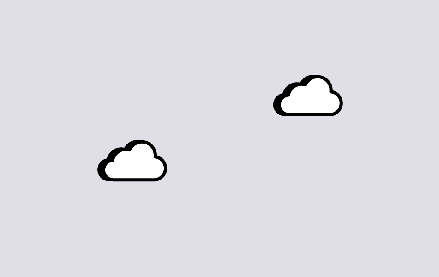 November 29, 2023 • 6 min read
Reducing carbon emissions from the digital ad ecosystem is an important priority, but various players are skeptical that much can — and is — being done to practice sustainability.