How Europe is taking on the Google-Facebook duopoly
October 6, 2017 • 2 min read
•
•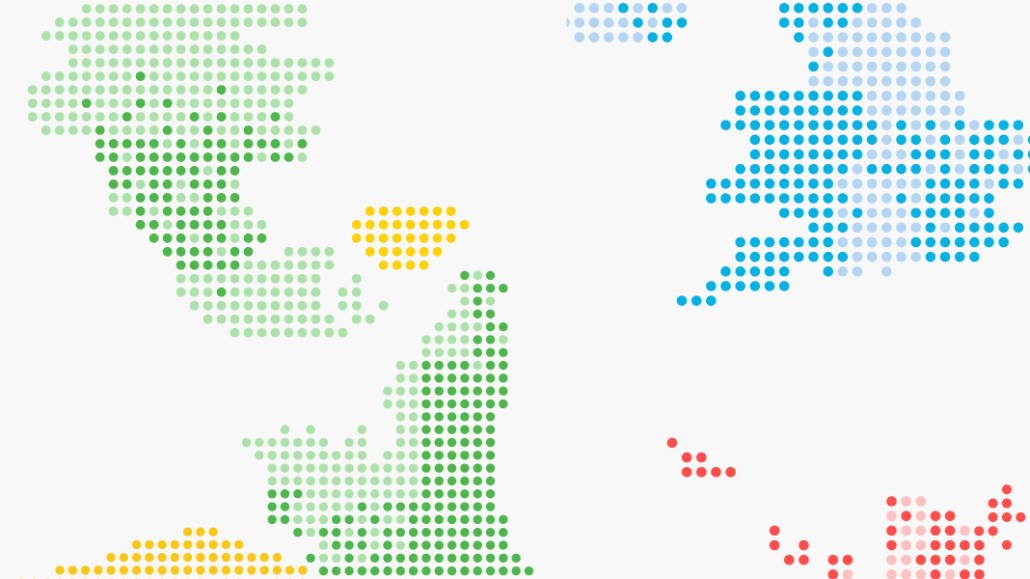 European Union regulators are at war with Google and Facebook over how they use data or use their market dominance. Google has taken the brunt of the crackdown so far, but attention on Facebook has intensified as concerns over propaganda and market dominance are gaining traction.
Brussels
The European Commission in Brussels is attacking Google on several fronts related to its core business. It slapped a record €2.4 billion ($2.9 billion) fine on Google for promoting its own shopping-comparison service in search results while demoting its competitors. Google could face additional penalties if it fails to comply. The fine could force Google to alter how its core products are structured and its plans for voice search and artificial intelligence products.
Three other high-profile EU antitrust cases accuse Google of using its Android mobile operating system to squeeze out rivals in online search advertising via its AdSense ad network and search engine. The cases are high-profile and high-risk for Google because they could have ramifications for its entire business and its effort to break into the mobile economy, says Nicholas Hirst, Politico Europe's lead antitrust and competition correspondent. Google's strength is that people use its products, and with nearly €75 billion ($90 billion) in revenue in 2016, the fines will do little to hurt the tech giant.
"If the EC wants to penalize the duopoly, they should look at ways to force Google to change the end user experience — it's rare you hear people complain about getting better search results, for instance," says Matt Whelan, digital strategy director at performance media agency The Specialist Works.
France
France and Germany are moving hard on Facebook. The social platform has been fined €150,000 ($181,000) for how it uses data for ad targeting and €110 million ($132 million) for providing misleading information related to its 2014 acquisition of WhatsApp. But of bigger potential impact is the General Data Protection Regulation to be enforced May 2018, which will require Facebook and Google to get specific consent from users to collect and use their data across the web and their octopus of services. They'll need to tie that consent to the real value to the consumer, says Jason Kint, CEO at Digital Content Next. "I don't see any reason why a consumer would give Facebook consent to collect data across the web."
Germany
In Germany, with its conservative attitude toward data privacy, the government is trying to push through a law fining social networks up to €50 million ($60 million) for not removing hate speech or defamatory content within 24 hours. Facebook has also been banned from collecting WhatsApp data. Facebook has responded by setting up two centers in Germany dedicated to deleting hateful or violent content.
https://digiday.com/?p=257315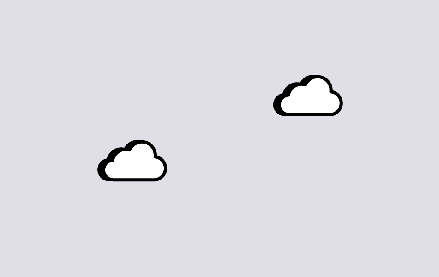 November 29, 2023 • 6 min read
Reducing carbon emissions from the digital ad ecosystem is an important priority, but various players are skeptical that much can — and is — being done to practice sustainability.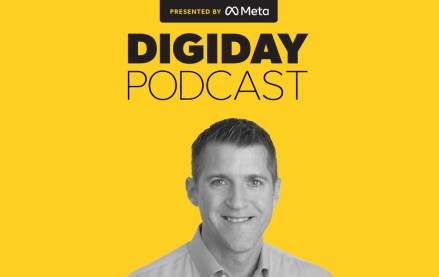 November 28, 2023 • 4 min read
Google's vp of global ads is confident that cookies will be gone from Chrome by the end of next year, despite all the challenges currently facing the ad market.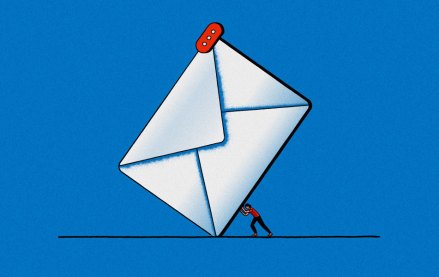 November 28, 2023 • 6 min read
Some email newsletter platforms' click-through rates are actually click-to-open rates, which are measured against the number of emails opened rather than the emails sent. But buyers seem to prefer it that way.