Without the live sports coverage its rivals offer, ESPN hasn't gained the foothold in the U.K. that it has in the U.S. Instead, the sports media giant is left fighting to emerge from the middle tier.
While ESPN ranks No. 1 in sports with nearly 84 million monthly uniques in the U.S., according to comScore, in the U.K. it ranks seventh in comScore's sports category, with 3.5 million monthly uniques. Sky Sports leads the category with nearly 11 million monthly uniques, followed by the BBC with 9.6 million.
"In the U.S., ESPN's bordering on a cultural phenomenon," said Misha Sher, head of sport and entertainment at Mediacom. "It's a different story in the U.K."
ESPN is betting that new personalization features can make up the difference somewhat. Starting Feb.16, visitors to ESPN.co.uk will be able to pin their favorite sports to the navigation bar, see their favorite topics featured on the left-hand side of the page and in the future will choose which stories to surface in the content stream that runs down the middle of the site. ESPN introduced the personalization features to the U.S. version of its site in April, and Charly Classen, vp and general manager of ESPN EMEA, claimed that since then, engagement has gone up "enormously."
Also in April ESPN.co.uk relaunched its site, redesigned with mobile and video top of mind. Since the redesign the company claims it's seen a 61 percent increase in minutes per visitor spent on site to 7 minutes and 45 seconds, according to internal Adobe Analytics, and 30 percent increase in video views.
"Our ambition is to give sports fans the best experience from a product and a content perspective, and with that, I am convinced we will grow pretty rapidly, " he said. This also boosts the appeal for advertisers. "When Arsenal wins, I am in a different emotional state of mind than if they lose," Classen said. "Sending the same messages won't be as effective. Once we can give people the right messages in the right frame of mind, we expect some really exciting results."
Classen said that ESPN recently added football club correspondents to offer more Premier League club coverage from leading teams such as Manchester City, Manchester United and Arsenal. He points out the coverage is also evolving beyond news stories to include multimedia and lifestyle coverage, like a recent post on Arsenal goalkeeper Petr Čech riding a commuter train like any ordinary Londoner. "Is that breaking news? No. Do fans care? Yes."
The move could carve out a niche for ESPN since it cannot rely on its live sports programming like in the U.S. ESPN no longer holds the rights to air Premier League matches after losing out to Sky Sports and BT in 2012, despite making a "strong bid" for them, and is left fighting for the rights to other popular sports. In January, ESPN signed a four-year deal with the International Cricket Council (ICC) for the digital rights to show highlights for eight upcoming events.
"It doesn't have the TV live coverage compared to others like Sky or the BBC, so it never really got a toehold in the marketplace," said Gill Hind, COO of media analyst Enders, adding that most people in the U.K. still associate ESPN, rightly so, with American sports. For a TV business, rights to premier league football are needed to make an impact, but the solution for a digital business is more complex.
https://digiday.com/?p=161536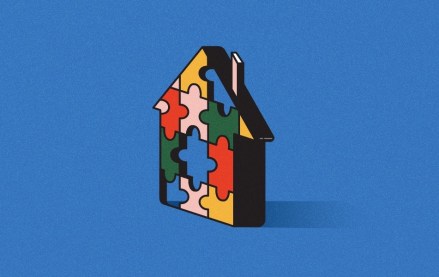 September 22, 2023 • 4 min read
Apartment Therapy's president Riva Syrop took the stage at the Digiday Publishing Summit to discuss the convergence of commerce and sponsorship revenue within its Small/Cool event.
September 22, 2023 • 4 min read
Media execs took stage at the Digiday Publishing Summit to discuss the growing importance of ROI in ad campaigns this year.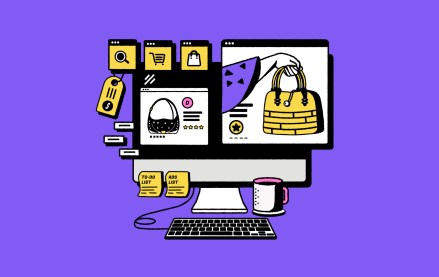 September 22, 2023 • 4 min read
CEO Satya Nadella said AI assistants will be as ubiquitous as PCs and will help users navigate across apps, operating systems and devices.