The race for direct connections: How ESPN gets readers to log in
February 14, 2017 • 4 min read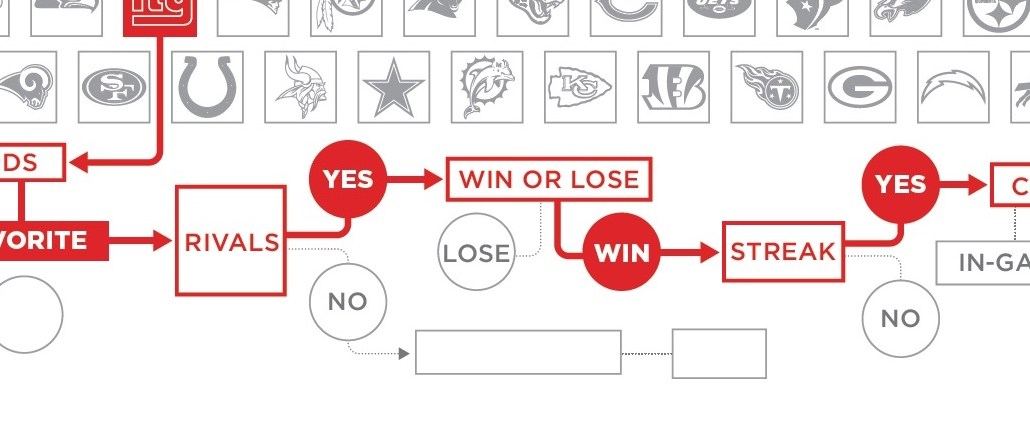 In the developing race among publishers to build audiences of logged-in readers, ESPN has come out of the blocks fast.
For years, the Worldwide Leader has been using games like fantasy football and, more recently, personalized experience on its apps and websites to get readers to log in, making it easier for them to follow their audience across devices, and to target them with proprietary ads that customize themselves based on fans' sports allegiances. It's part of a broader push by ESPN not just to understand their own audience more thoroughly, but to deliver the kind of impressions that advertisers have begun to covet more, as sheer scale becomes less valuable.
"I would say that identity, as a topic, is the single most-discussed one right now [at ESPN]," said Vikram Somaya, ESPN's svp of global data.
Logged-in audiences are valuable for a number of reasons, but the biggest is that log-ins make it a lot easier to track a user across devices, which has become progressively more important to advertisers as content consumption continues to grow on mobile devices.
Publishers have been aware of this for a while, but most of them have limited ways to entice users to hand over an email address. Some have tried carrots — games, coupons, access to events — and others use paywalls.
ESPN uses both. It walls off premium features like its live broadcasts and ESPN Insider, requiring people to register, often pay, before accessing that content, and it also gives logged-in readers the chance to give their visits to ESPN's digital properties a personalized look and feel, where their favorite teams and leagues are placed front and center; a logged-in user who only really follows sports teams from Minnesota (tough break, guy) will have an experience that differs substantially from a regular user.
And for fans that tend to view sports through the prism of their own specific fandoms, the incentive to customize their ESPN visits is real. "The great thing about sports fans is they're very interested in telling you their favorites," said Jarrod Schwartz, ESPN's vice president of product management. ESPN declined to offer specifics about how many people customize their visits.
But while the customization options are new, ESPN's had a lot more success enticing people to log in to play games. Visitors created 13 million brackets for the 2016 NCAA Men's Basketball Tournament last year, and during the fantasy football season, which typically runs the 16 weeks of the NFL's regular season, ESPN's fantasy football participants accounted for half of ESPN's digital audience every NFL Sunday, or nearly 9 million users.
That's a healthy number, but it's still just a slice of the 90 million people (per comScore) that visit ESPN's digital properties every month. To widen it, they've begun experimenting with new products that are competitive, if not explicitly sports-y: This past fall, a fantasy game oriented around the ABC-owned reality show "The Bachelor," drew over 600,000 signups, over 200,000 of which were new; Somaya noted that he and his team are looking for ways to use the other brands in its parent company Disney's portfolio to lure in "people who like the competitiveness of sports, but in other spaces."
As it continues to grow its logged-in audience, ESPN has found other ways to slice and dice its visitors for advertisers. Last fall, it debuted a proprietary ad format called Live Connect, which varies the content of advertisements shown to users, based on their sports allegiances: Despondent Falcons fans, for example, saw versions of Live Connect ads that looked very different from the ones that jubilant Patriots fans saw shortly after the conclusion of Super Bowl LI, though they were for the same products.
Since debuting the ads last spring at an upfront presentation to advertisers, the company says it has sold "dozens" of campaigns' worth of Live Connect inventory across numerous categories, though it declined to give a hard number. And while these ads are very easy to target to its logged-in users, Somaya noted that sometimes reader behavior is enough to give it away.
"If you've consumed a lot of content around the Yankees," Somaya said, "you either love them or you hate them.
"At the top of the pyramid, one might say there's the perfect logged-in state. But there's a lot of pieces beneath that, and if we know some of that around you, can we make that commercially relevant?"
https://digiday.com/?p=222225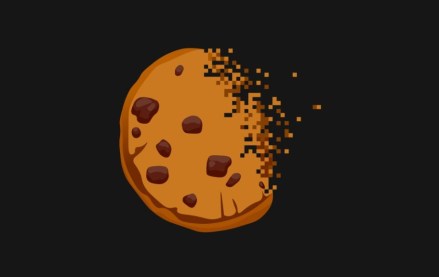 September 25, 2023 • 1 min read
During the Digiday Publishing Summit, execs from companies including Condé Nast, Dotdash Meredith and Thomson Reuters assessed the industry's readiness.
September 25, 2023 • 5 min read
Publishing executives shared their honest and unfettered opinions on the rise of generative artificial intelligence technology and its impact on traffic, IP protections, content production and jobs at the Digiday Publishing Summit last week.
September 25, 2023 • 5 min read
Here is A sampling of other AI-related news from last week.