Enthusiast Gaming hires Nick Brien to refine the approach to marketers and agencies
March 1, 2023 • 5 min read
•
•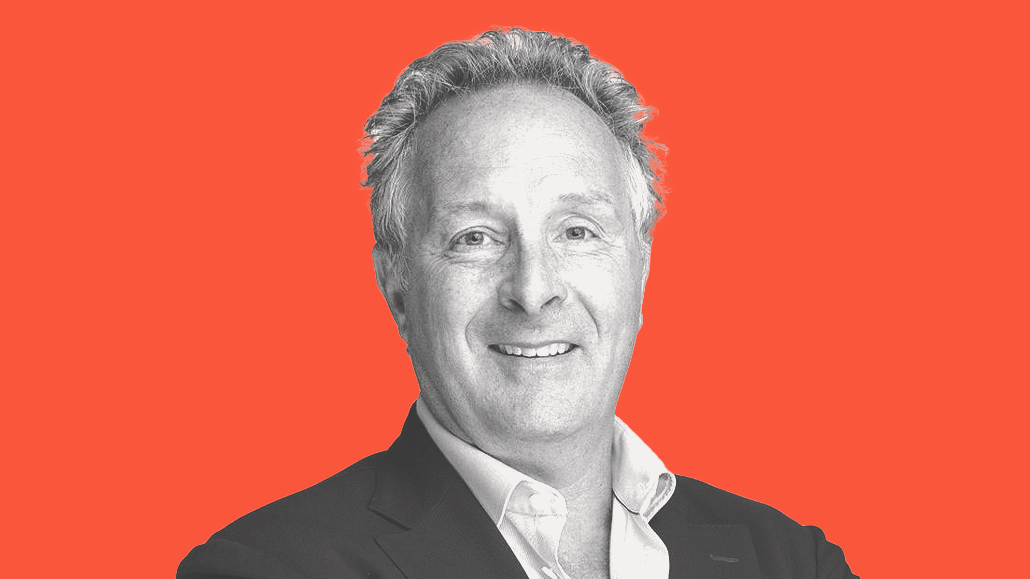 As gaming continues to cement itself as a primary form of entertainment for people of all ages, not just Gen Z and millennials, the major players creating content and communities around gaming keep trying to lure more marketers and their agencies into the fold. And sometimes it helps to bring in an executive who knows how to speak that language a bit more fluently.
Which is exactly why Enthusiast Gaming brought on agency and ad-tech vet Nick Brien — no stranger to marketing circles — as its new CEO. It doesn't hurt that less than a year ago, investors were looking to replace then-CEO Adrian Montgomery, who now becomes chairman of the Canadian-based gaming company.  
Over the course of his careers, Brien has run several agency holding company groups and networks (IPG's McCann Group and Mediabrands, Dentsu Americas and iCrossing) as well as media companies (he most recently was CEO of ad-tech firm Amobee, which was sold to Tremor Media but also worked at Hearst Magazines).
"It's very exciting for us to take this next step with Nick with his experience with brands, how to speak to brands, how to deliver ROI and value from brands to make their experience and interaction with gaming more authentic and more valuable," said Eric Bernofsky, chief corporate officer at Enthusiast. "Nick's experience and background is really going to put this thing on steroids for us."
Enthusiast is a platform for gaming content as expressed through communities, publications and creators. The company cited recent Comscore stats showing it to be a primary destination for gamers, attracting 49.1 million unique visitors to its sites in January. But the company has also gone through some changes, including the gutting of Upcomer following its acquisition as a sign esports is still trying to find its way.
The following conversation has been edited for space and clarity.
What was appealing to you about this gig?
It's the most exciting sector, and not just from a scale and a growth point of view. Just the diversity of our audiences here, when you think about the fans playing ranging from console games to PCs to the casual mobile gamer … This sector has a different dimension of opportunity around the fact that it's the tip of the spear into the metaverse — gaming is at the forefront. And I believe that so many brands and ad agencies are now really recognizing that to really experiment and for R&D and innovation around 3D, Web 3 and Metaverse opportunity, it's within the gaming sector.
Another key point that attracted me: it is a new industry vertical that I'm going to have to learn and really lean deep into. Obviously I bring to the normal skills: brand building and marketing and creativity, and then through the media side, the ad tech side, all things around data tech, and then the accountability of that. But I haven't enjoyed this dimension where the creators are building and attracting through their own content and their own co-creation. They're building the communities, the communities of fans really avid and rabid.
And then increasingly, in a post pandemic world, the experiences, the live events and the live games — it's a really unusual opportunity. It's a great and exciting opportunity for brands to be in an immersive creation space, as opposed to pushing ads, however personalized, however tailored, however, high quality they are.
How will you work to translate gaming's appeal to a marketing audience?
There are certain standards and approaches that, having run big agency groups, I know how strange it is. I know that if you can't do an easy look alike audience buy, or you can't easily demonstrate to General Motors, that this you need to double up on this, it's going to be very painful. So this business has … a real opportunity to not only engage at the individual level in the individual relevance, it has a platform scale opportunity. Now, obviously, you will say, 'Well, yeah, you've got to aggregate everything.' We are going to do that — we're going to find a way to make sure that not only is that more consistently aggregated, it's more accessible with a level of intelligence to make that scale audience. And then the opportunity is not just having anonymous audiences bought through programmatic exchanges, but to really start to leverage first party data, so that we identify the cohort that you as a brand choose to engage in in a highly attentive and engaged world.
Some esports leagues have been through tough times more recently. How does that affect Enthusiast?
This is exactly the same question I asked during my interviewing process. We'll work that out as a team. eSports specifically has been challenging in some regards. There's capability areas where we've been investing in: areas around data science and analytics, as well as creative studio development. We are in different geographies around the world — are they all the right ones that will have the kind of growth going forward?
You mentioned creators as holding appeal for marketers in this space. Why?
Let's remember they're not just influencers — they create content, they have their communities. How do we help them take it to another level where music , fashion, entertainment all come together? I'm looking forward to learning and appreciating and building relationships with our top creators, because what do they want other than to fulfill their potential? We need to be that platform as much for them as we are for the brands and the advertisers. 
What about the dangers of backlash from gamers who will flame you for inauthentic efforts?
You better not show up as the Dad in the disco — you've got to get this right. If you're clunky and painful, you're going to get blamed. We know that. And that's why the critical part is for us to be able to attract and incentivize the very best creators and imaginers to these kinds of solution sets. I'm not going to do it, because I will certainly get it wrong.
https://digiday.com/?p=491253
October 2, 2023 • 1 min read
•
•
The publishers who attended DPS were focused on the potential upsides of applying the technology to their operations while guarding against the downsides.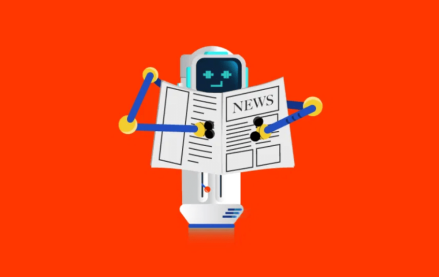 October 2, 2023 • 4 min read
•
•
Now that ChatGPT users can surf the internet for information, some publishers are reconsidering the weight of the issue.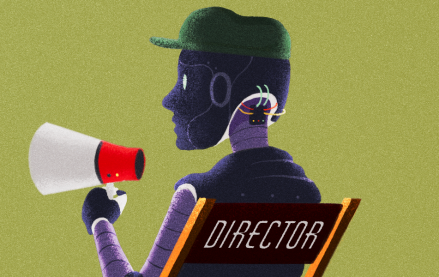 October 2, 2023 • 5 min read
•
•
As Meta makes celebrity-like chatbots, ChatGPT learned to "hear," "see" and "speak" while Spotify is piloting AI-translated podcasts.