The Economist is the latest to join the crusade against information overload. On Thursday the British news and business publication launched The Economist Espresso, its first daily edition. As its name would suggest, Espresso is designed to complement the core weekly print magazine with a daily shot of news (it's also a reference to the Economist's London neighborhood that has a shared history with coffee-house culture). It's available as an iOS and Android smartphone app or as an email.
Espresso is self-contained, with five original 150-word stories a day that are meant to give readers a sense of accomplishment, which makes it different from other email newsletters that are link collections, said Tom Standage, The Economist's digital editor.
"One of the reasons the weekly Economist has done well is, you feel you're completing it." Similarly, with Espresso, he said, "We're trying to give you a sense of being out ahead of the news. To tell you what's going to happen and tell you what to think about it."
The Espresso launch reflects a few trends percolating among news publishers as they try to grow the digital side of their business. Some media outlets have moved to disaggregate the main news product into smaller slices, as The New York Times has done with its NYT Now, Opinion and Cooking apps, to attract new paying customers. With Espresso, The Economist is taking a freemium approach to pricing. The product is free to existing subscribers and $4 a month to nonsubscribers. Non-paying readers can access one full article per day.
The mail newsletter is having a revival across the industry. The format is attractive because readers opt into them, giving them a better chance of being seen and opened. They also can be used to upsell people other products. There's The Financial Times, which recently revamped email news brief, FirstFT, an editor-picked selection of stories from the FT and other publishers. Quartz has its Daily Brief, also a mix of its own and others' content. Vox has Sentences, an evening digest of the day's news. These products are also being pitched as antidotes to the never-ending stream of information people are getting from their social streams. Also trying to do just that is the Atlantic, with a social site called This. that will let users share just one link a day.
Espresso is aimed at retaining existing subscribers but also at attracting new ones; The Economist is aiming for 1 million downloads by year's end, although it hasn't set a goal for how many of those will be new subscribers, Standage said. The eternal question with these news products is whether people will pay for them. The Times tried to do something similar with its $8-a-month, entry-level NYT Now, but by the Times' own admission, it's struggled to catch on.
The advantage the Economist has is that it's not new to the premium-priced pay model. On the high end, the print and digital bundle costs $165 a year. The brand also has experience with spinning off single-topic apps like its $18.99 Traveller Briefings and $3.99 Economist Radio: In Other Words. By being available in email as well as app form, it also could have a better chance at success.
There's a limited audience for such premium-priced publications, though. To grow, they need to find ways to expand their subscriber base, and lower-priced products like these are one way to do that, said Ken Doctor, media analyst with Outsell. The key is to figure out how big that market is and charge a price that will be big enough to offset the (presumably low) cost of producing the product but low enough to hook people. NYT Now, he estimates, brought in some 20,000 subscribers. "I don't think it's going to be huge." Doctor said. "But if the ongoing cost is small, it's a small market, but it's lead generation for a full Economist subscription."
https://digiday.com/?p=95249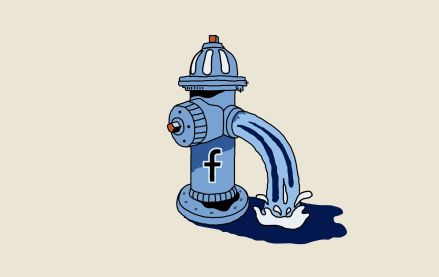 October 4, 2023 • 5 min read
•
•
Publishers are still feeling the effects of a change Facebook made in May that caused a steep decline in referral traffic. Nearly four months later, publishers aren't sure when — or if — that traffic will come back.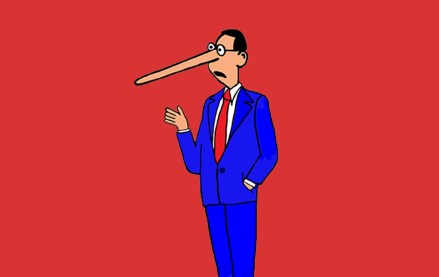 October 3, 2023 • 7 min read
•
•
A new definition for MFAs is available but the vague nature of the guidelines is leading to a lack of standards that might prevent adoption.
October 2, 2023 • 1 min read
•
•
The publishers who attended DPS were focused on the potential upsides of applying the technology to their operations while guarding against the downsides.