In the duopoly's shadow, Apple News is finding favor with some publishers
April 19, 2017 • 4 min read
•
•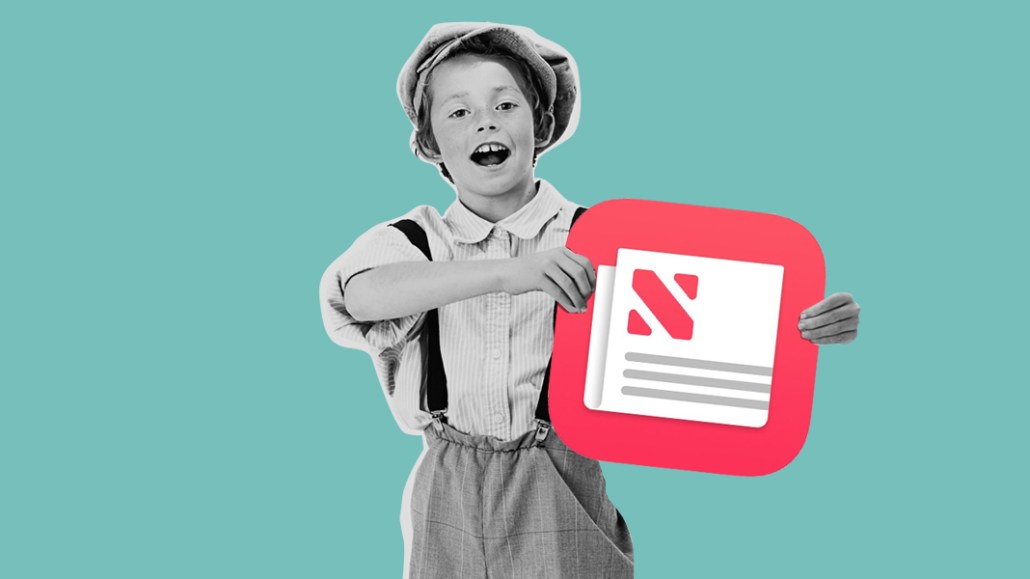 If publishers are down on Facebook Instant Articles, they're increasingly effusive about Apple News as a platform partner.
Apple News, a pre-installed app on Apple phones and tablets, has long been the distant No. 3 in platform publishing initiatives. Introduced in 2015, Apple News didn't elicit the kind of excitement Facebook got with IA and Google with its Accelerated Mobile Pages. But in recent months, Apple began sending more traffic publishers' way and letting them sell subscriptions on the news aggregation app. Kunal Gupta, CEO of branded content platform Polar, which works with premium publishers, estimates that for those publishers that are benefiting big, Apple News is supplying 10-15 percent of their mobile traffic.
Platforms have been an uneven source of actual ad revenue to publishers, and Apple News has barely sent publishers any revenue at all. But for publishers that sell subscriptions, Apple News inspires hope because that business is becoming increasingly important as they face more competition for digital ad revenue.
"They're getting frustrated with the lack of monetization options on [Facebook Instant Articles] and see Apple News as a direct opportunity to gain subscribers which has inherent value," said Sachin Kamdar, CEO of digital audience analytics firm Parsely.
One optimistic publisher is the USA Today Network, which recently began publishing to Apple News. "We're having a number of good conversations with Apple," said Michael Kuntz, svp of digital revenue for the publisher. "Unlike AMP or Facebook instant, we're talking about incremental audience growth. This isn't replacing a story we'd have across the web or another platform. This is a chance to reach an entirely new audience."
Meanwhile, publishers like Mic and The Washington Post have seen that when they invest time and energy in Apple News, Apple returns the favor.
While Facebook might reward stories that have a high propensity for being shared, Cory Haik, publisher of millennial publisher Mic, said service pieces and articles on complex subjects have done well on Apple News and helped grow traffic tenfold in the past six months.
"It's quickly become one of our most important sources of traffic," she said. "When we talk about search traffic, we're always talking about Apple News."
Mic has one person who spends "a ton" of time on Apple News and a half-dozen others that are "hyper aware" of it. The product head has a standing weekly call with Apple News, "which is a very unique thing," Haik said. Facebook has taken heat for letting fake news and other questionable content in its news feed. By some accounts, Apple News doesn't have a partnerships staff on the scale of Facebook or Google's, but the editorial team it does have is hands-on, regularly updating the app's story selection and responding quickly to publishers' pitches via email and Slack.
In the platform panoply, Apple is an unlikely publisher friend. It has a poor track record of helping publishers' apps get discovered in its mobile app store, and its strong anti-advertising and customer privacy stance runs counter to publishers' interests.
This year, though, Apple handed over its ad sales effort to NBCUniversal, in a departure from other platforms that have their own internal ad sales teams. Apple News has begun to test some ad sales this way, and is inspiring hope that having an experienced media seller handling that part of the business will bode better for publishers than Apple's own halfhearted efforts of years past. With NBCU, publishers have a sales partner that knows their business and can relate to their interests. On the Apple side, Apple News in November named a publishing vet, ex-Wenner Media's David Kang, as senior director of Apple News monetization and strategy.
It was long overdue, but Apple also has finally started having comScore count publishers' traffic, which is an important prerequisite for them to sell advertising against Apple News traffic.
Apple has a vested interest in keeping publishers happy, of course; like all the big platforms, it needs publishers' content to some extent if it's going to keep users in its ecosystem.
Still, Apple News has its shortcomings, especially for publishers that can't afford to wait for their platform distribution to pay off in revenue. It's behind other platforms in giving publishers data on how their stories are performing. NBCU's ad sales haven't born much fruit yet. In theory, publishers can sell advertising themselves into Apple News, but it's hard to do so because Apple News hasn't integrated the DFP server that's used by most publishers, so they have to use a separate workflow. People who talk to Apple say they're optimistic the company will fix this in the coming months, though. Apple and NBCU haven't responded to requests for comment.
While the jury's still out as to how well Apple or any platform will make money for publishers over time, Kuntz said, Apple has the advantage of learning from the mistakes Facebook made when working with publishers. "Apple is very much committed to approaching this differently from the standpoint of understanding that monetization needs to be part of the equation," he said.
https://digiday.com/?p=232851
October 2, 2023 • 1 min read
•
•
The publishers who attended DPS were focused on the potential upsides of applying the technology to their operations while guarding against the downsides.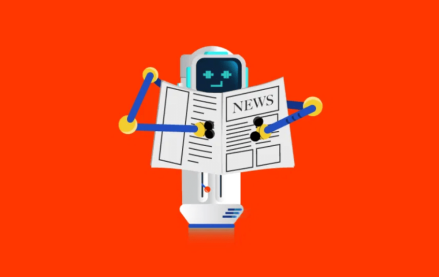 October 2, 2023 • 4 min read
•
•
Now that ChatGPT users can surf the internet for information, some publishers are reconsidering the weight of the issue.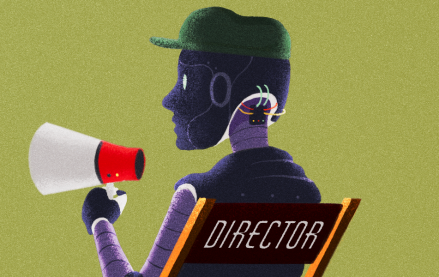 October 2, 2023 • 5 min read
•
•
As Meta makes celebrity-like chatbots, ChatGPT learned to "hear," "see" and "speak" while Spotify is piloting AI-translated podcasts.