Dueling research on attention metrics shows its importance, but also there is work still to be done
April 29, 2022 • 3 min read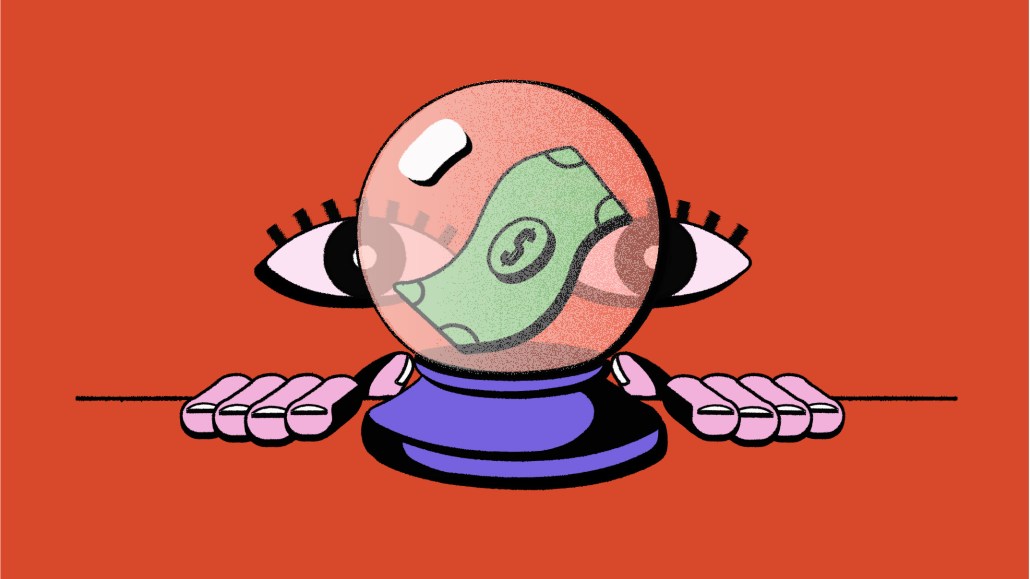 Ivy Liu
A pair of research studies on the topic of attention metrics reach similar conclusions about the importance of it as a KPI — but diverge on the timing of its adoption.
The first, a qualitative survey that secured 63 responses in January under the auspices of the Advertising Research Federation and The Attention Council, was released on Wednesday and is circulating among industry professionals. It took the more sober view, finding a dichotomy between the way U.S.-based media buyers view attention's adoption and the way researchers see it.
"There is general agreement that attention metrics can and are being used for evaluating creative and ad effectiveness," the ARF report summarized. "The real opportunity for the growth of attention metrics is to get beyond creative testing and help buyers understand the effectiveness of media channels better."
The second piece of research, which Digiday obtained ahead of its wide release, comes from attention metrics firm RealEyes, and naturally forecasted a much rosier future for attention. Its fundamental finding is that 65% of respondents say attention metrics is a conversion stage in the customer journey. It also happens to be a more recent piece of research, having surveyed 320 senior advertising professionals in March.
RealEyes also found that more than half of respondents (55%) believe advertisers should pay for attention metrics — and a majority believe it should come specifically from their media budgets.
Both studies concurred that widespread adoption across the industry is about three years off. They also agreed that attention metrics deliver the most immediate value in testing creative executions and determining the effectiveness of various media channels. "Agencies have an opportunity to use attention data to unify creative, media and attention data for superior campaign outcomes and learning," said Max Kalehoff, vp of marketing at RealEyes.
Agencies tend to agree with the position. "It starts with the inextricable link between creative effectiveness and platform performance in helping us get to the right attention," Melanie Norris, managing director and head of planning at BBDO Worldwide, told Digiday last fall. "This data leads us to a depth of insight into attention that… we can activate against and really attract the right attention and think about which platforms and channels are right for which brands. Every client has a different problem."
But the two surveys diverge otherwise. The ARF study found that while there is a clear interest in attention metrics, 80% of buyers believe more work is needed to prove its impact and 30% agreed that measuring viewability is more important than attention metrics today. In addition, buyers don't necessarily believe attention metrics should be part of the currency or factored into CPMs.
While the ARF study didn't address it, RealEyes' did ask survey respondents about attention as a determiner of business outcomes — arguably an important metric to determine ROI. It found that 65% of respondents agreed or strongly agreed that attention is a conversion stage in the sales and customer journey. Creative and measurement respondents agreed the most, at 77% and 70%, respectively, while fewer than half of media buyers agreed at 47%.
Finally, RealEyes' survey predicts that the next 12 months will see investment in attention increase. More than half, (56%) of all responders agreed or agreed strongly that their organizations will invest in media attention metrics in the next year, more on the creative side.
"The upside is: competitive advantage, business insights, and greater campaign efficiencies and effectiveness," said Kalehoff. "If you don't invest, others will, and you will fall behind."
https://digiday.com/?p=446678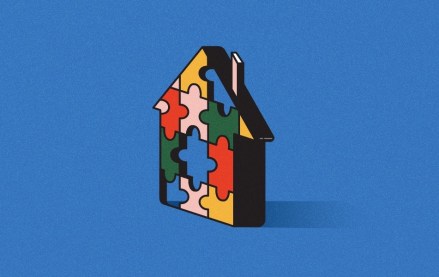 September 22, 2023 • 4 min read
Apartment Therapy's president Riva Syrop took the stage at the Digiday Publishing Summit to discuss the convergence of commerce and sponsorship revenue within its Small/Cool event.
September 22, 2023 • 4 min read
Media execs took stage at the Digiday Publishing Summit to discuss the growing importance of ROI in ad campaigns this year.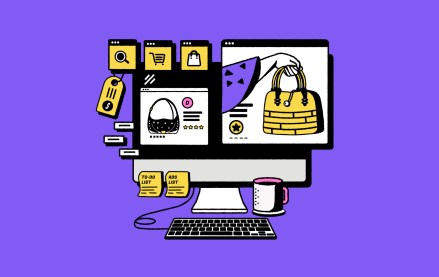 September 22, 2023 • 4 min read
CEO Satya Nadella said AI assistants will be as ubiquitous as PCs and will help users navigate across apps, operating systems and devices.