Do you work with publishers to help identify prospects or personalize offers?
October 31, 2011 • 2 min read
•
•
In advance of Digiday's Data Marketing Summit in Deer Valley, Utah Dec. 4-7, Digiday has teamed with
Acxiom to focus our State of the Industry Survey for this show focus on how much digital managers really know about the sophistication of their marketing efforts. We've picked 10 of the top questions we think digital marketers should consider to assess their digital marketing maturity. Here's a link to the survey, and here's the way Justin Hopson, director of product management and lead generation operations for Monster.com, answers the question: "Do you leverage the knowledge of your publishing partners to identify prospects or personalize offers?"
Hopson: Personalization is clearly the way the online industry is, and should be going. Any resources that allow a publisher to present content or advertising that is more relevant to their audience should be explored. Relevancy drives engagement, and engagement drives dollars. After using your site's explicit and implicit site data, the next logical place to look for insights into your audience or your potential audience lies with your publishing partners. In the online space, you don't get a lot of time to make an impact on that next potential user. Ensuring that you place the right content, promotion, or advertisement in front of them helps develop stronger engagement between that user and your site.
At Monster, we use our relationships with our partners to help put the appropriate content in front of users. We are just scratching the surface of the value that publishing partners can provide, but the initial results have been strong enough to warrant pushing forward. Understanding that a site visitor has been on a partner site, or been on a specific area of a partner site allows us to provide more personalized content and offers, driving engagement, adoption and interaction.
In addition, we have been working with several vendors that provide insight into our audience makeup and attributes that we didn't have before. Sharing analytics of your respective audiences with your partners and vice versa can help both businesses grow faster than they could individually, and helps create a stronger bond between these partners.
We exist in a data driven industry, and it is in our of all best interests to ensure that we are using all available sources of data to provide better relevancy, content, promotions and advertising to our existing and potential audiences.
*****
Now, it's your turn. Take our survey and you'll receive a full analysis of the answers we receive. And, in addition, respondents will be entered for a full VIP pass to DMS. Finally, if you know you're ready for a deeper dive, you can take Acxiom's full interactive assessment now.
https://digiday.com/?p=1940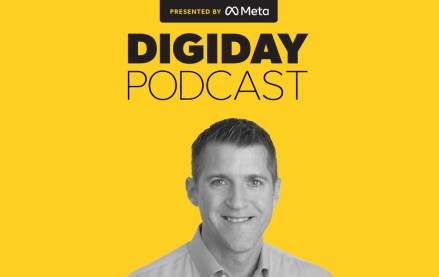 November 28, 2023 • 4 min read
Google's vp of global ads is confident that cookies will be gone from Chrome by the end of next year, despite all the challenges currently facing the ad market.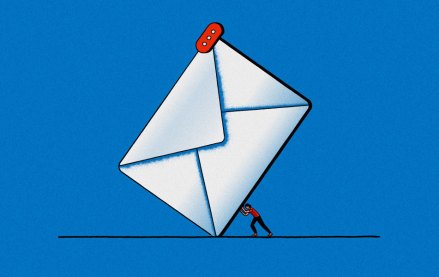 November 28, 2023 • 6 min read
Some email newsletter platforms' click-through rates are actually click-to-open rates, which are measured against the number of emails opened rather than the emails sent. But buyers seem to prefer it that way.
November 24, 2023 • 5 min read
Publishers' events businesses picked up pretty significantly during the back half of this year — and they will focus on sustaining that lift into 2024, according to Digiday+ Research.