How Discovery's New Form digital studio uses data to inform digital series
September 8, 2015 • 4 min read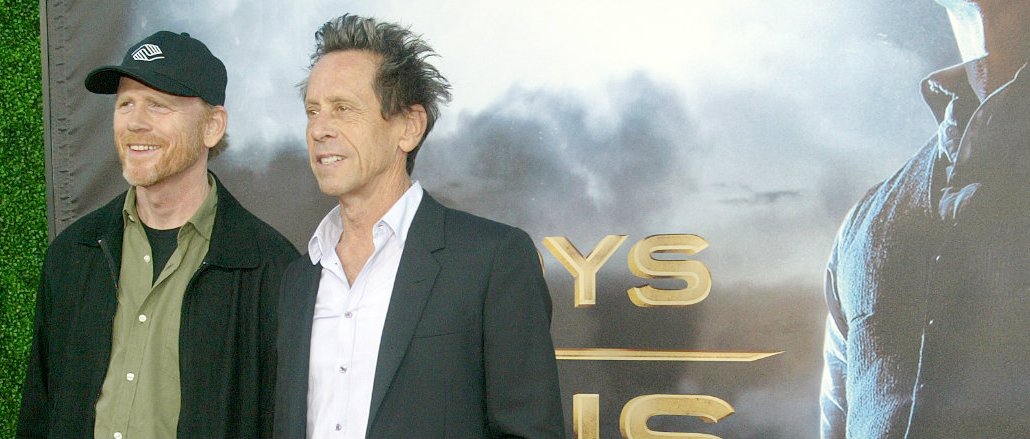 In a Web video environment dominated by cheap formats like vlogs, prank videos and other unscripted content, making high-end video that can compete is easier said than done.
New Form Digital, a production studio from Discovery Communications and Hollywood producers Ron Howard and Brian Grazer, is tackling the problem with a data-driven approach to creating hits.
"We're using data basically for every step of the process in running a studio," said JC Cangilla, svp of business development at New Form.
One of New Form's defining traits is that it works with online video stars, primarily YouTubers. They'll work behind the camera as writers, directors and producers as well as starring in the shorts. The idea is that by using online talent with an established or emerging fan base, New Form has a built-in audience with whom it can test the commercial viability of a project.
"It's slightly more sophisticated than how many subscribers a person has," said Cangilla, about New Form's process. "Typically, when we meet someone, we're looking at all of their social stats: their video views over the past 90 days, what's the percentage of views against subscribers, what's their engagement rate over time."
This approach, aided by online video analytics firm Tubular Labs, has delivered results. New Form has launched two "incubator slates," comprised of 25 short films that double as potential pilots for original digital series. Of the 25 shorts produced so far, 17 have been picked up by distributors ranging from AOL to Vimeo for multi-episode series.
The content that the YouTubers produce for the studio has performed better than the videos that the YouTubers produce on their own, according to data provided by Tubular. New Form released the 25 shorts it produced as part of the two incubator slates on the creators' YouTube channels. Views were 65 percent higher and the engagement rate (likes and comments per view) was 33 percent higher than the creator's own videos.
"In some ways, they are pulling a page out of the traditional Hollywood playbook, which is to develop a lot of ideas in order to find a really big hit," said Chet Fenster, managing partner at MEC. "The difference is, in TV, the public has no exposure to the development process, so you get a lot of good ideas and shows that for whatever reason never see the light of day."
Considering that New Form is ultimately looking for distributors and publishers to buy the short films, the YouTube stats are important in establishing that there's an audience for these series that could follow them off YouTube.
"If someone is taking the time to comment, or like or dislike a video, that's indicative of a deeper level of investment, and [the viewer is] more likely to invest in that content if more is made available," said Sam Toles, vp of content strategy and business development at Vimeo.
Vimeo acquired two films from New Form's first incubator slate: PJ Liguori's "Oscar's Hotel" and Sawyer Hartman's "Parallax." According to Tubular, "Oscar's Hotel" has received 2.6 times the views Liguori averages for his regular videos and "Parallax" has done 1.7 times the views than Hartman's average. "Parallax" had a 21 percent increase in engagement.
One reason the numbers are high could be that the films feature other YouTube personalities. "Parallax," for instance, counts Mitchell Davis (659,000 YouTube subscribers) and Matthew Santoro (4.5 million subscribers) among its cast. Hartman, who wrote, directed and produced the short film, has more than 1.8 million subscribers. The question is whether the success of "Parallax" is a measure of the film's quality or the influence of the personalities involved in it.
For New Form, while data goes a long way in determining who the studio works with, the creative matters just as much. "Sawyer appealed to us because of the data, which showed that he had a massive, engaged audience, but the key point was also that we believed in his story," said Cangilla.
To New Form's credit, the studio has not spent any money to promote its films. The goal was to see how they did organically on the YouTubers' channels, said Cangilla. (This would obviously change for the pilots that have graduated to series, he added.)
And it has worked.
"The real key metric is money," said Allison Stern, co-founder of Tubular Labs. "They're actually selling these shows. There is very clear ROI here."
Image via CarlaVanWagoner/Shutterstock.com
https://digiday.com/?p=134405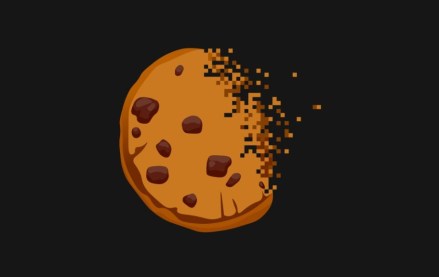 September 25, 2023 • 1 min read
During the Digiday Publishing Summit, execs from companies including Condé Nast, Dotdash Meredith and Thomson Reuters assessed the industry's readiness.
September 25, 2023 • 5 min read
Publishing executives shared their honest and unfettered opinions on the rise of generative artificial intelligence technology and its impact on traffic, IP protections, content production and jobs at the Digiday Publishing Summit last week.
September 25, 2023 • 5 min read
Here is A sampling of other AI-related news from last week.