Discovery is getting 60 million Facebook video views per month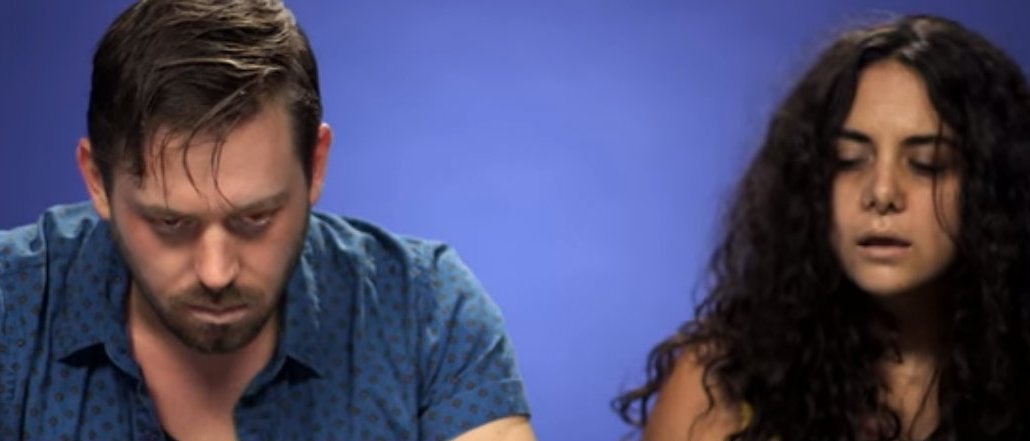 Facebook video publishers have a proven formula that works on the platform: focus on short, silent and text-heavy videos that open on a striking visual to capture a viewer's attention before they scroll past. But that's not the only way to drive views on the platform.
Take, for instance, a recent video titled "People Try Heroin For The First Time," which was made for Discovery Digital Networks' Nuclear Family sketch comedy YouTube channel. On YouTube, the nearly four-minute video has done more than 720,000 views since Jan. 6. On Facebook, the same exact video has done nearly 16.7 million views. While it has seen some "spikes" month to month, Discovery Digital Networks is averaging 60 million views per month on Facebook, the company said. That's still not at YouTube level (200 million a month).
"If I was to put up a video that is even remotely divisive or controversial — which is going to happen a lot with news and comedy — on YouTube, what often happens is people dislike it or flag it. That affects the algorithm in a way that's out of your control and the video will be dragged down," said Jeremy Azevedo, head of Discovery Digital Networks LA. "For good or for hell, on Facebook people are going to share. The algorithm doesn't differentiate between someone who thought it was funny and someone who disliked it."
Azevedo oversees a family of six news and comedy video channels for Discovery Digital Networks, including YouTube star Phil DeFranco's channel, SourceFed, SourceFed Nerd, Nuclear Family, Super Panic Frenzy and People Be Like. The broader Discovery Digital Networks portfolio also includes streaming networks Animalist, DNews, Seeker and TestTube. Azevedo's office of 30 people is churning out content daily for all social platforms.
"There is no single right way to program to the Facebook platform as of yet. And to assume that there was one would be pretty myopic and would also bore the audience to death because everyone else would be doing that too," said Azevedo.
Azevedo said Discovery has seen a range of its news and comedy videos succeed on Facebook. A SourceFed YouTube clip about a teenager who lifted a truck to save her dad's life has received 6 million views since Jan. 12. In this case, it's an uplifting news story, which the Facebook audience has always gravitated toward.
Discovery is also creating videos specifically for Facebook. Two recent examples include a text-heavy SourceFed clip about Mexican authorities capturing the drug lord "El Chapo" and an animated explainer about the Oregon militia men.
While YouTube remains Discovery's biggest social video platform, Azevedo admits that he's been devoting a lot more resources to Facebook than he thought he would a year ago.
"Facebook has an early YouTube feel to it. There's room for experimentation," he said. "Right now, it's an audience-development platform. Depending on how Facebook monetizes and the audience grows, it could become a viable competitor."
https://digiday.com/?p=158684