News Corp's Robert Thomson: 'The digital world is dysfunctional'
January 3, 2018 • 4 min read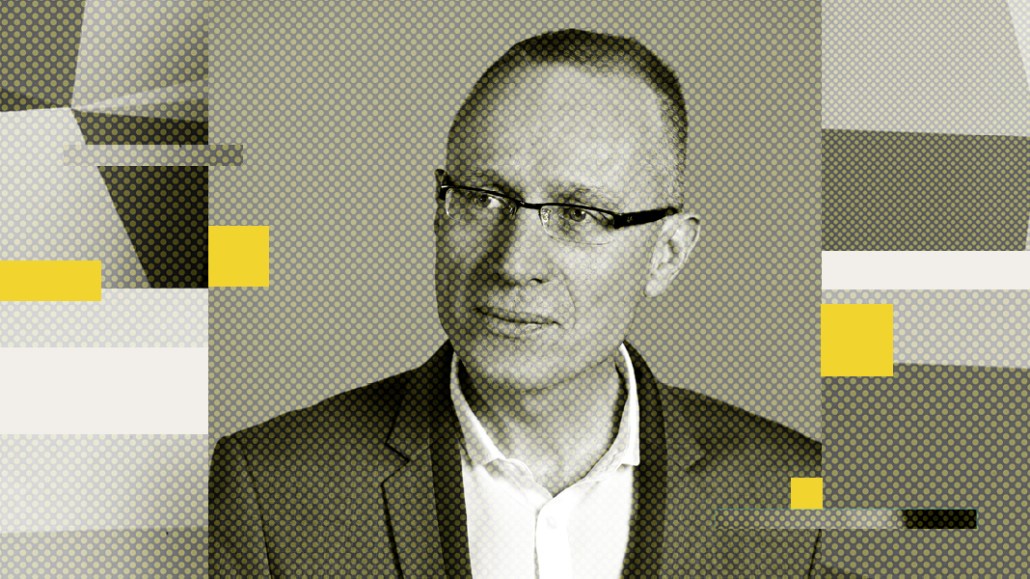 This article appears in the latest issue of Digiday magazine, a quarterly publication that is part of Digiday+. Members of Digiday+ get access to exclusive content, original research and member events throughout the year. Learn more here.
Robert Thomson, CEO of News Corp, says platforms need to change their ways to benefit publishers' long-term business models, but he doesn't let publishers off the hook, either. Our recent conversation has been lightly edited and condensed.
The tech platforms have been the big story of the past year, with advertiser backlash and talk of regulation. How do you see it?
The surprising thing about the scrutiny is how long it's taken to come to pass when you think we've been discussing these issues actively for well over a decade. It is at last good to see how the publishers are speaking up. Why they were so mute for so long — did they feel intimidated, was it an affront to fashion? There's no doubt in Washington, there is a time of reckoning. The digital world is dysfunctional from a content creative perspective. When you do a search now, so many answers are people gaming search optimization or clickbait. I think we imagined, perhaps naïvely, that the web would become more sophisticated not less. There's no doubt it can play a role, but it's become clogged.
Is regulation going to help publishers, though?
I'm not normally in favor of regulation. The type of regulation I would argue for is self-regulation, a change in behavior that's benefit to our long-term models. We've been engaged with Brussels and their investigation. We're in constant discussions with both Google and Facebook. We hope we can come to agreements with everything from confronting piracy to a more coherent systemic issue of provenance. There's obviously a debate in Facebook about its role, commercial and social. They're in the midst of a storm that's not going to go away anytime soon. The base issue for any digital company is, are you compliant or are you complicit? Facebook is a publisher, and like all publishers, you have a responsibility for what you publish. Even if the word "publisher" is hard to utter.
How does your global view affect how you see publishers' challenges?
For us the issues are fairly constant, whether it's Australia or the U.K. or India, for that matter. But different countries have different regulations and different countries have different cultural approaches. Some countries in Europe, there's almost an artisanal attitude, so they are particularly concerned about the commodification and blandification of news. They immediately saw the potential social consequences.
You've been warning for a long time about the threats posed by Google and Facebook. Do you feel vindicated?
Finally, some credibility! Well, it was never personal. At times I would use pretty phrases. But you needed to deploy language. And alliteration. And it's not only myself, it's Rupert and Lachlan. But it certainly was a soliloquy for many years. That is an indictment of media that we're so naïve or so complicit that we've allowed the standardization of practices that have been abuse of provenance, have undermined authenticity and damaged our ability to be publishers.
How do publishers get out of being serfs on platforms' land?
Well, surf is up for the serfs, at the moment. There's clearly a different attitude in Washington, there's an activist attitude in Brussels, in Australia. The government is concerned, even if media companies are not.
What's on your list of demands for the platforms?
At Google, [we want] subscription mechanics and permissioned data about our users. I have to give a shout out to Google and in particular Sundar Pichai. The end of first click free is a first step. At Facebook, [we want]  subscription mechanics. We didn't take part in their trial because at 10 articles, the system is too easy to game.
It's been 10 years since you acquired The Wall Street Journal. Has it met with your expectations?
The opportunity for The Wall Street Journal in a digital world is enormous, dare I say because when I was editor, it became the best-selling paper in the country. The Saturday paper became the best selling of the editions. Print will remain strong among Journal readers for a long time. But digitally, it has an opportunity and a strong advantage because of the ability of the company to upsell those readers to premium business products. When you add the professional information business on top of a consumer news business, it's a particularly potent product.
https://digiday.com/?p=269351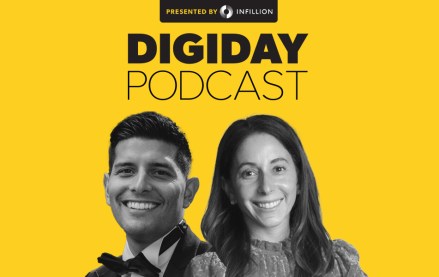 September 26, 2023 • 3 min read
In a live recording during the Digiday Publishing Summit, the news executives called for more nuanced conversations with advertisers around their brand safety concerns.
September 26, 2023 • 4 min read
After investing in one generative AI startup and suing another, the company will let customers create images on its website and an API.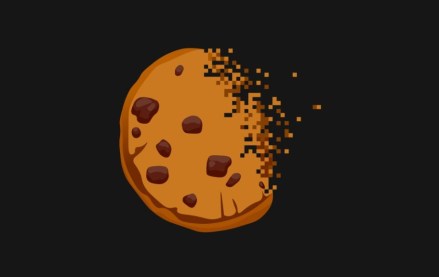 September 25, 2023 • 1 min read
During the Digiday Publishing Summit, execs from companies including Condé Nast, Dotdash Meredith and Thomson Reuters assessed the industry's readiness.