Digiday's Publishing summit: What's on the mind of European publishing execs
October 28, 2016 • 4 min read
•
•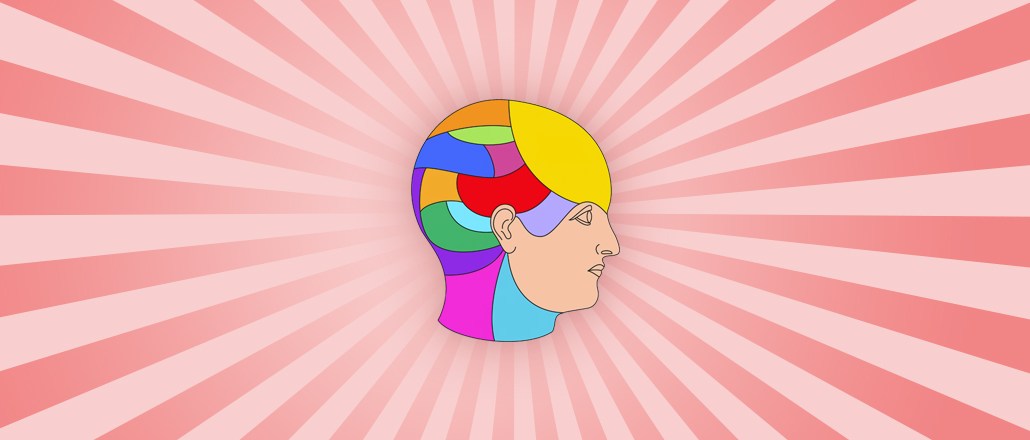 It's not often you get to shake out what publishers' biggest concerns are across the entire range of European markets, all at once.
When 250 execs from leading publishers from across Europe convened on the French riviera this week for the Digiday Publishing Summit, we asked them to literally map out how much space different challenges were occupying their minds. We then took 84 of these mind maps, categorized the responses, and created an overall mind map.
The bulk of challenges revolved around one major commonly perceived threat: Facebook. Whether it's concerns over how to monetize on the platform or worries about letting the social network get between themselves and their readers, European publishers devote a lot of mental energy to the house the Zuck built.
Beyond just Facebook, though, many media executives wonder how they'll make money on social platforms across the board. Outside of social media, attendees raised a bevy of other issues, ranging from the importance of retaining control of their audience data, and challenges around retaining and attracting the right technical talent to push forward areas like programmatic trading and header bidding.
Viewability and figuring out how to make more revenue from inventory across mobile devices were other challenges raised, and naturally, how to scale video was singled out as being a core priority for many. Ad blocking and maintaining a solid user experience, were also front of mind.
Here's a closer look:
Fear of Facebook dependency
When it comes to attitudes to Facebook, publishers tend to fall into two camps: those who are happy to go all in with features like Instant Articles, Facebook Live, and whatever else the platform can offer, in exchange for rapid audience growth. On the flip side, some are extremely cautious about how they use the platform, especially given no one has cracked how to monetize it, as well as other social platforms. "Too many publishers are sleeping with the enemy!" was what one publishing executive wrote. While another, even more extreme comment, hinted at an all-out Facebook strike: "Can we form a collective of publishers that sees us all come off Facebook?' Fat chance. 
Control of audience data
Prioritizing building reach and audience has meant that many publishers haven't spent enough time providing readers with more incentives to identify themselves. "When we look at Facebook as a competitor in the ad market we're typically impressed by its huge numbers, but if you look at the size of an average publisher in any market, Facebook would still pose an enormous threat because all its users are identifiable," Condé Nast's international head of digital,Wolfgang Blau, said at the summit. "That's probably a greater differentiator in favor of Facebook than the size of its audience because no advertiser needs to reach a billion people at once. It's about knowing your audience," he added. Other concerns raised by several executives involved how to retain control of data, whether within social platform environments not controlled by individual publishers, or data leakage that occurs in digital advertising. 
Ad blocking still a major issue
Ad blocking wasn't raised by as many, but it's clear the issue is far from over, despite the hype having died down around it. The three countries that have taken the toughest stance on ad blocking to date: Germany, France and Sweden, all had publishers speak out on their experiences with running bans. One takeaway: the issue is still prevalent, and yet in several countries like Sweden and Germany ad blocking rates have stagnated. Now all eyes are on mobile.
Retaining and attracting tech talent
Publishers, especially legacy ones, aren't always the first port of call for tech savvy brains. Google, Facebook and other engineering-led tech giants tend to scoop up a lot of the talent — a problem also familiar to agencies. Publishers are still grappling with issues around programmatic advertising across Europe, where each market is at different levels of sophistication. Ensuring yields are as high as possible has long been a concern, and is top of mind for several of the challenge board commenters. Header bidding has developed as a useful method for publishers to maximize their programmatic yields, and it's clear this boom is only just beginning. "Header bidding is rocket science, it's incredibly complex to implement," according to Juuso Alho, Dutch games publisher Spil Games. "But definitely worth it," he added. Two other publishers wrote "understanding how header bidding can help with low CPMs" as their top challenge also.
https://digiday.com/?p=206984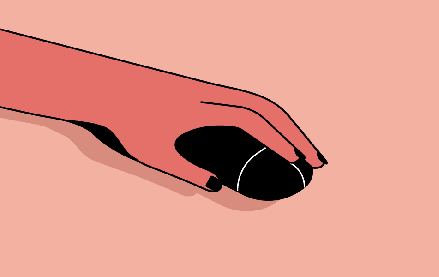 December 1, 2023 • 3 min read
People claim that the role of chief diversity officer is vanishing. However, AI is booming, and the CDO can help ensure responsible AI.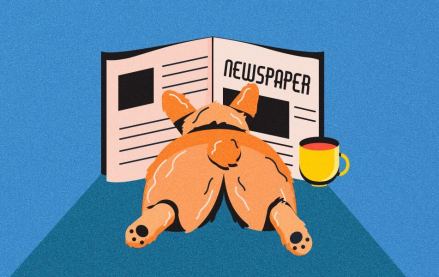 November 30, 2023 • 4 min read
Digiday+ Research found that publishers' programmatic ad revenue didn't quite live up to expectations this year, but they still see it as a growth area.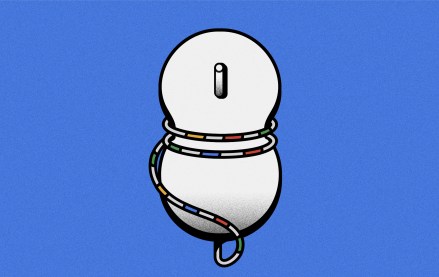 November 30, 2023 • 13 min read
For a couple of publishers, referrals from Google are down upwards of 60%.