Digiday Live: Vox's Melissa Bell on borrowing the best platform ideas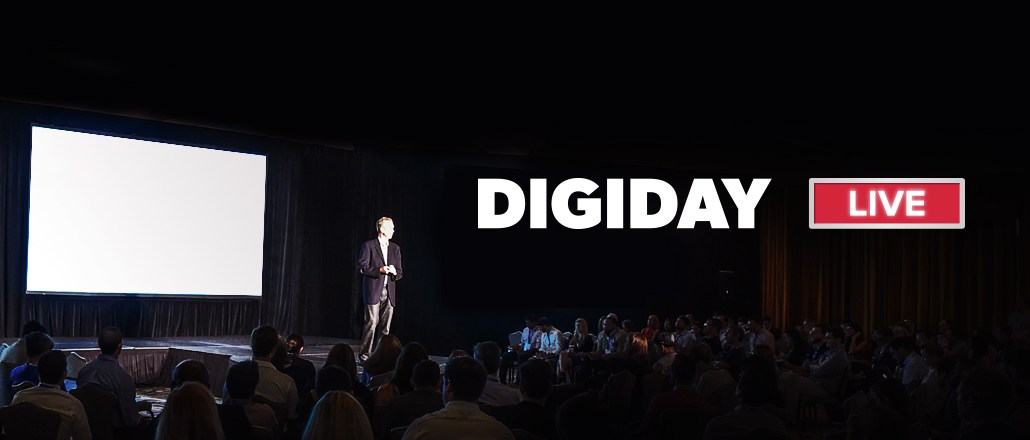 When it comes to figuring out what works across platforms, Vox Media isn't afraid to peek over other publishers' shoulders.
"We ruthlessly steal from other people," Vox Media publisher Melissa Bell told attendees at the Digiday Publishing Summit last month. In order to stay ahead of the platform game in a lightning-fast news cycle, Vox established platform-specific studios that work across the media brands to learn about what works on each platform and execute accordingly.
Want more publisher insights? Listen to Digiday Live episodes from the Digiday Publishing Summit below:
"It's working for us." Cory Haik, chief strategy officer at Mic, on the publisher's multi-platform approach to storytelling.
To hear more about media is changing straight from the people making it happen, subscribe to Digiday Live on iTunes or Stitcher.