Digiday Research: 89 percent of marketers think ad tech companies can do more to improve transparency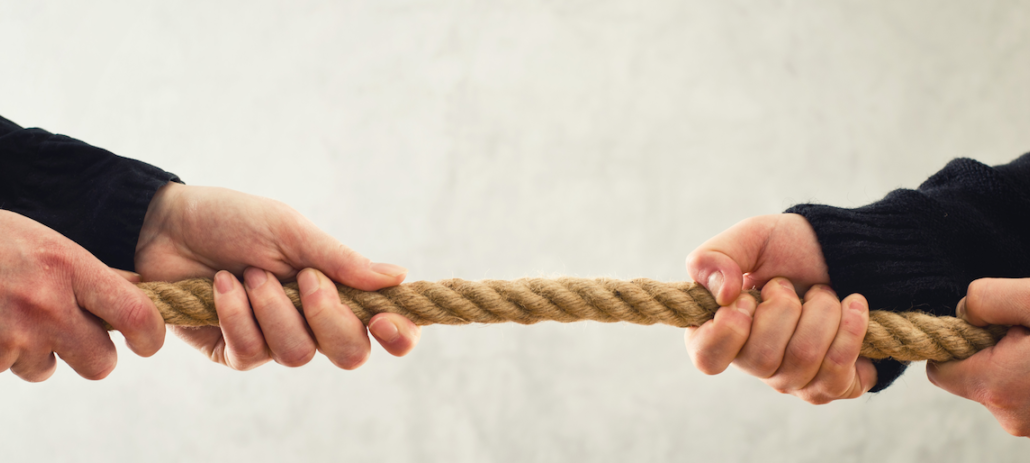 Digiday's "Research in brief" is our newest research installment designed to give you quick, easy and digestible facts to make better decisions and win arguments around the office. They are based on Digiday's proprietary surveys of industry leaders, executives and doers. See our earlier research on the publisher pivot to video here.
There's a deeply held distrust between marketers, agencies and their buy-side ad tech vendors — and for good reason. Digital advertising is experiencing a state of upheaval, with transparency issues front and center. Despite efforts to combat it, ad fraud is expected to rise to $16.4 billion by the end of 2017, according to a study by Adloox and The&Partnership. Brand-safety issues are forcing advertisers to pull their ads away from extremist, violent and racist content. Revelations from the Financial Times prove domain spoofing is still a major concern. Meanwhile, the mystery of the disappearing digital ad dollar isn't any closer to being solved. Most marketers and agency executives think ad tech companies can do more to improve transparency.
At the Digiday Programmatic Marketing Summit for agency and brand marketers, only 11 percent of respondents thought ad tech companies are doing everything they can to improve transparency. While no one thinks ad tech companies are doing nothing, the majority believes there is room for improvement.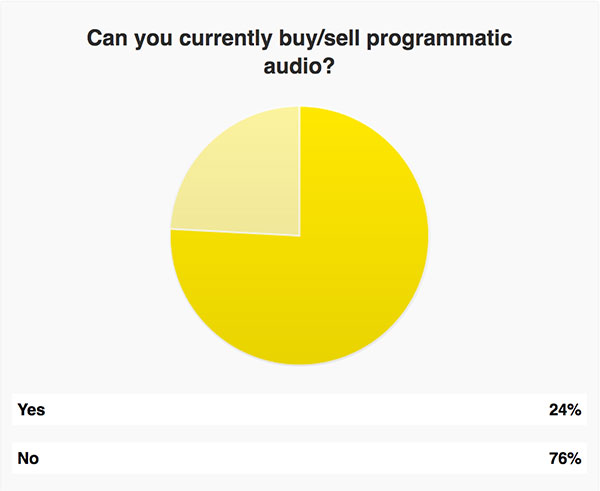 However, some ad tech companies may not feel rushed to set the record straight. Digiday's Ross Benes recently wrote that many demand-side platforms make significant profits from price discrepancies and repackaging inventory. On the other hand, one area where ad tech vendors have moved quickly is brand safety. After concerns emerged about content appearing next to YouTube extremist videos or hate speech articles, several DSPs were quick to tout new brand-safety solutions allowing marketers to blacklist sites.
Brands and agencies aren't totally powerless in the transparency battle. JPMorgan Chase reduced the number of sites it advertises on to avoid blacklisting headaches. A different approach advertisers have taken is reviewing their programmatic contracts to ensure more forceful language is included that guarantees proper rebates on fraudulent ad spending. Procter & Gamble's Marc Pritchard slashed the company's $140 million digital advertising budget amid calls for greater transparency. Ad tech companies have been slow to adjust, but diminishing ad spend might spur them to act.
https://digiday.com/?p=259627