Digiday Research: 80 percent of publishers will spend more on video
October 9, 2017 • 3 min read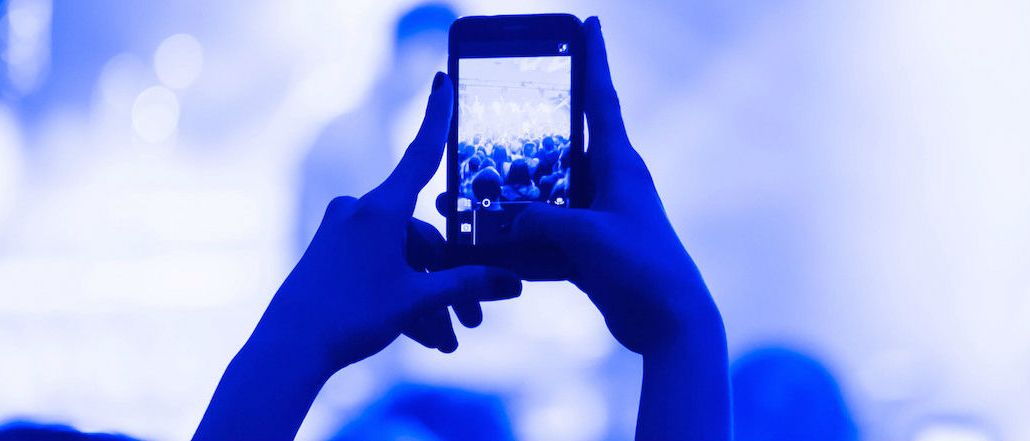 This research is based on unique data collected from our proprietary audience of publisher, agency, brand and tech insiders. It's available to Digiday+ members. More from the series →
It's impossible to read about the state of digital media or publishers' monetization strategies without being bombarded by stories about how companies are going all-in on video. Yet for all the talk of pivoting to video, publishers have not seen clear gains in new ad revenue. As one person put it at the Digiday Publishing Summit, "I don't believe anyone makes money in video."
From conversations with key publisher executives at the Digiday Publishing Summit, it's clear they share some of those reservations. We surveyed over 50 industry leaders to gauge their views on the role video plays in their companies' strategies, and here are the main takeaways.
Most publishers are planning to increase their digital video content.
Over 80 percent of respondents indicated they plan to increase their digital video output in the year ahead. Meanwhile, only 4 percent of respondents plan on cutting back on video content. Despite the hype surrounding video, it seems like publishers are taking a cautiously optimistic approach. More than 50 percent said they would boost their video output by between 10 and 25 percent. Other executives remained staunchly opposed, with one respondent bluntly saying, "If you're pivoting to video, that means your business is failing."
Monetization unsurprisingly drives the shift to video.
When asked why publishers were shifting to video, 80 percent said ad dollars were either their sole motive or part of the reason. Twenty percent said their decision was based on audience preferences alone. This comes on the heels of a Statista projection that adult U.S. consumers will spend a record 72 minutes a day with digital video in 2017.
One question that must be asked: Why are publishers increasingly committing to video if there aren't clear payoffs? One anonymous executive questioned the purpose of video views, saying, "Do billions of views even matter?" If publishers aren't seeing increases in ad revenues, video licensing has the potential to offer supplemental revenue. Publishers that received high marks from their peers for video strategy were BuzzFeed, Vice, Vox, The New York Times and LittleThings.
Chasing ad revenues and audiences isn't one and the same for publishers.
While consumers are throwing themselves at digital video, publishers are stuck in a Catch-22. Facebook, through the News Feed, and Instagram have become essential for publishers to reach their audiences and grow their brands. One just has to look as far as Tastemade or BuzzFeed's Tasty to see the impact of a successful social video strategy. Just over 5 percent of executives said Facebook was the main driver of their digital video revenue. Meanwhile, nearly 63 percent said their owned and operated sites were the biggest driver.
Publishing executives are feeling the pressure to maximize their view counts. As one anonymous exec put it, "We do about 10 million video views per month on our own site, and now I'm being told that I need to be triple that." One big potential takeaway is that as audiences spend less time on publishers' sites and more time on social platforms, publishers will undoubtedly be increasingly pitted against Facebook for a more equitable distribution of ad revenue. That friction is already palpable, as shown by one respondent's comment that "Facebook basically stole our audience."
The pivot to video rarely affects a company's internal structure.
Mashable and Vice made headlines when they laid off key editorial positions as they shifted to video. For Mashable, that meant cutting its entire politics team, while Vice eliminated its sports staffers. Vocativ and Mic soon followed, as well as smaller publishers such as LittleThings. But it appears that these companies seem to be outliers rather than the norm.
The vast majority of companies made it clear they believe their existing teams were more than capable of handling their pivots to video. When asked if companies were planning to lay off staff to support their shift to video, 84 percent said no.
Of the 16 percent of companies that responded yes, two-thirds of them indicated they had already laid off some staffers. The remainder of the respondents indicated that while they had not yet had layoffs, they planned on doing so.
https://digiday.com/?p=257586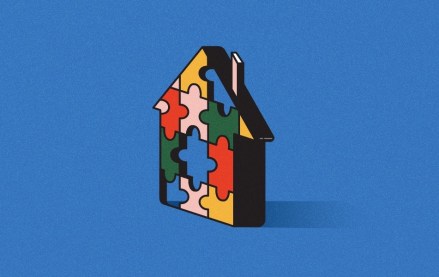 September 22, 2023 • 4 min read
Apartment Therapy's president Riva Syrop took the stage at the Digiday Publishing Summit to discuss the convergence of commerce and sponsorship revenue within its Small/Cool event.
September 22, 2023 • 4 min read
Media execs took stage at the Digiday Publishing Summit to discuss the growing importance of ROI in ad campaigns this year.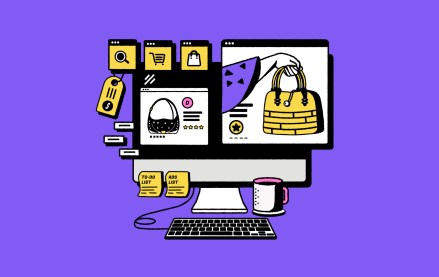 September 22, 2023 • 4 min read
CEO Satya Nadella said AI assistants will be as ubiquitous as PCs and will help users navigate across apps, operating systems and devices.