Digiday Research: 33 percent of European publishers report layoffs to support the pivot to video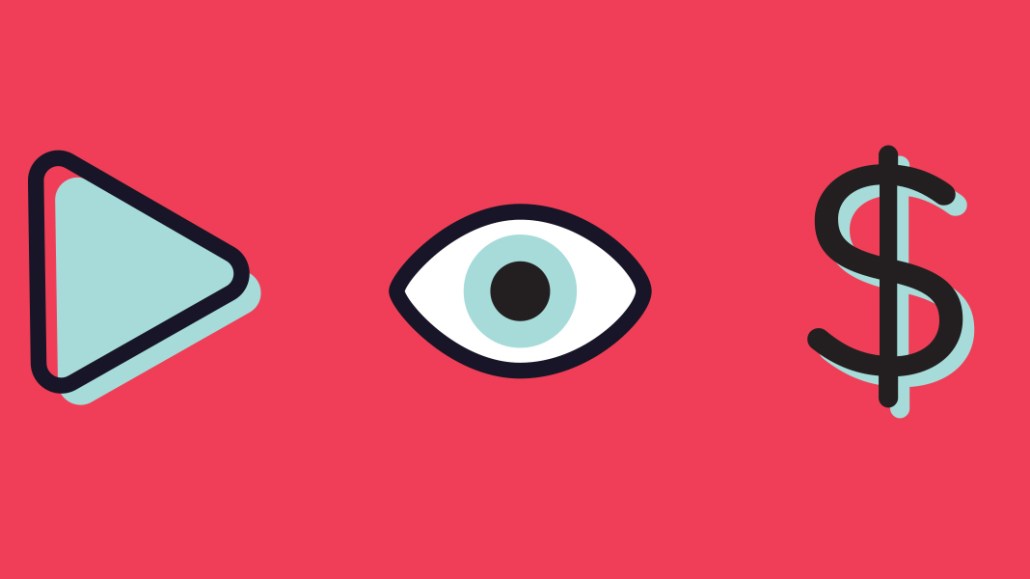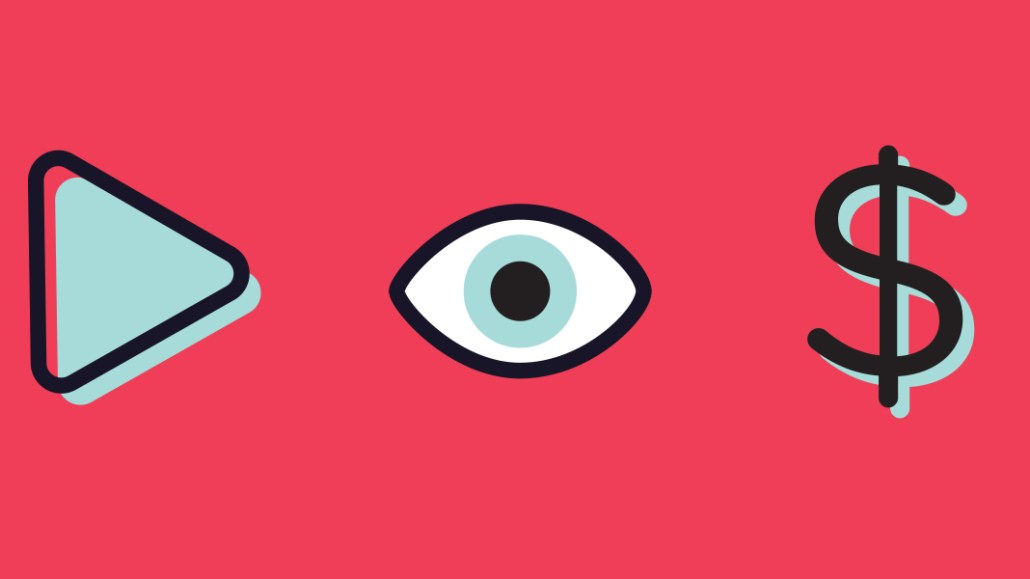 Digiday's "Research in brief" is our newest research installment designed to give you quick, easy and digestible facts to make better decisions and win arguments around the office. They are based on Digiday's proprietary surveys of industry leaders, executives and doers.
The pivot to video is not without its victims.
Pivoting to video comes at a heavy cost to publishers. At the Digiday Publishing Summits in the U.S. and Europe, we asked 85 executives if they are laying off staff to support their pivots to video. One-third of European publishers have either laid off employees or plan to do so in their video shifts. By contrast, only 16 percent of U.S. publishers were prepared to make that move.