Vivian Schiller: Platform-dependence will lead to a publisher 'fallout'
December 4, 2015 • 3 min read
•
•
Distribution is the name of the game now.
Media has long been split between destination and distribution. The rise of platforms has resulted in a "pivot" to distribution as the driving force, said Vivian Schiller, former NBC News digital head, NPR chief and leader of Twitter's news team, on this week's Digiday Podcast. Facebook's Instant Articles, Snapchat Discover and the Google-Twitter alternative are all signs that publishing is entering a new phase that will be in large part dictated by platforms — and how publishers manage those relationships.
"This has been having an impact for years, but now I feel there may be a big fallout," she said. "It's pretty ominous for a lot of organizations. It's exciting, but it's really risky for publishers that don't have the scale, the power or the stomach to adjust course in their businesses."
Scales rules everything.
Scale solves a lot of problems for news organizations in a turbulent time. With the shift of power to platforms like Facebook, scale enables news publishers to monetize audiences that come directly to their sites, cutting back on their dependence on Facebook. It also allows them to build the muscle needed to manage two publishing businesses.
"The ability to monetize both on and off platform is going to be the key to survival," Schiller said. "With only one or the other, certain businesses are going to be in trouble. It's very murky and it's very early days — and it's risky because the publisher doesn't have control of the means of distribution and the means of monetization. Facebook, with one tiny shift in its algorithm, can make or break the destination of a publisher."
The platforms need news publishers.
Platforms do not have civic mandates. Their goals are, mostly, to keep people on their platforms and engaged. For Facebook, this is accomplished with everything from showing people baby photos of their friends to social game updates to news articles. The pessimist can see news publishers are just another engagement hook for Facebook, potentially cast aside like Facebook has done other engagement hooks, such as Farmville. But Schiller sees news as more important and of enduring value to Facebook.
"The platforms really need news publishers," she said. "I don't see the need for quality news content ending anytime soon, which isn't to say Facebook and Snapchat are going to feel the civic obligation to maintain the fortunes of every news publisher, but they're going to need quality news. No other form of content is going to keep people coming back multiple times during the day."
But they don't have civic obligations, only interests.
Unlike a news organization like The New York Times, Facebook has no civic obligation to an informed public. Its mission is to connect the world. For now, news fits in that mission. But there's not the same attachment to an informed public as a news organization, Schiller said. For that reason, publishers need to focus on platforms' interests, not obligations.
"It's not the end goal for a platform like it is for a news organization," she said. "It is a means to an end, and we should never forget that. It's a matter of finding mutual interests. Trust is not relevant here."
Google be a countering force to Facebook.
Publishers need to engage in no small amount of realpolitik. That means treating Facebook as neither friend nor foe, but cozying up to Google as it looks to fight off Facebook. Google's open-source alternative to Facebook Instant Articles is one example. Schiller sees an opportunity there.
"There's no small amount of interest in undermining the growing dominance of Facebook by providing a better experience on the open Web that suits Google's interests," she said.
https://digiday.com/?p=149951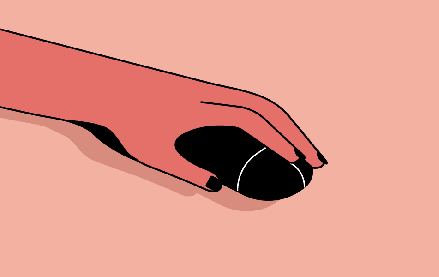 December 1, 2023 • 3 min read
People claim that the role of chief diversity officer is vanishing. However, AI is booming, and the CDO can help ensure responsible AI.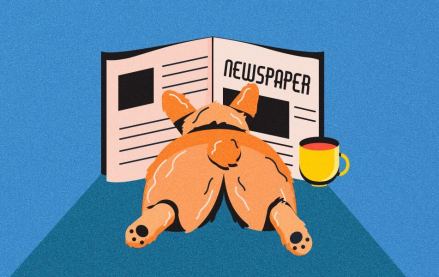 November 30, 2023 • 4 min read
Digiday+ Research found that publishers' programmatic ad revenue didn't quite live up to expectations this year, but they still see it as a growth area.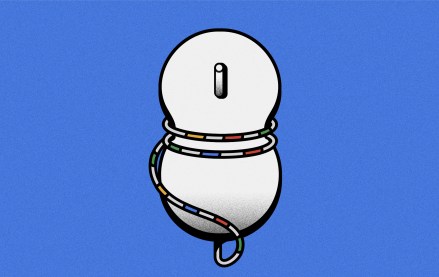 November 30, 2023 • 13 min read
For a couple of publishers, referrals from Google are down upwards of 60%.