Attn's Matthew Segal: Directing audience to your own properties from Facebook is 'a losing strategy'
November 8, 2017 • 3 min read
•
•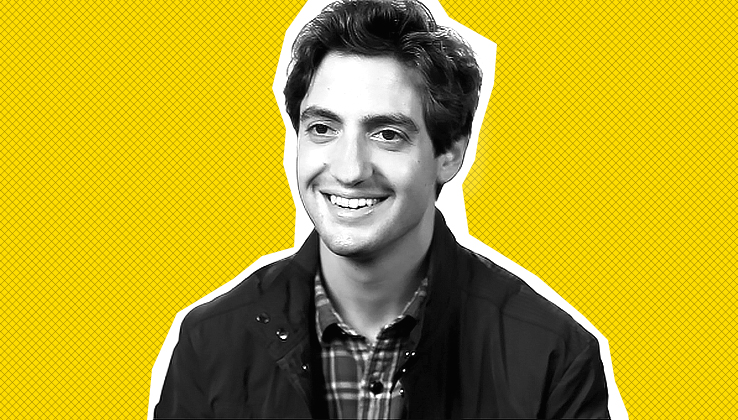 Subscribe: iTunes | Stitcher | RSS
Attn, the 3-year-old media brand that distributes video stories through social platforms, built itself into a short-form video giant by taking a Facebook-first approach. The publisher has tried to align its content with Facebook's interests.
"We're publishing directly on Facebook. We're not trying to take them back to Attn. Facebook will always like that, as long as you're keeping people engaged on their platform," said Attn co-founder Matthew Segal on this week's Digiday Podcast. "The brilliance of socially distributed media companies today is that they're not trying to fight an unwinnable war. The idea that we should take people to our owned and operated properties is frankly a losing strategy."
Segal discussed building a brand on a social feed, Facebook's new products for publishers and more on the podcast. Highlights appear below, edited for clarity.
Choosing LA over the East Coast to start Attn
"We were video-first before it was cool. We purposely decided that the right place to start a company was in Los Angeles. We would pursue politics and issues through the lens of culture and visual storytelling. LA is the hub for great creativity. We have great access to producers and editors."
A guarantee of millions of video views is a selling point in advertising
"The statistic we're most proud of is views in the first 30 days of a video. If you have 5,000 employees on your team and you can pump out a ton of video, some videos will do millions of views, and other videos do a few thousand views. As an advertiser, you know there's a huge spread with regard to how well you can perform. We publish between five and seven original videos a day. We're averaging millions of views on every video. If you're an advertiser, you know if you make a video with Attn, there's no ambiguity on whether it's going to be an outlier viral one or the classic underperformer."
Important audience metrics
"We look at cumulative views, average view per video, quality of our audience, retention time and engagement per video. It's one thing to passively watch and another to engage with the video. We also pay attention to views on other platforms like Instagram. We have seen really high engagement on Instagram."
Facebook provided scale that wasn't possible on YouTube
"There have been publishers on YouTube for years now who have built millions of followers. When we were starting our company, we looked at YouTube and thought, 'How the hell will we catch up?' Meanwhile, Facebook video was this brand-new product. If we did a good job at mastering this thing and building audience, we would be the paramount publisher there. We made a conscious decision to go all-in on Facebook video. It's tough to find content on YouTube unless you know what exactly you're looking for. Whereas on Facebook, you know that algorithmically, you're going to be served content that will make your news feed experience positive."
Facebook's mid-roll program needs work
"Programmatically, it's no secret that it's [Facebook mid-roll] not good. Programmatic money is bad everywhere. People have to watch a 15-second ad for a video that's 60 seconds in length; that's not a good experience. Fifteen seconds counts. The money is not great, but it's not great anywhere."
https://digiday.com/?p=262479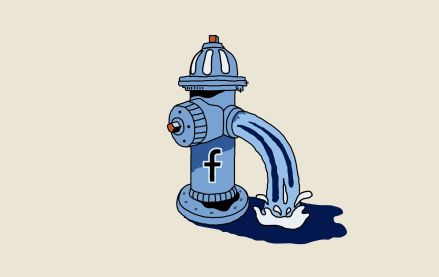 October 4, 2023 • 5 min read
•
•
Publishers are still feeling the effects of a change Facebook made in May that caused a steep decline in referral traffic. Nearly four months later, publishers aren't sure when — or if — that traffic will come back.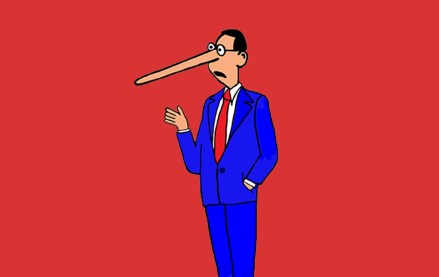 October 3, 2023 • 7 min read
•
•
A new definition for MFAs is available but the vague nature of the guidelines is leading to a lack of standards that might prevent adoption.
October 2, 2023 • 1 min read
•
•
The publishers who attended DPS were focused on the potential upsides of applying the technology to their operations while guarding against the downsides.