Digiday DealBook: Trump's media company hits acquisition snags, Meta launches Meta Pay, Netflix makes inroads on ad-based subscriptions and more
Ivy Liu
Welcome to Digiday's DealBook. Our focus is to create a quick and easy rundown of the deals, acquisitions and hires that took place last week. The goal is to inform and update you on the latest happenings in the industry at the top of your inbox each Monday. — Carly Weihe
— Special purpose acquisition company Digital World Acquisition Corp. is working to acquire Donald Trump's media company Trump Media & Technology Group, which was subpoenaed by a grand jury last Monday. The transaction was set into motion in October, as Trump had hoped to take Trump Media public in partnership with Digital World. The Securities and Exchange Commission is investigating Digital World to find out whether the company was in conversation with Trump Media, which operates the platform Truth Social, before it officially began selling its stocks publicly. This investigation prolongs Trump's efforts to get his media company off the ground in the wake of the Jan. 6 insurrection hearings.
— Meta has announced that Meta Pay, formerly known as Facebook Pay, has been redesigned for use across all Meta platforms. The digital payment method will allow users to purchase items on all platforms owned by Meta and will allow for more straightforward proof of ownership, making it more accessible to buy virtual items in the metaverse. This announcement follows a similar one made by Apple a few weeks ago about its Apple Pay Later service, which lets users pay for items in installments with no interest or fees.
— Netflix has reportedly been in talks with NBCUniversal and Google about an ad-supported subscription model. The move follows Netflix's announcement about lower-than-expected Q1 earnings. The streaming service reportedly laid off 150 employees in May, followed by 300 in June, ahead of the impending recession. Netflix's co-CEOs haven't shared specifics on what the company's advertising model would look like, but they have made it public that they are looking at the option of an ad-based subscription tier.
In other news…
F1 has renewed its deal with ESPN starting in 2025, with ESPN securing the bid over both Amazon and Comcast. The deal is valued between $75 million and $90 million per year, a steep increase from the around $5 million deal ESPN has currently with the auto racing league.
Elon Musk was granted access to Twitter's "firehose" of Tweets — the feed of all tweets on the site in real time. The move gives Musk the opportunity to assess the number bots on the site.
Disney's board unanimously elected to extend CEO Bob Chapek's contract for three years. The announcement has drawn some scrutiny due to Chapek's response to the anti-LGBTQ bill passed in Florida, where Disney staffers staged a walkout in March.
Google and Wikipedia have made a deal in which Google will pay Wikipedia to inform its Google Search Engine. The partnership is specifically with Wikimedia Enterprise, a commercial digital service started by the Wikimedia Foundation a year ago.
CAA has finally acquired ICM in a deal that continues to shrink the number of big agency players in Hollywood. Under the $750 million deal, the two companies will combine their employees into a 3,200-member workforce.
Media consulting agency Audience Precision announced new technology platform Precise 360. The platform is a comprehensive media strategy platform that also includes consumer behavioral analytics and will give users insights into engagement across platforms.
WPP has acquired marketing technology company Bower House Digital. Bower House specializes in Salesforce Marketing Cloud and enables WPP to drive growth and expand digital experience capabilities.
Additionally, below is a list of industry leader hires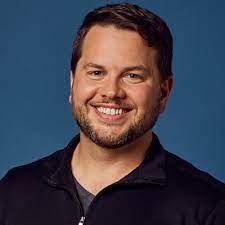 Pinterest hired Bill Ready as CEO, following Ben Silbermann's announcement that he would be stepping down

Ready was previously the president of commerce, payments and next billion users at Google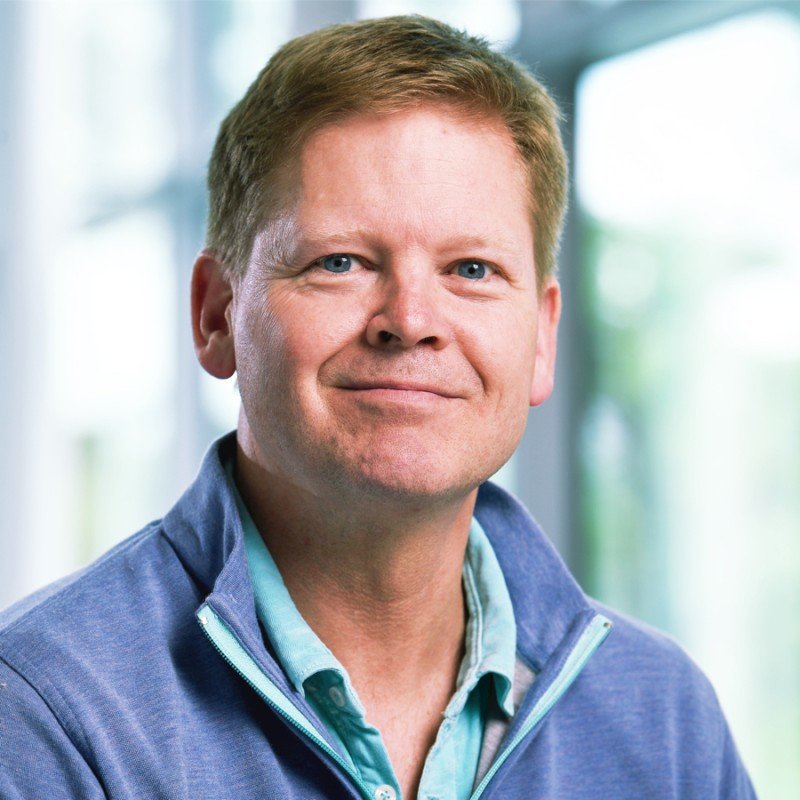 Reuters hired Paul Bascobert as president of Reuters News

He was formerly the CEO of Blue Ocean Acquisition Group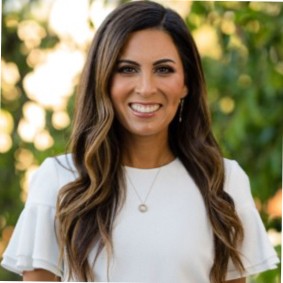 Aristocrat Gaming hired Oriana Branon as vp of communications and corporate affairs

She was formerly the director of corporate communications at Bill.com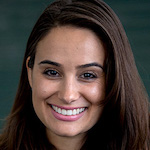 Power Digital hired Stephanie Feldman as CMO

She was previously marketing leader of digital services at PwC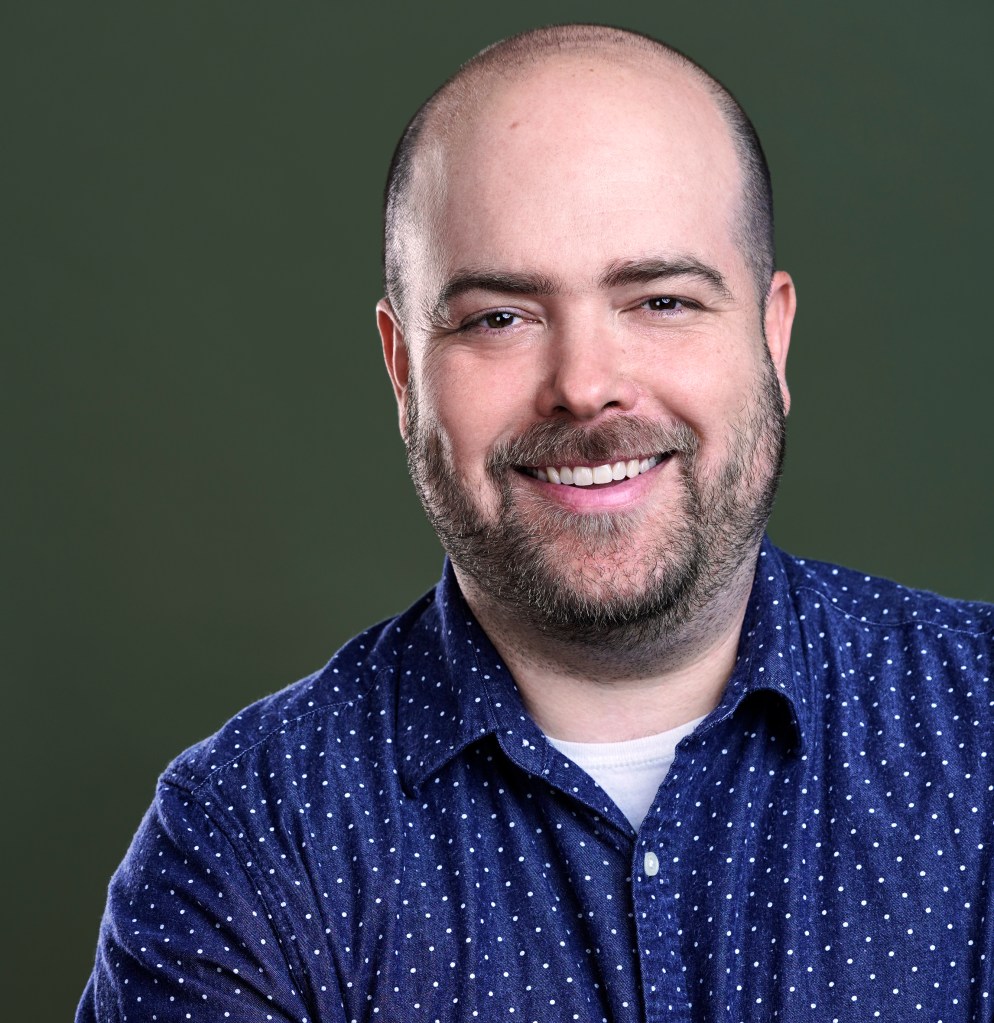 Don't Tell Comedy hired Brett Kushner as COO

He was formerly vp of new initiatives and executive producer at Vox Media/Group Nine