Digiday DealBook: New NFL streaming service, Instagram shuts down e-commerce site, HBO Max and Discovery+ streaming merger, and more
August 8, 2022 • 3 min read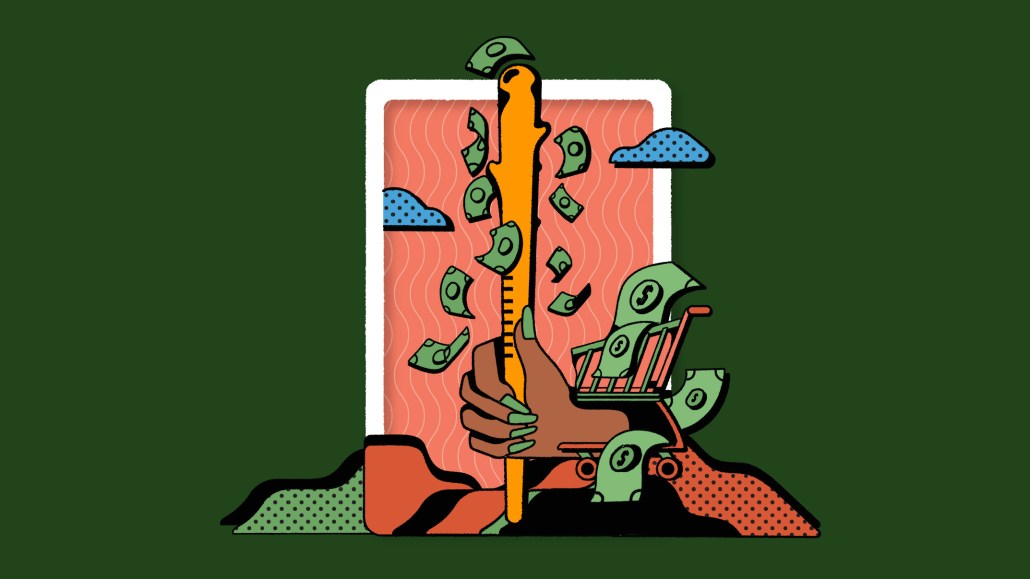 Ivy Liu
Welcome to Digiday's DealBook. Our focus is to create a quick and easy rundown of the deals, acquisitions and hires that took place last week. The goal is to inform and update you on the latest happenings in the industry at the top of your inbox each Monday. — Carly Weihe
The NFL launched its new streaming service this past week, NFL+. The league hopes to reach younger audiences with the app-based model with two different service options.
Facebook and Instagram will halt its live shopping feature of affiliate sites on August 31. This announcement comes after shaky Q2 earnings, where executives noted that their new focus will be on engagement with Reels across platforms.
HBO Max and Discovery+ have announced that the streaming platforms will merge into one platform in the Summer of 2023. It has not yet been revealed how this will affect subscription models.
Elon Musk has officially submitted a countersuit against Twitter with a 164-page document now under seal. The case will begin on October 17th in Delaware Chancery Court.
PepsiCo has invested $550 million into the popular energy drink Celcius. With this investment, PepsiCo now has roughly an 8.5% minority stake in the company.
While JetBlue has announced its acquisition of Spirit Airlines for $3.8 billion, the deal will be put on ice until an antitrust review by the Department of Justice is complete. The agreement is likely to close following the investigation sometime in 2024 officially.
Snapchat launched a new space for up-and-coming musician creators to showcase their music with the Sounds Creator Fund. This fund will allow new musicians to continue creating their sound content on Snapchat for free that users can apply to their videos.
New York Magazine's The Cut launched a new digital boutique this past week. Cut Shop is an online boutique that will give readers recommendations from its editors and writers on fashion, beauty, wellness and more.
Imagicomm Communications, an affiliate of INSP, closed a deal this past week with Cox Media Group to acquire 12 of its radio stations across the country. This acquisition expands INSP's media portfolio to include radio stations at a local level.
Additionally, below is a list of industry leader hires
Midway Media hired Denise Lyrén as CEO

She was previously the head of product at Raketech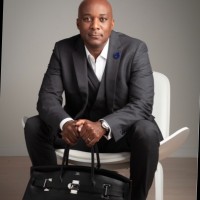 Insider hired Orlando Reece as its first global head of sales

He was previously vp, category development officer at Univision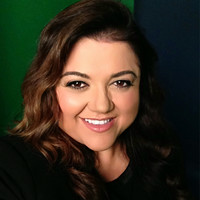 NBCUniversal Telemundo hired Sandra Smester as evp of programming and content development

She was previously the svp programming and programming operations at Univision Network
https://digiday.com/?p=459917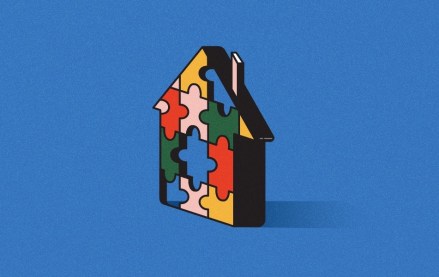 September 22, 2023 • 4 min read
Apartment Therapy's president Riva Syrop took the stage at the Digiday Publishing Summit to discuss the convergence of commerce and sponsorship revenue within its Small/Cool event.
September 22, 2023 • 4 min read
Media execs took stage at the Digiday Publishing Summit to discuss the growing importance of ROI in ad campaigns this year.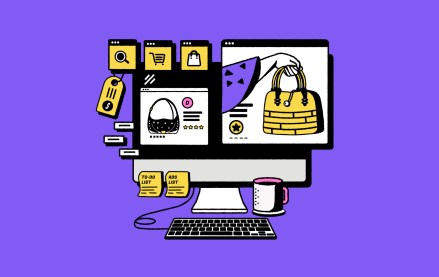 September 22, 2023 • 4 min read
CEO Satya Nadella said AI assistants will be as ubiquitous as PCs and will help users navigate across apps, operating systems and devices.