Dennis Publishing takes soft approach to ad blocking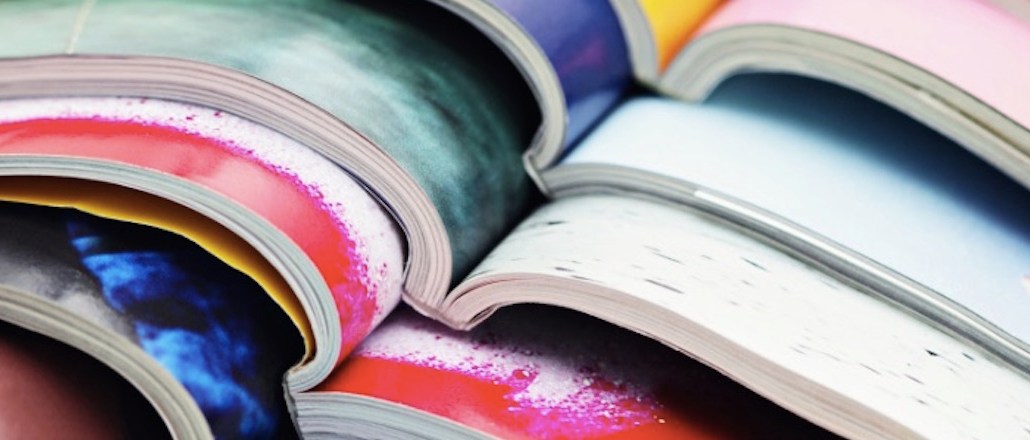 Dennis Publishing, home to Men's Fitness, Alphr and The Week, is opting for more carrot than stick when it comes to the ad-blocking challenge.
Starting in January, it will kick off a series of experiments that lean heavily on communicating with ad-block users rather than keeping them from the site or trying to technologically defeat ad-block software.
One of the options is to change its terms and conditions to more tightly control the type of ads it lets through. Other plans include rolling out messaging that informs users of the need for the value exchange, and communicating with its readers via its social media channels and any other marketing outlets. Not on the table: blocking ad blockers.
"As an industry, we have lost some trust and must accept that and address it," said managing director of Dennis Digital Pete Wootton. "Some are trying to make out it's a moral argument. It's not; it's a commercial argument."
"It's a wake-up call to do things differently," he added.
While there's much consternation around ad blocking, Dennis is not in dire shape. It found that 10 percent of its visitors deploy ad blockers, with tech brands like Alphr and Expert Reviews predictably ranking higher for ad-block users compared to its auto-buying sites like Autoexpress and Buyacar. Overall, Dennis found mobile and tablet traffic is barely being affected, with only 1.4 percent of traffic across its sites taking the hit.
It has now split ad-blocker users into three buckets: "zealots" whom publishers will never win over, "privacy protectors" who are wary of being tracked in general, and finally those concerned with the speed of the Web and data usage.
Dennis is owned by the Heart of England Forest Charity, set up by founder Felix Dennis, a fact that Wootton believes readers will respond well to once they are informed of the necessary value exchange. Still, Wootton vows not to get complacent.
"At the end of the day, we're all part of the same ecosystem," he said. "Why would I bother spending millions of pounds on content to not get anything back in return? The solution is not to just block ad blockers."
Dennis is not alone in seeing minimal impact from ad blocking. City AM, the first U.K. newspaper publisher to ban users with ad blockers enabled (on Firefox browsers, which represent 8 percent of its 1.5 million monthly unique visitors), has only seen 0.7 percent of mobile page impressions affected, according to outgoing digital director Martin Ashplant. Today, the publisher extended the trial to all desktop users, having found that the amount of traffic being affected by ad blocking dropped from 22 percent to 15 percent during the trial.
"There is no sign of this supposed mobile 'adblockalypse,'" he told Digiday, "though, of course, that may change, but for now our real issue is desktop, because that's where we make most revenue."
Image courtesy of dpuenglish.
https://digiday.com/?p=151961