Dave Hendricks is COO at LiveIntent, an advertising platform that monetizes email. Follow him on Twitter @davehendricks.
Dear Marc,
First, I want to apologize for not being able to see you in person at CES in Vegas this week. I got an email about it, though, so now I know what you're up to.
I used to think that I agreed with you on pretty much everything about business and marketing — at least those things that you said in the press since we both left Oracle in the late-'90s. Anyone who knows me knows that I am a big fan of Salesforce.com. I was an early adopter, and I drank the Kool-Aid. When I was running my first sales organization, I needed a tool for managing all the data that we were generating and collecting. Salesforce was that tool. You and your team did a great job.
Here's my problem. I see you used your well-deserved stage time at CES to deliver this head-scratcher: "How are you connected with your customer, your partners, your employees. Email? Those days are over." I have to be honest; you broke my heart a little.
Deep down, I know that you weren't being serious. Why? I know that every time I try to log into you and chatter, you ask me for my email address. It's like it's the only thing that you care about. You don't care about my Twitter handle; you don't care about my Facebook account. You really do care about my email address.
And email is pretty much the only way I hear from you. When someone visits our website — equipped with Web-to-lead forms produced using your code — I get a helpful email alerting me.
But it's not just a one-way communication. Whenever I want to log something into Salesforce, I'm more likely to do that by BCCing Salesforce in a message to someone
else. I always do this on the sly, since I don't always want the other person to know that I'm including you in the conversation. Of course, the email address is the primary key to this process. Who runs their B2B business on social media?
I know you respond to email. I've sent them to you, and you've answered. Sure, I've used Twitter DMs to reach you, too. But when it's been important, I've always been able to reach you the same way that I've been able to for over a decade, via email. That kind of direct connection is the at the heart of CRM.
Now I know that you have a new friend, a new Buddy Media if you will, and it's more outwardly social. But as we all know, when the curtain is pulled back, email is social
media's secret weapon. Your new friend might distract you for a while, but you'll come back around. I know you will.
Look, I don't blame you. You want something that's a little new. Who doesn't?
All I ask is to take back what you said. You know that our email relationship is strong. We've been doing it this way for years. There might be something new on the scene, but that doesn't mean that the basis of our relationship is dead. It's not. If you want to catch up and talk about how you can fix the way your technology uses email, drop me a line.
But Marc, don't bother looking for me on Facebook. I'm not there much, but I do love
Instagram. But if you email me, I can promise you I'll be very responsive. And it'll just be between us.
Sincerely,
Dave
https://digiday.com/?p=29243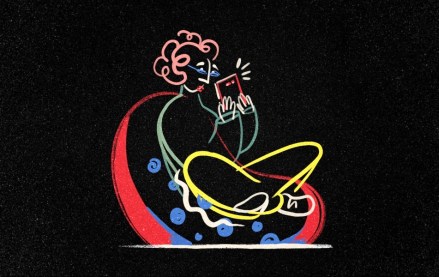 September 28, 2023 • 3 min read
The Financial Times has launched another lower-priced, subscription-based mobile app product a year after the debut of FT Edit to reach international readers.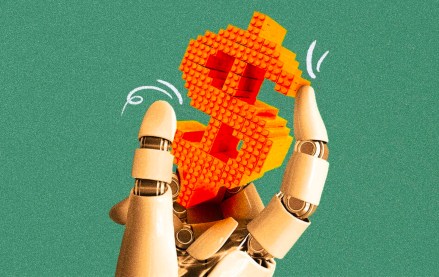 Publishers are starting to apply AI to their sales operations.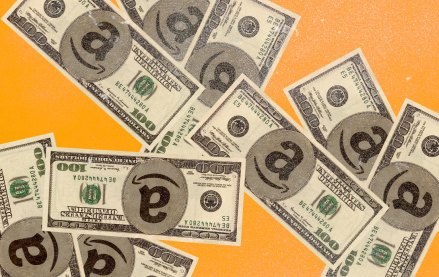 September 27, 2023 • 6 min read
The agency accused the e-commerce giant of conducting a range of anticompetitive behaviors that hurt both shoppers and sellers.