Subscribe: iTunes | Stitcher | RSS
The general consensus is ad blocking is a plague for publishers already fighting a market that's flooded with options and increasingly dominated by platforms. But there's an alternative narrative: Ad blocking will lay waste to a distorted ad market that's too reliant on data and intermediaries, and is in effect an oligopoly, allowing trusted content publishers to reassert power through their direct relationship with their audiences.
"It's one of the largest opportunities I've seen," said Jason Kint, head of publisher trade group Digital Content Next, on this week's Digiday Podcast. "Think about it. You've got roughly 50 million U.S. audience that's not happy with the current value exchange. Publishers have a direct relationship with the consumer. They want their actual content from these publishers. [Publishers] are in the best position to get back value from the consumer either by whitelisting or payment versus the thousands of tags that litter the internet."
Below are highlights, condensed for clarity, of the podcast:
The ad marketing place needs to get healthier
DCN crunched the data on ad spending and found that Google and Facebook are taking 90 percent of the growth in the market. That leaves publishers fighting over the 10 percent — which itself is dwindling due to cuts taken from the array of advertising technology companies that facilitate the delivery and targeting of ads.
"A lot of it points back to the intermediaries and the complexity that are involved in delivering advertising," Kint said. "Whether you're looking at measurement, viewability, ad fraud or ad blocking, and the marketers are now appropriately looking at transparency. All of those issues are introduced and become problematic because of the number of companies and people that are involved in just delivering an ad."
Ad tech's "forgotten the consumer"
Not all advertising technology is bad, Kint believes. The good ad tech is centered around the consumer, rather than on arbitrage or shaving pennies of media impressions.
"The good ad tech remembers it's just a tool to deliver value for the consumer and the advertiser," Kint said. "The attention of the last 10 years has been around automation, getting in front of the right consumer and generating a click. We've put billions of dollars into ad tech and forgotten the consumer."
Facebook is a frenemy
Publishers have long treated Google warily — and now Facebook is getting that treatment. Facebook has become a top source of traffic to publishers and continues to dominate internet ad spending, along with Google.
"The dynamics of their business, especially Facebook, and the data they're able to collect both organically and across the web, is very much a foe that needs to be addressed because it's creating consumer issues and a market that is not healthy," Kint said.

Ad blocking is a "boycott" of the current ad system
Some have pooh-poohed the adoption of ad blocking as a fad. But the numbers continue to rise, with the Interactive Advertising Bureau recently estimating 26 percent are using ad block software. But the message behind the numbers, to Kint, is that people don't like how digital advertising is currently done.
"Ad blocking is a symptom of a larger consumer issue," he said. "There's no other way to look at it other than an outright opting-out of the current value exchange or boycott of the ad ecosystem. That's a consumer problem. The solution has to be a better consumer experience. Chasing the ad blockers, even if you don't like their business models, is a fool's errand."
https://digiday.com/?p=194469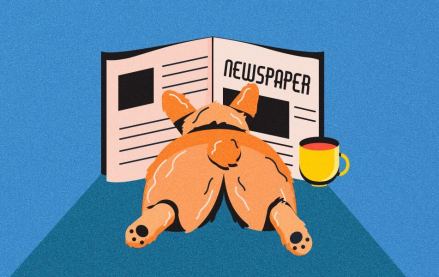 November 30, 2023 • 4 min read
Digiday+ Research found that publishers' programmatic ad revenue didn't quite live up to expectations this year, but they still see it as a growth area.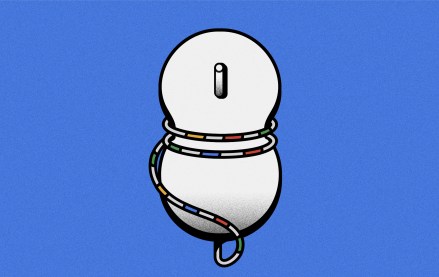 November 30, 2023 • 13 min read
For a couple of publishers, referrals from Google are down upwards of 60%.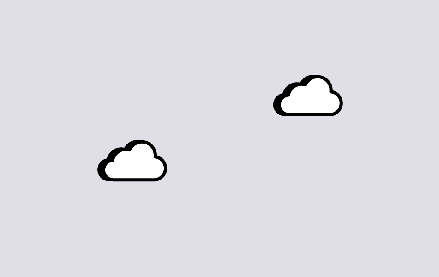 November 29, 2023 • 6 min read
Reducing carbon emissions from the digital ad ecosystem is an important priority, but various players are skeptical that much can — and is — being done to practice sustainability.